photography by john michael cooper and dalisa cooper, blog post by dalisa cooper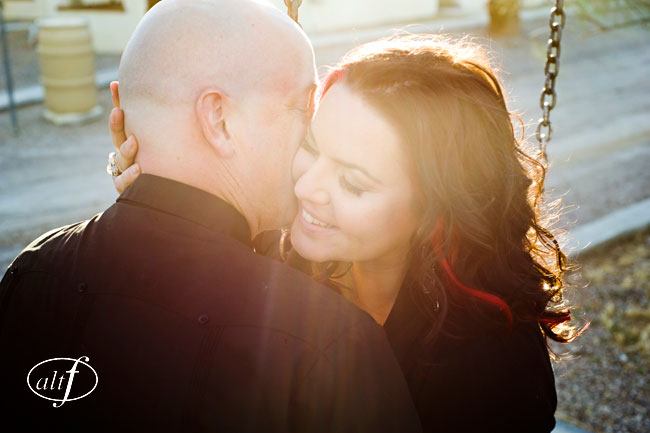 This first image is my absolute F-A-V, favorite.  You can see and almost feel what these two share.  Chris and Alicia are not only friends of ours but also fellow photographers.  It's always an honor to have the opportunity to photograph another photographers wedding, a true compliment, really.  Maybe this first image speaks so clearly to me because I know this love story or maybe it's just the full contentment that is written all over Alicia's face… whatever it is, it makes me smile every time I see it.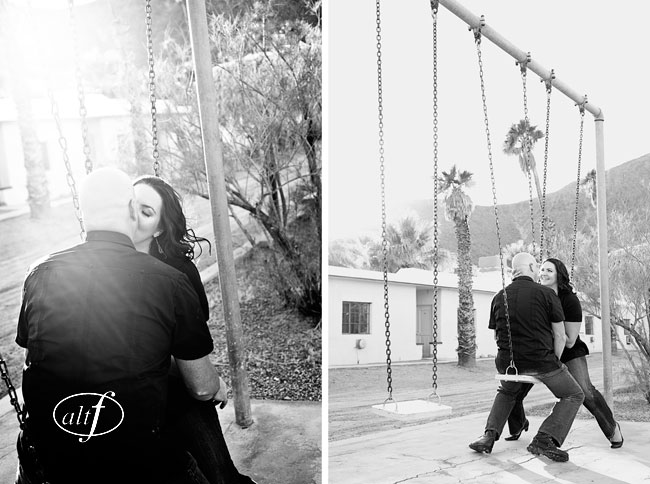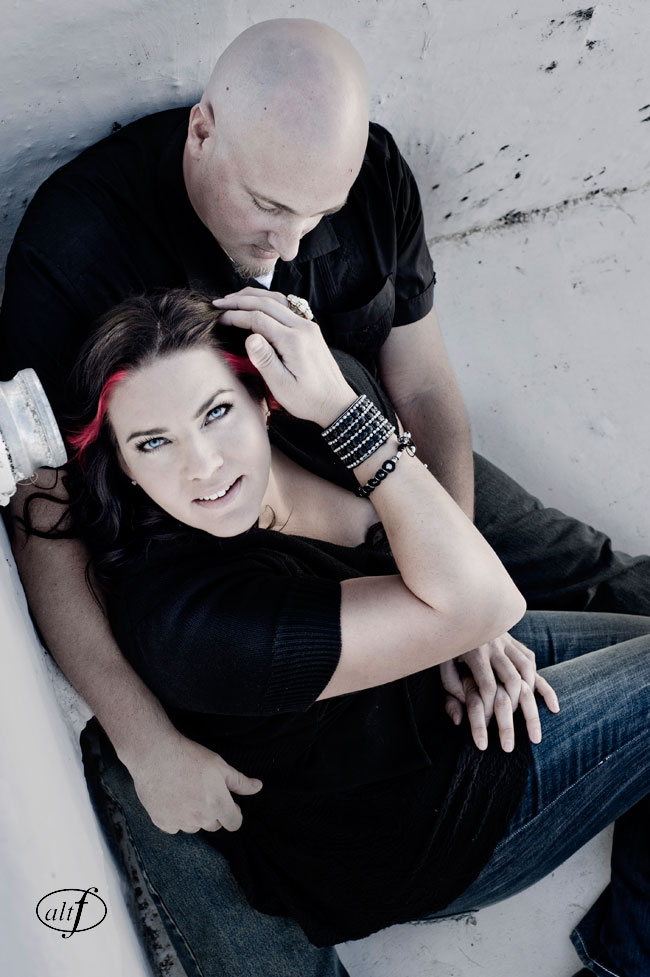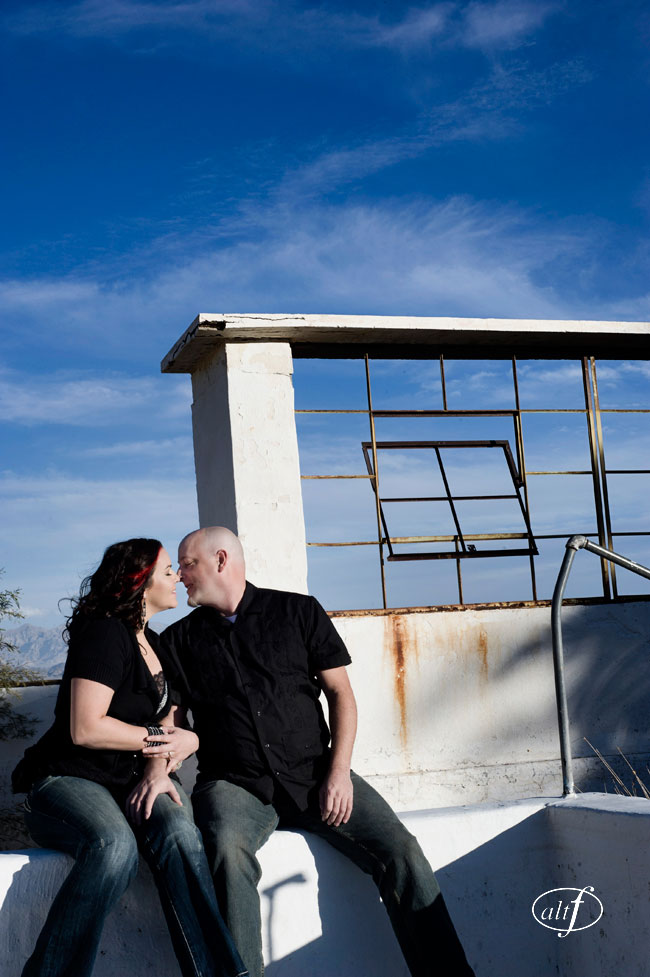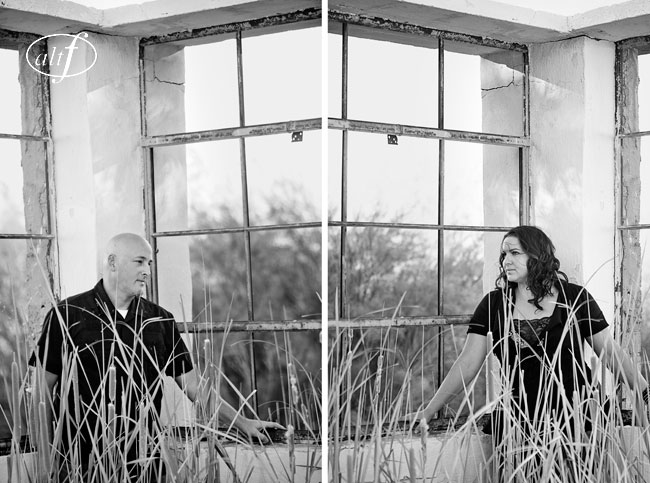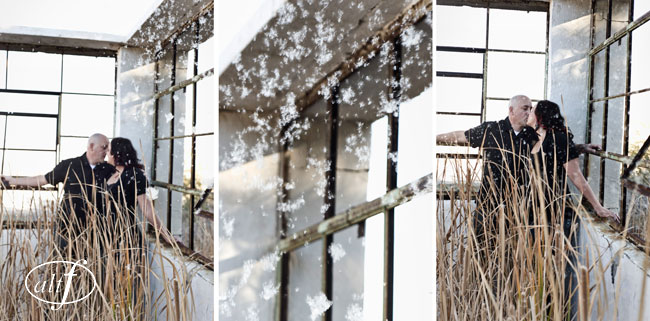 These two have chemistry that is stellar – something that every duo in love really should have, Chris and Alicia just wear it on their sleeve.  Isn't it a warm fuzzy feeling when two people compliment each other?  What can I say?  I'm a total sucker for a killer love story.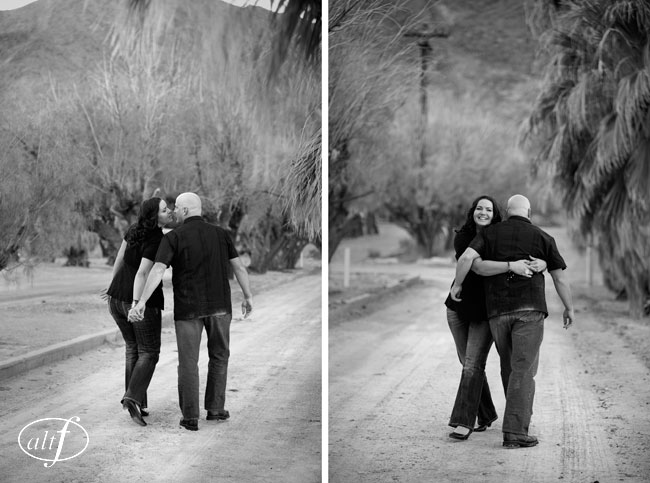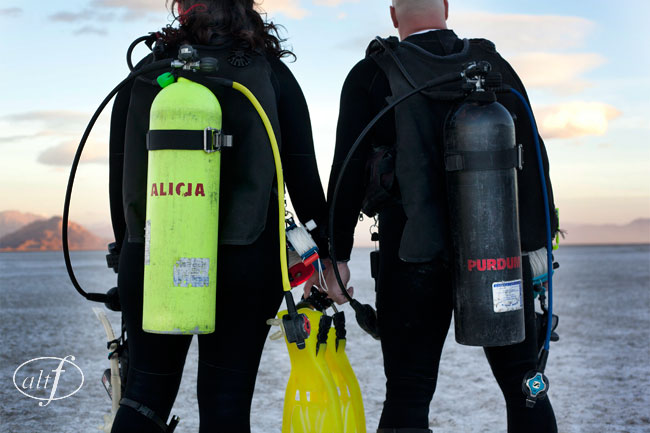 besides being phenomenal photographers, these two also dive – Alicia instructs classes so it was only appropriate to bust out the dive gear.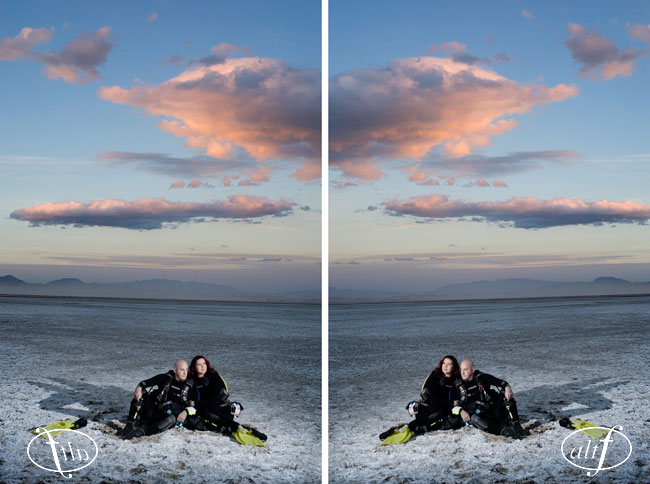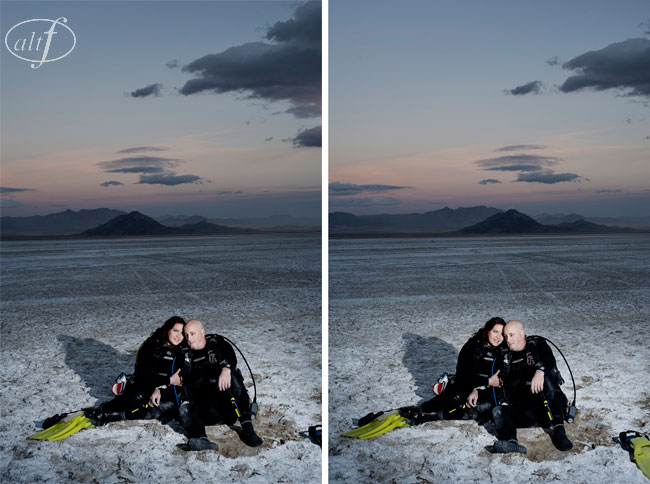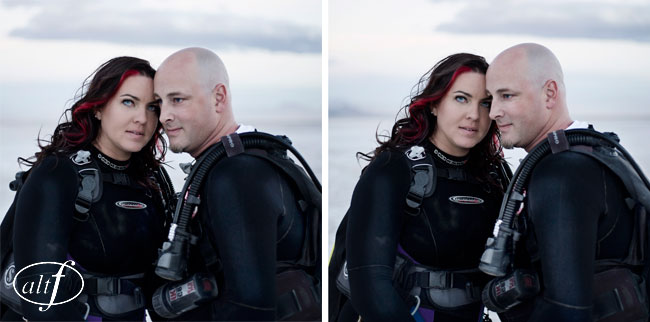 I am totally looking forward to this Spring wedding.  Hugs and kisses to you, Chris and Alicia.