Las Vegas Snow! Well – kinda… Mount Charleston to be exact. Every once in a while when the temperature is right this western desert does get just enough moisture to drop tiny snowflakes from the sky… this time we were just lucky enough to be with a fearless couple willing to go out and endure the blizzard (dramatic, yes) for good art!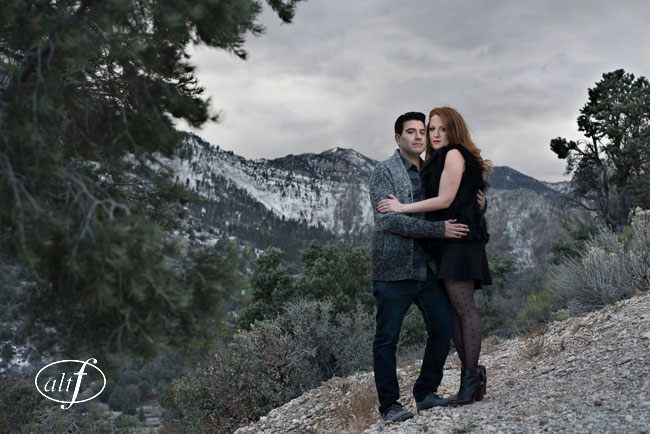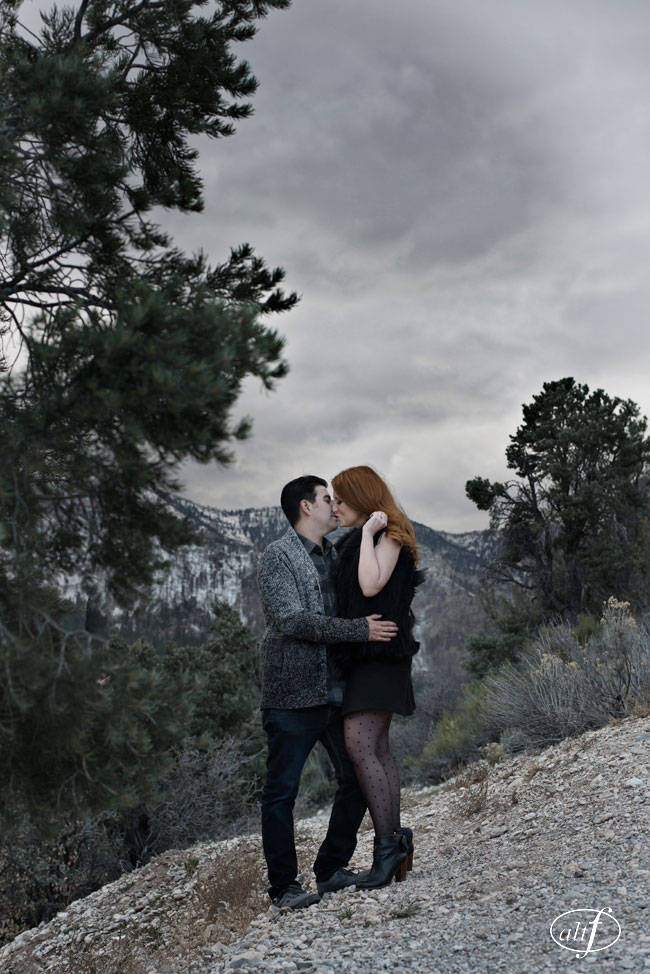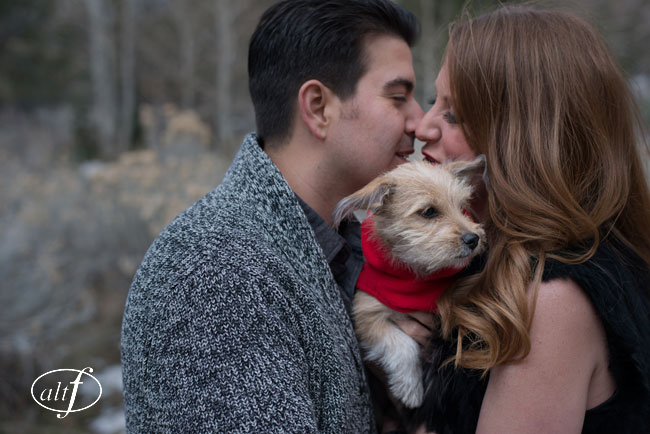 And you can imagine how thrilled I was when they mentioned that their little dog, Lady would join us.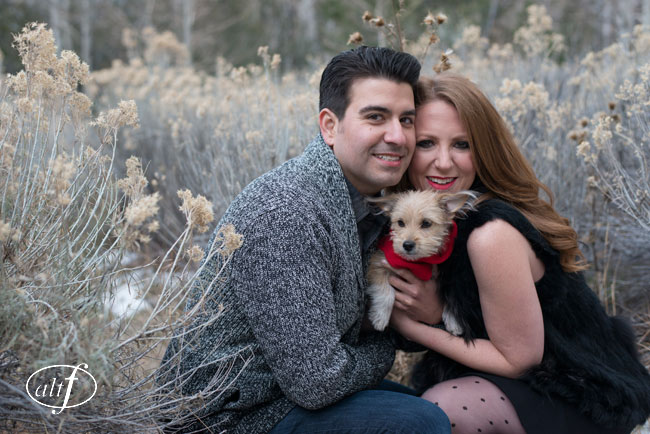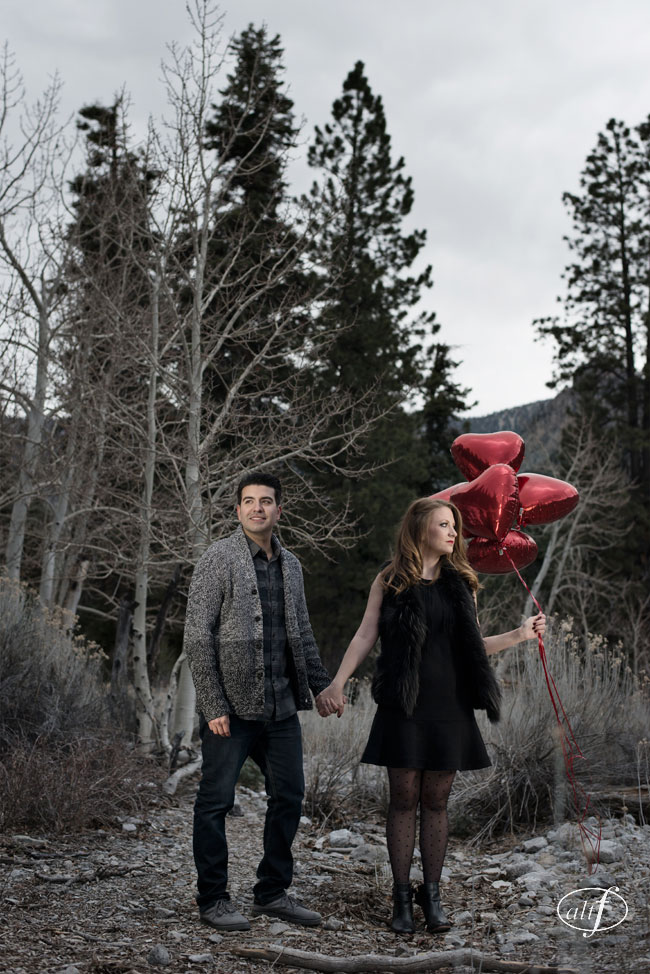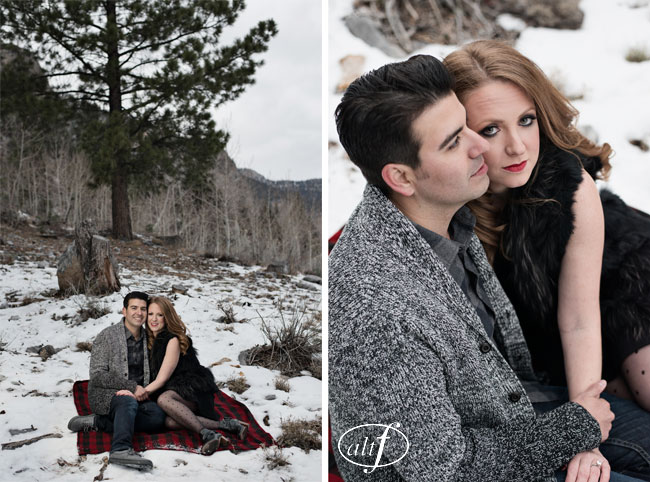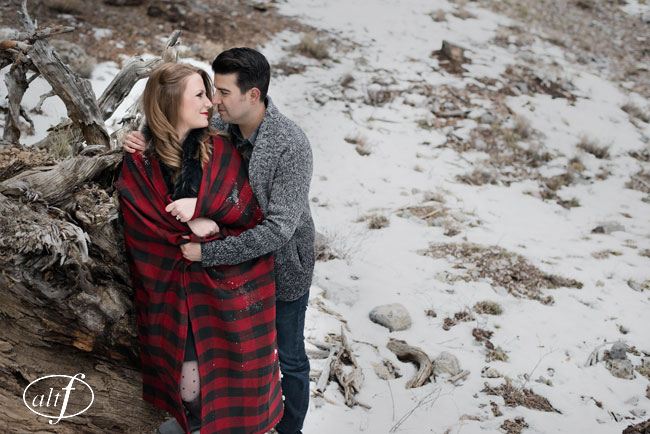 Kim and Ben – thanks for being so hard core and enduring uncomfortable temps and tracking through snow, rocks and dirt (heels and all) to allow us to capture these images! We look forward to your Spring wedding!