photography mostly by John Michael Cooper, blog post by Dalisa Cooper
It's funny how things come together sometimes.  How we are brought together for one reason or another.  I live for moments like this.  Just when I believe that my job couldn't be any better, that I have some how maxed out my luck for the year… we are handed a chance of a lifetime.  A gift to help others.  A chance to make someone smile.
Being a member of the Digital Wedding Forum is essential to what we do.  We must share, discuss and connect with other photographers around the world to progress and grow in our business.  It's a complete honor that the CEO of the Digital Wedding Forum, Jeff Caplan, continues to contact us year after year and ask that we not only attend his annual convention but also speak and share our knowledge.  It's truly humbling and rewarding at the same time.  This year there were layers of icing added to our perfectly formed DWF Convention cake.  Not only did we speak once, but twice – the second was a truly unique opportunity.  The convention was being held in New Orleans and this year they were on the hunt for three couples that truly deserved some great photos.  They were looking for New Orleans couples that lost their wedding photos in hurricane Katrina and we were the lucky kids who got to photograph these deserving couples.
In an additioanl attempt to have some attendees that were interested in also hanging out with us and learning a few of our tricks we took off in the streets of New Orleans and had a blast with these couples.  Below are the couples and a few inserts from their new wedding album designs.  Please see below for a bit more of the action…
April and Darryl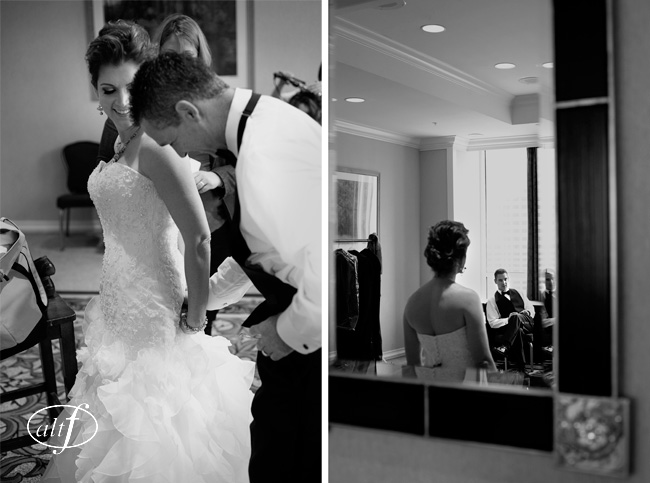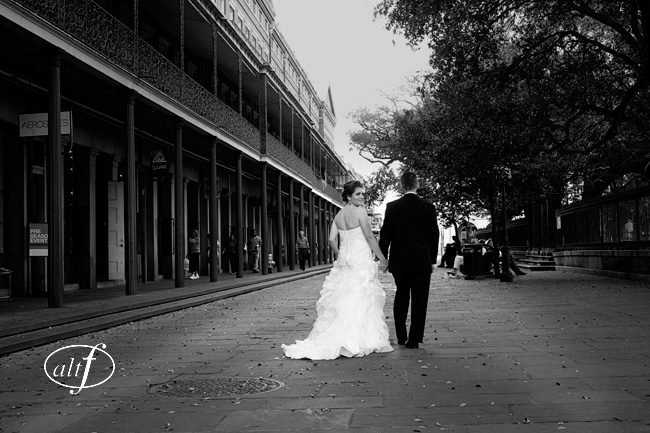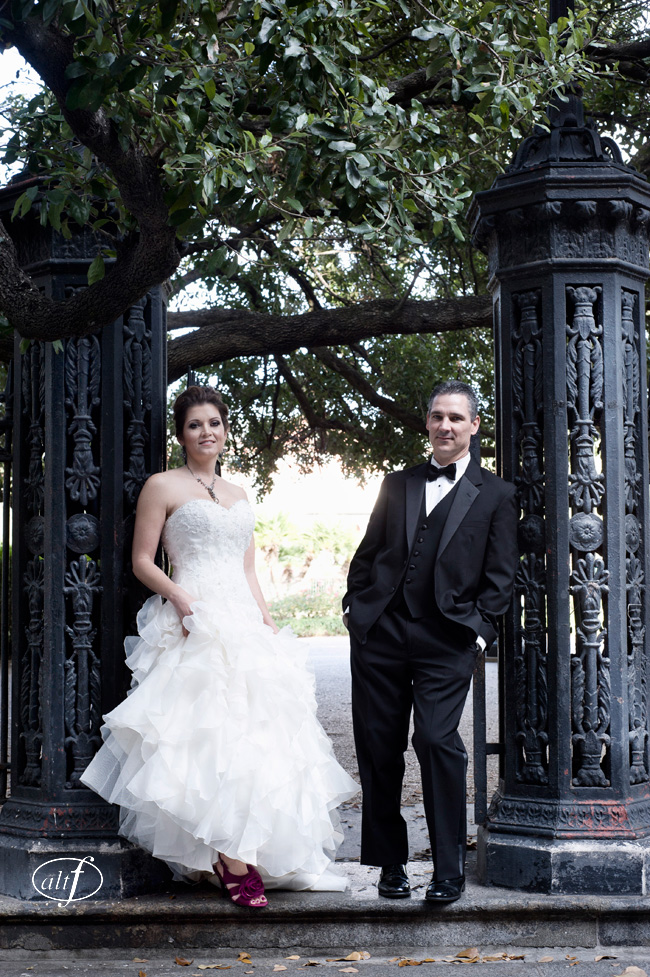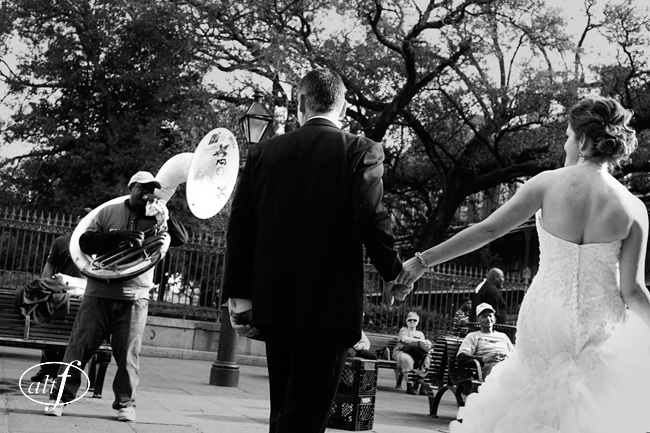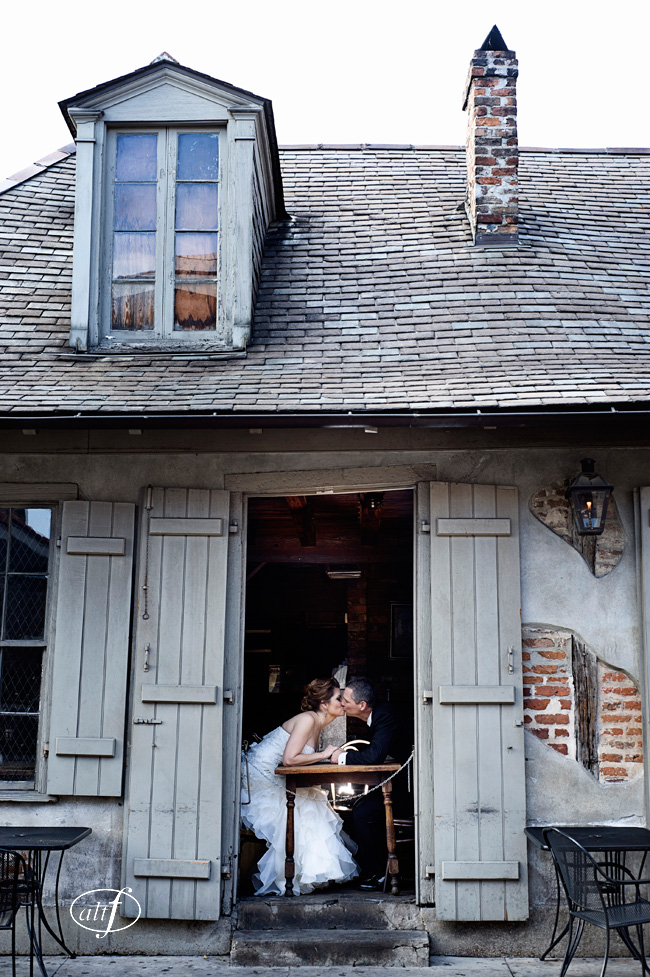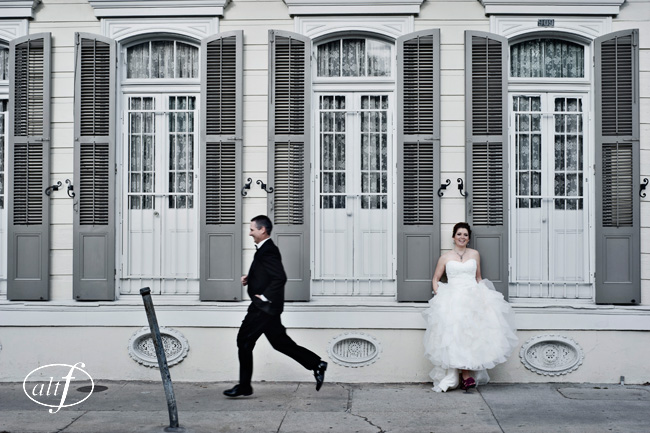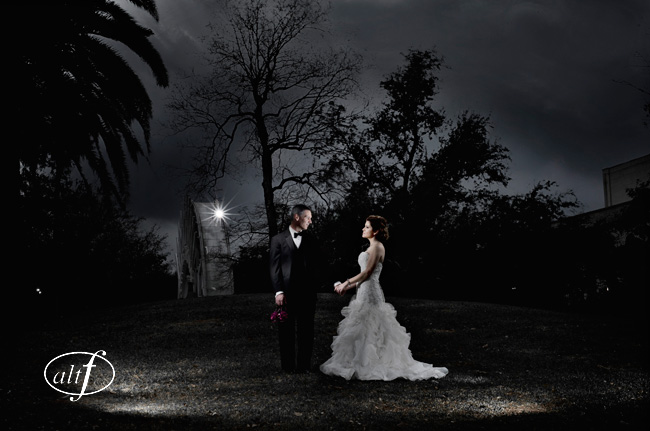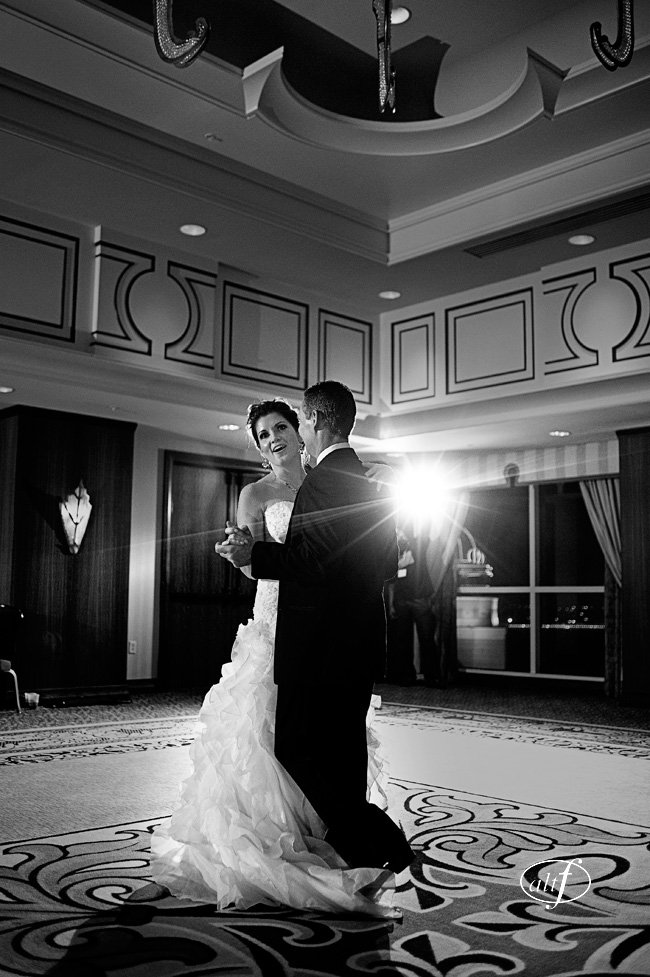 Holly and Tim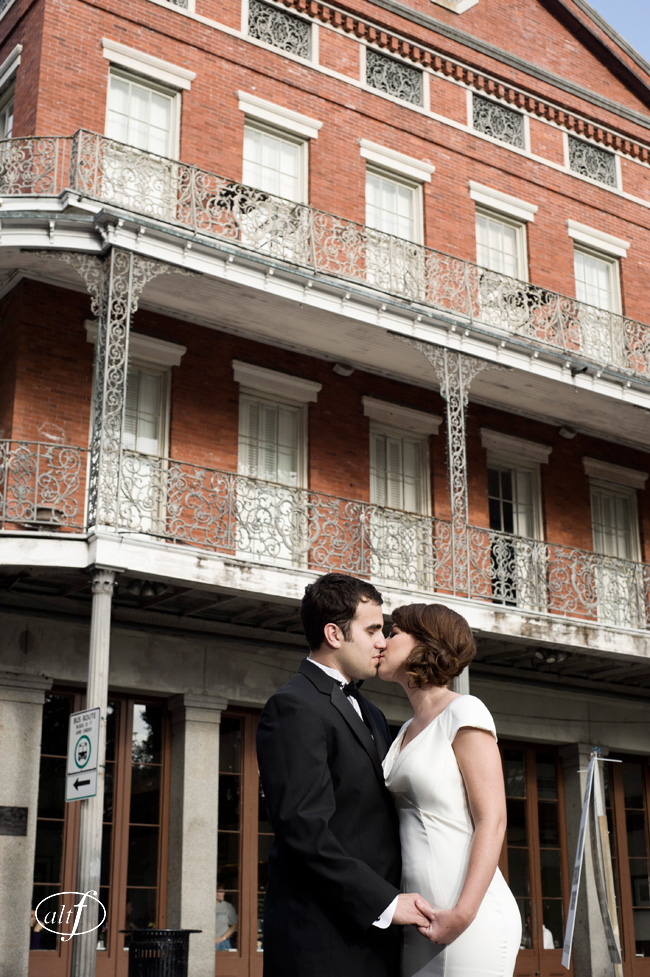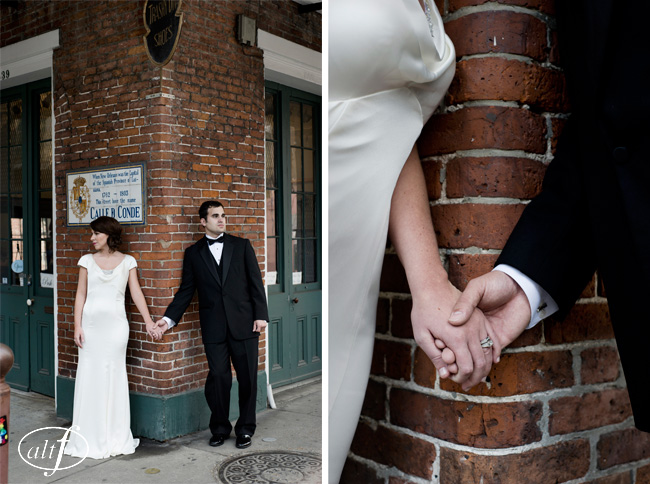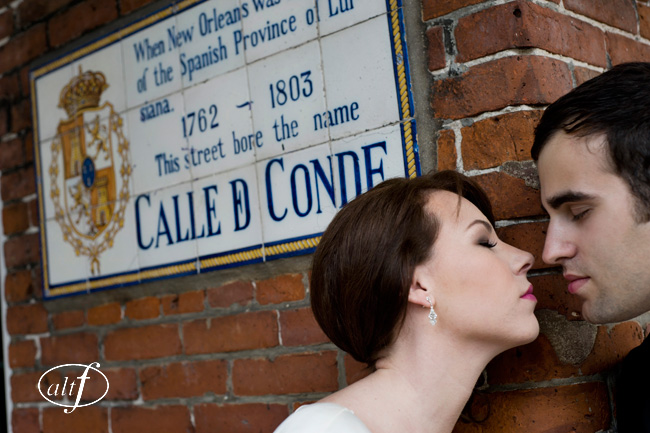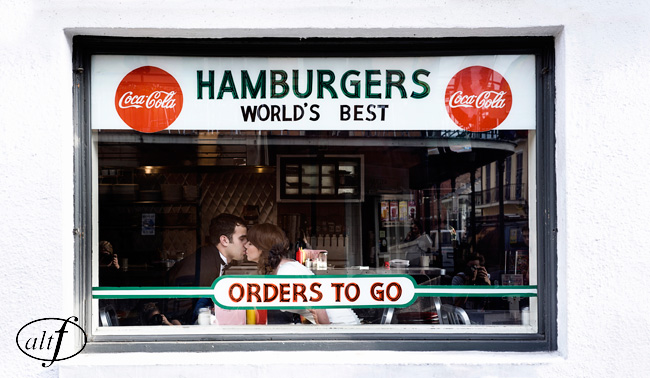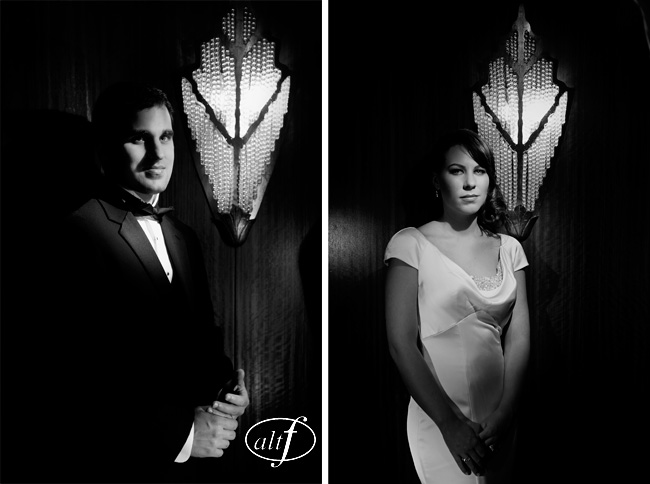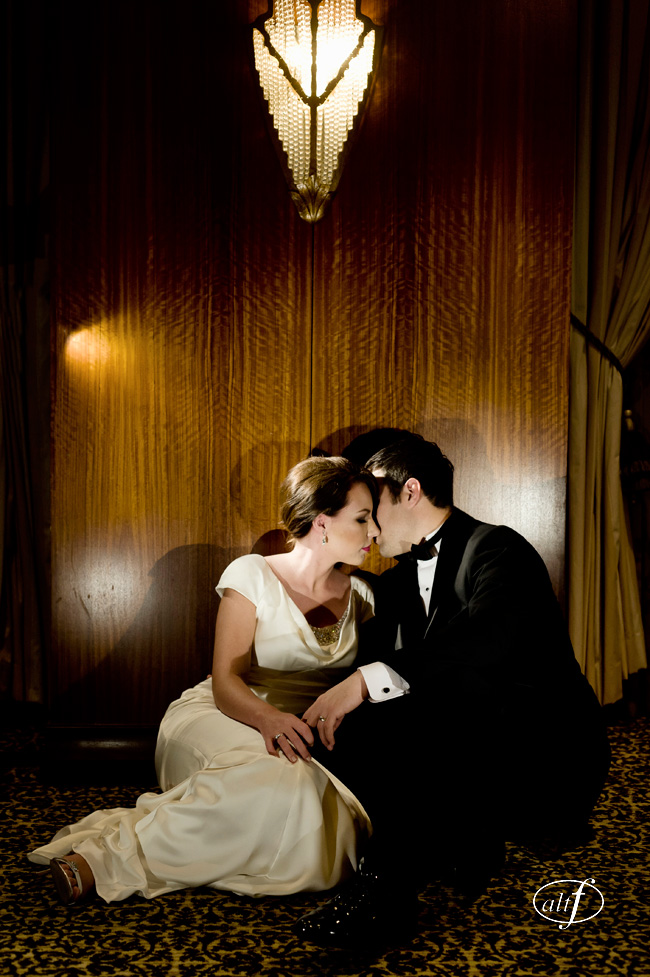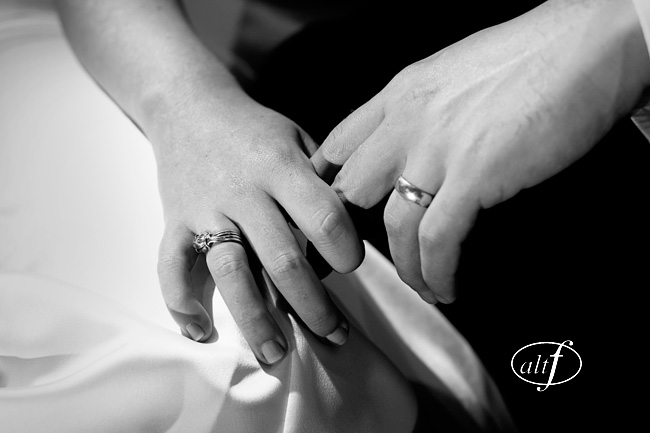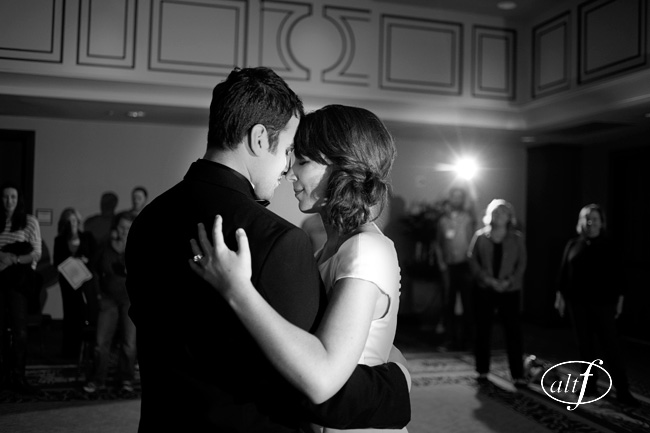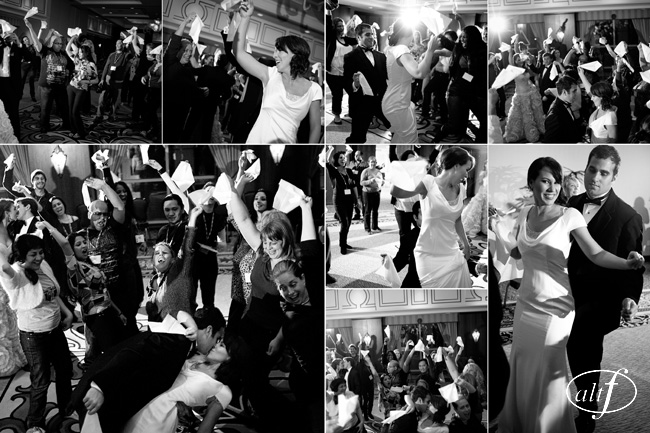 Katy and Bill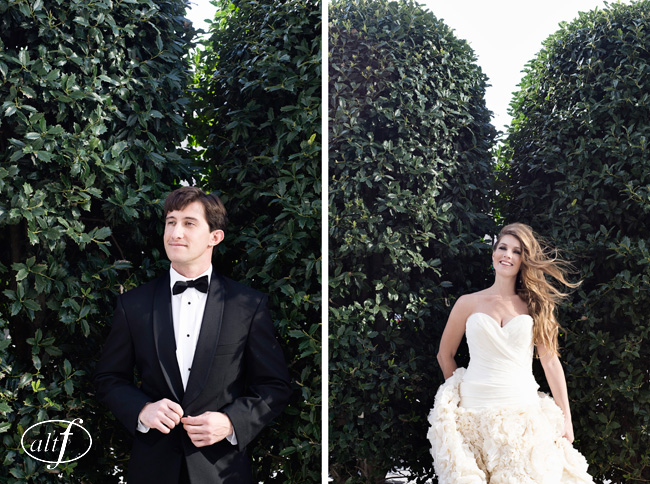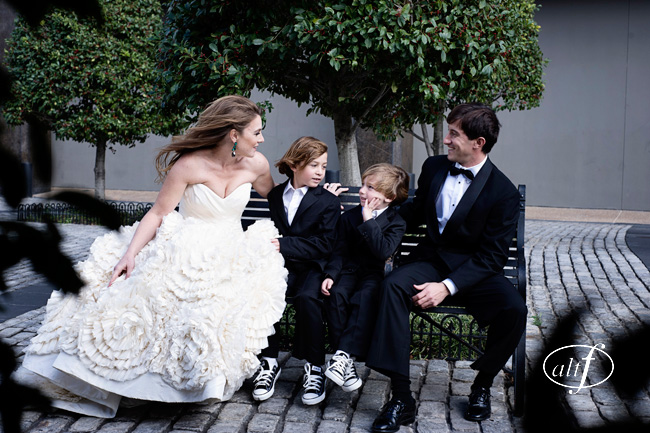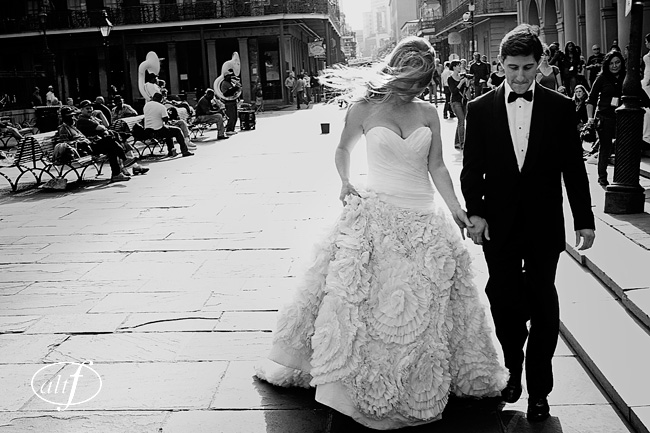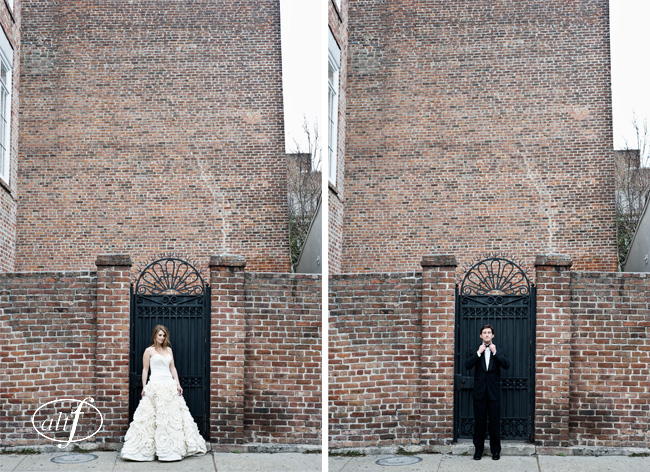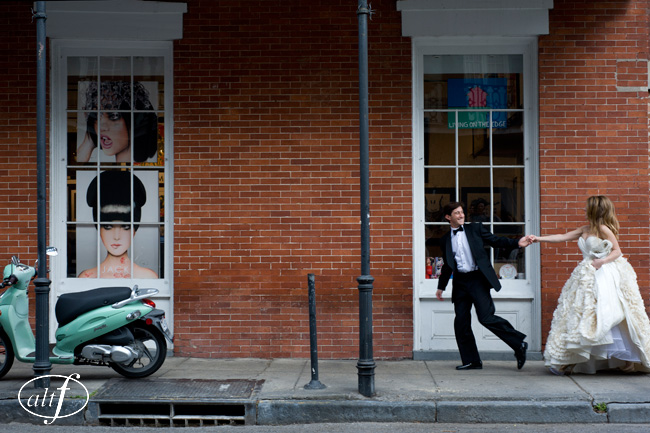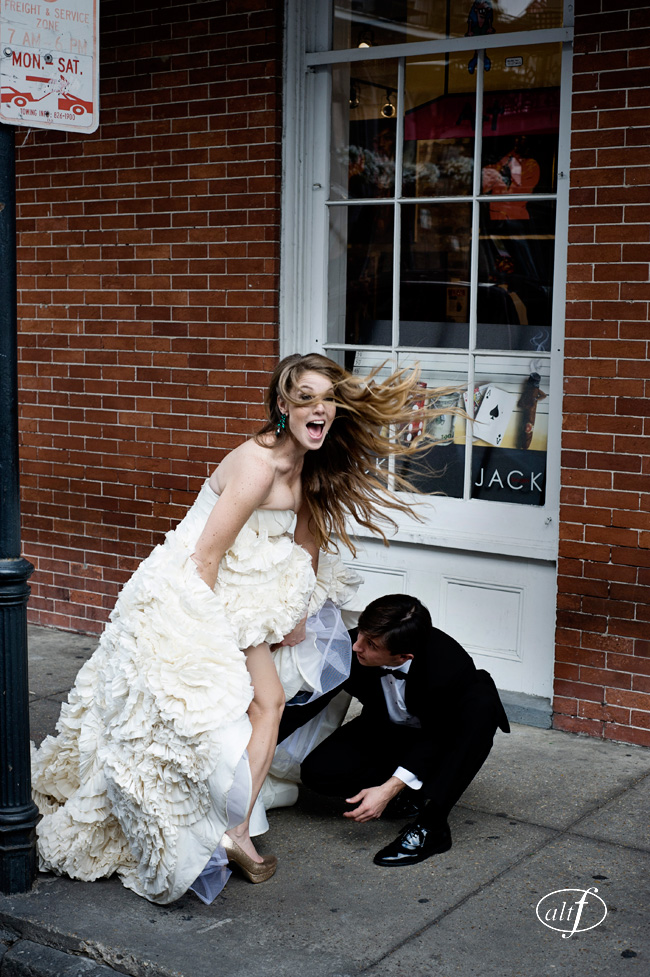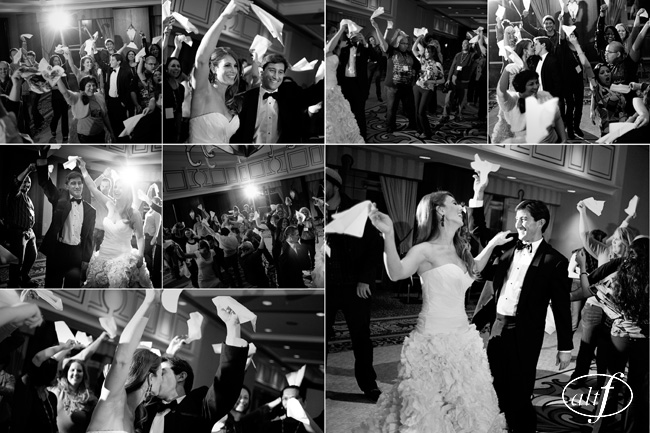 I feel so lucky to have met these three couples – with all they have been through they were not only grateful but so hospitable – instead of feeling like a lost puppy in a strange place they opened their minds and hearts and showed us true southern hospitality – something this west coast girl is foreign to.  I also met some great photographers that I can now call friends.  Harlin Miller – a local New Orleans photographer showed up to take part in the action – not with a camera in hand but with a mind full of knowledge and ideas and navigated us to exactly what we wanted to see.  Tabitha Clarke, my long lost sister who not only carried a plethora of equipement and umbrellas but also carried the emotional support that I need when taking on large tasks that I can potentially really screw.  I also will never forget her soulful voice singing beautifully out loud and without hesitation as JMC and I realized we did not have any "first dance" songs cued when the time came.  She is a true angel.  As I would look around from time to time I loved seeing friends like Jen Kelly with her arms full of umbrellas, shoes, bags and lighting.  Not to mention, all of the talented photographers that came out and played and supported us and shared their images with these amazing couples.
It goes without saying but I am certainly still going to say:  Thank you…..
Thank you to Jeff Caplan of the Digital Wedding Forum for bringing us all together.
Thank you, Deborah Molique for birthing the idea and making it actually happen.
Thank you to Azura Albums for making these couples brand new albums for them
Thank you to Animoto for putting together slide shows of these images
Thank you to Cat Vo for making these beautiful ladies even more beautiful on their "new" wedding day
Thank you to John's Tuxedo's and Pearls Place for dressing these couples
Thank you to the Local ABC News and ABC National for covering the event and sharing the love
And thank you to you, the person reading this blog for taking the time and hopefully being inspired to Pay it Forward – you get back so much more than one could imagine.