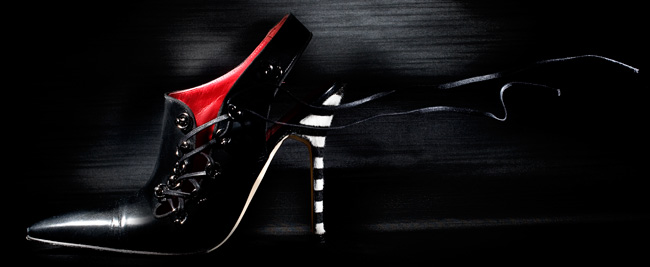 Happy Birthday Dalisa (ladydoll)
Special day today!  My lovely Wife's 30th birthday.  We will be partying at the downtown later this evening.  I don't know what i'll do, i heard that women get in their prime when they hit 30, as a man i know I've left mine behind after 19.  wish me luck.   …   happy birthday lady doll i love you.
ps. please click on the comments link to the right and leave her a birthday message while i cook her breakfast in bed.