Iceland!  Yes, Iceland. Although being a destination wedding photographer can be challenging and difficult with 10+ hours each way on a plane to get to and from your destination, the rewards can easily outweigh the effort.  Unique and beautiful locations with everything brand new to my eyes, add a gorgeous and adventurous couple and you have what i call a playground for photography. Iceland and it's capital, Reykjavik, is just one of those playgrounds, it just couldn't get any better unless…. disco stormtroopers.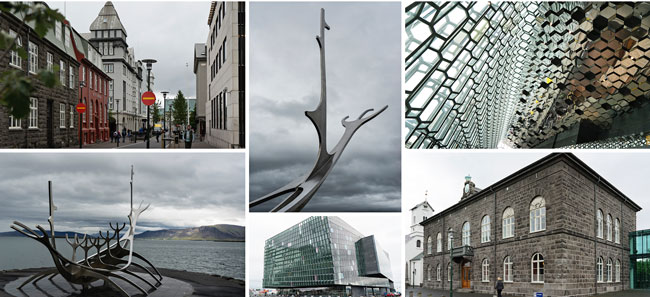 Whenever I travel to a distant location i generally try to add an extra day so i can hopefully get an extra session in.  Alex and Henry were game for the extra session, so the day before we ran around Reykjavik shooting in as many locations as we could and shooting a "day before the wedding" engagement session.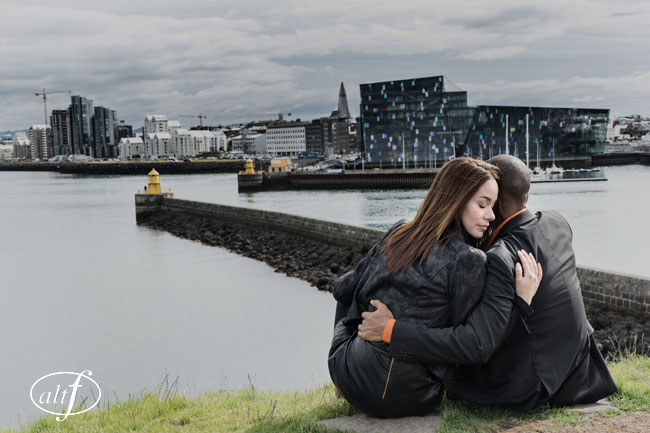 Disco Stormtroopers? Yes i did mention Disco Stormtroopers, but you'll have to go to Alex and Henry's wedding post HERE and you will have to scroll down and suffer through a long post with a lot of images of beautiful locations, a black wedding gown, a black church and gorgeous skies, then…. at the very end – disco stormtroopers.