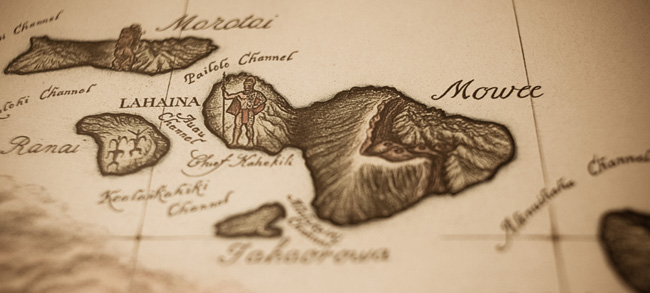 We thought we would share a little of our Maui vacation with you….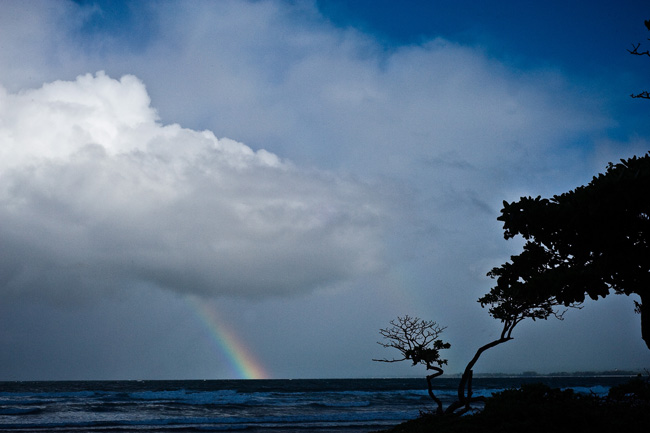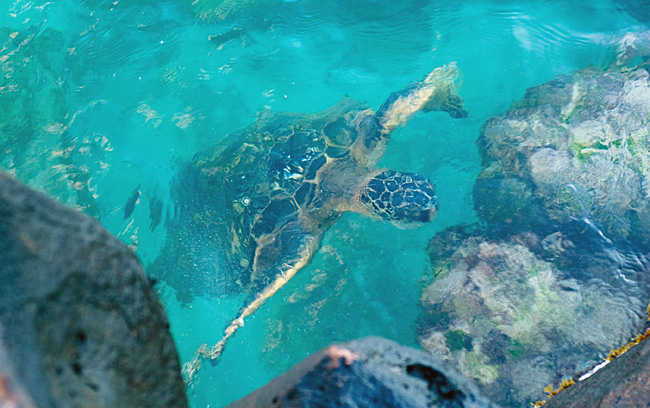 Last Spring, I had realized that it had been more than a few years that we had traveled for vacation.  With all of the the gorgeous places that we get to travel to for work, we kind of forgot.  With our daughters being 13 and 16 this Christmas, John and I agreed that it was a great idea to "skip the traditional holidays" and put together something that they might remember.  It's so easy to get wrapped up in forgettable gifts and the holiday rush.  The best part… we had everything planned months ago, so all we had to do was finish up our last minute print and album orders and head out – no shopping or long lines or guessing what that "perfect gift is".  I think we are on to something here….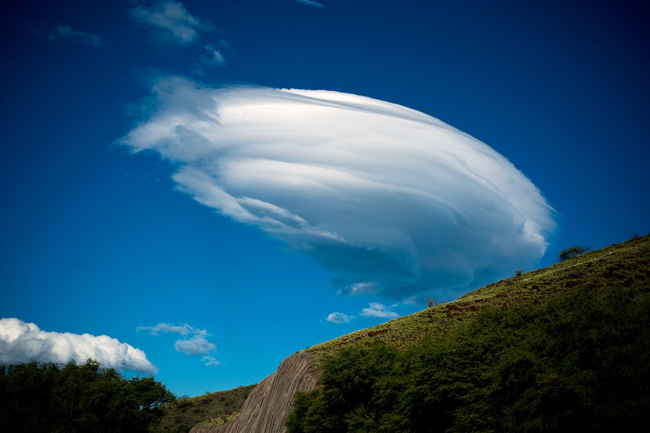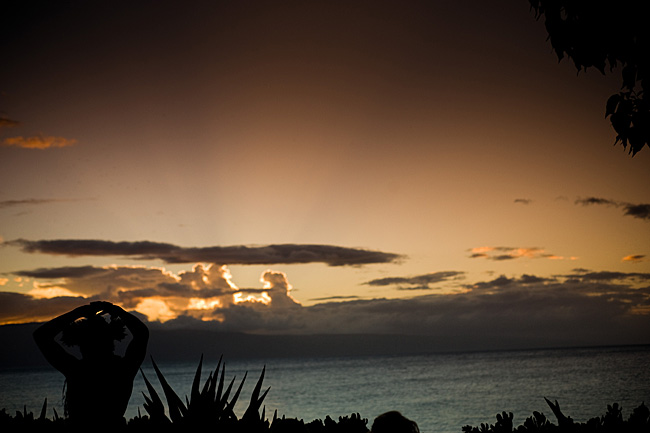 Christmas dinner was even a cinch to prepare… well, for me at least – a luau seemed to do the trick.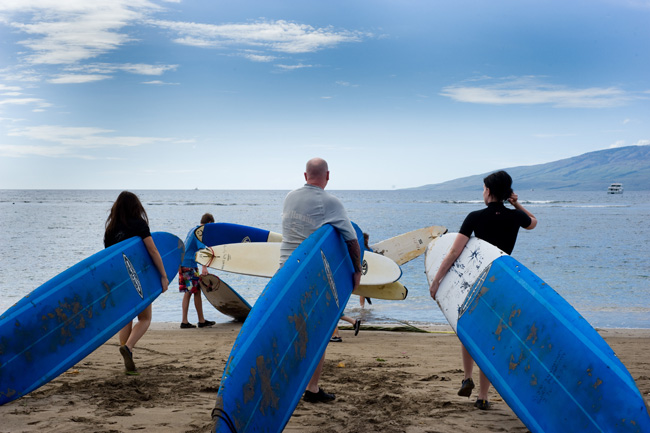 And we couldn't come to Maui and not take on a little surfing… Rosilyn and Sam did great for their first time.  Dreyson and his dad started the Royal Hawaiian Surf Academy and proved to be an excellent instructor.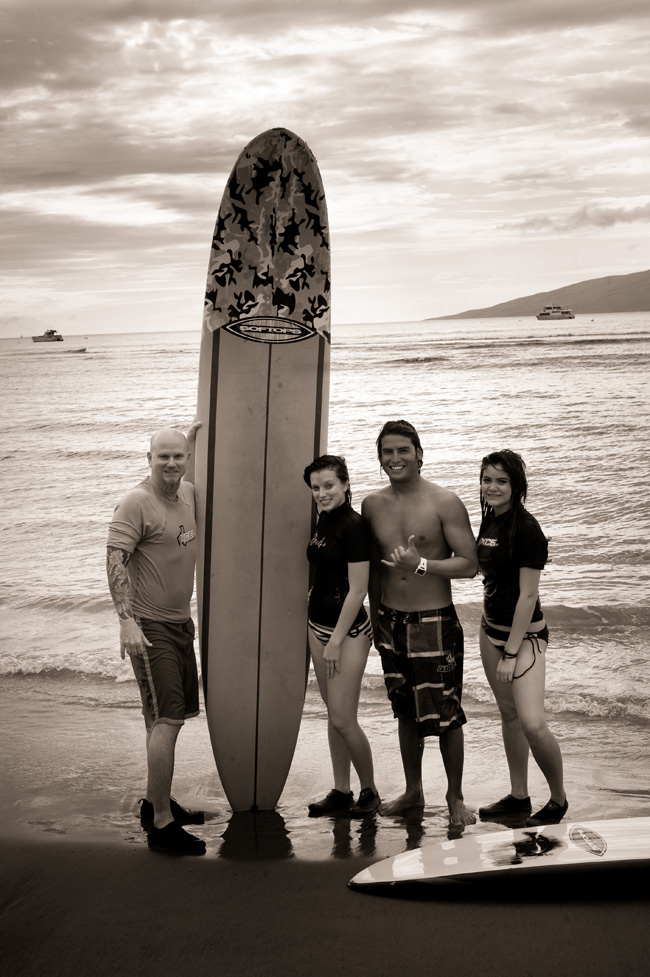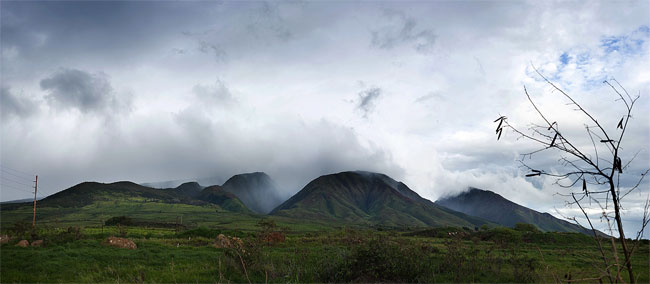 As I am posting, we are actually still here – we just wanted to share a few pics for all of our friends and loved ones who are in cold places… hopefully you can feel the warmth through the photos above. Aloha for now – I'm off to the beach.
-dc