What do you expect when the unexpected happens? .. when mother nature throws you a curve ball.. when everything you dreamed and envisioned of your wedding day goes south and tumbles over in high winds.  Well, for Jennifer and Aaron the proof of how a good team adapts and how a wonderful couple rolls with the wind surely shows in the photography.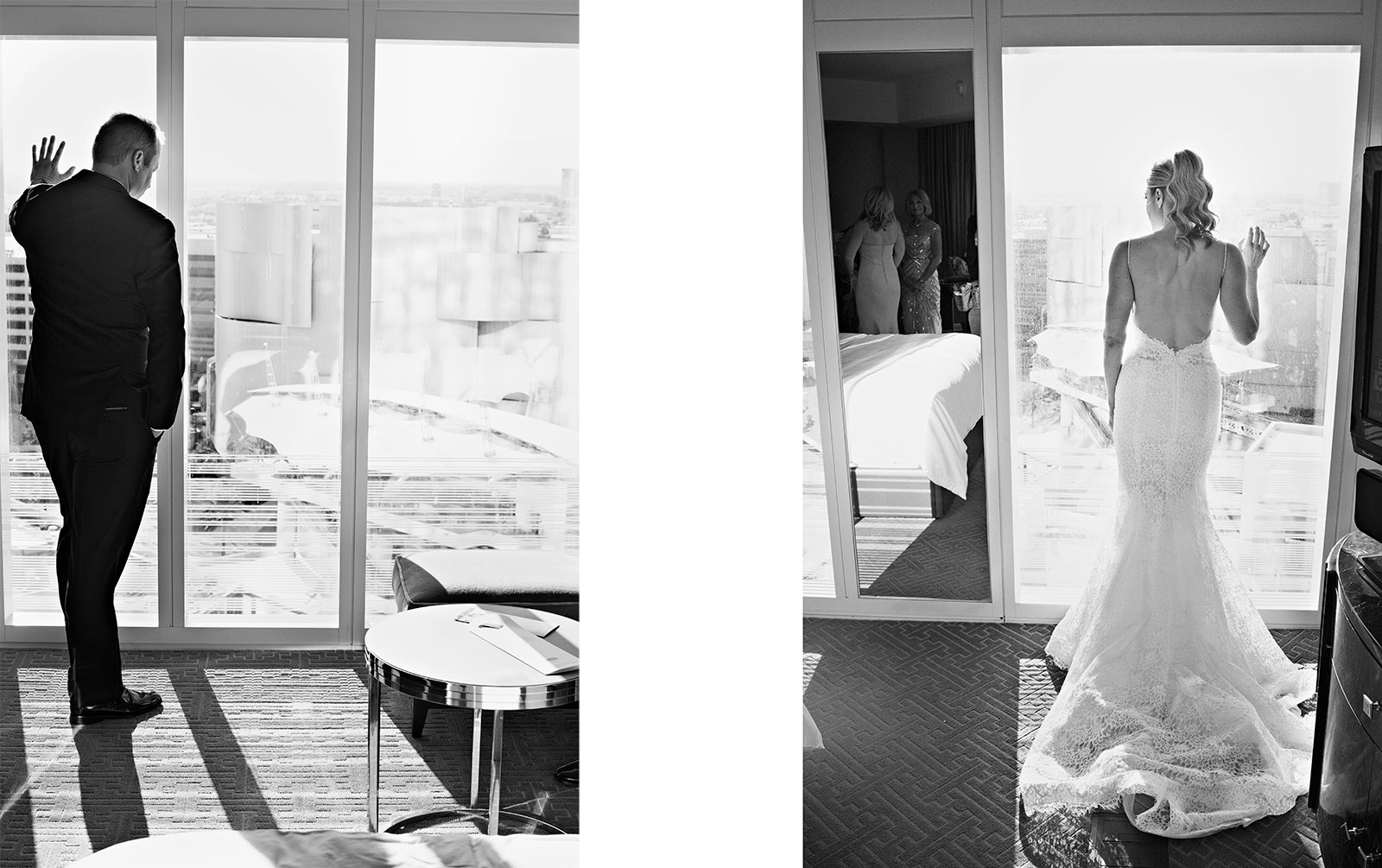 Aaron and Jennifer, looking down at their intended ceremony and reception site, knowing that the wind is about to change everything.  For me, after over thirty years of shooting, i know that for some reason when things go "wrong" i seem to almost always end up on top.  Quick thinking from a wonderful planner and a more then exceptional staff and team of the Mandarin Oriental rearranged the events of the day and relocated the ceremony and reception. The first look was no longer in outside where i might typically do it, but rather in the the wine room of Twist which is one of the one places i had yet to explore at the Mandarin.  Portraits took on a different level and worked completely in our favor.  More play time… more photos… more fun.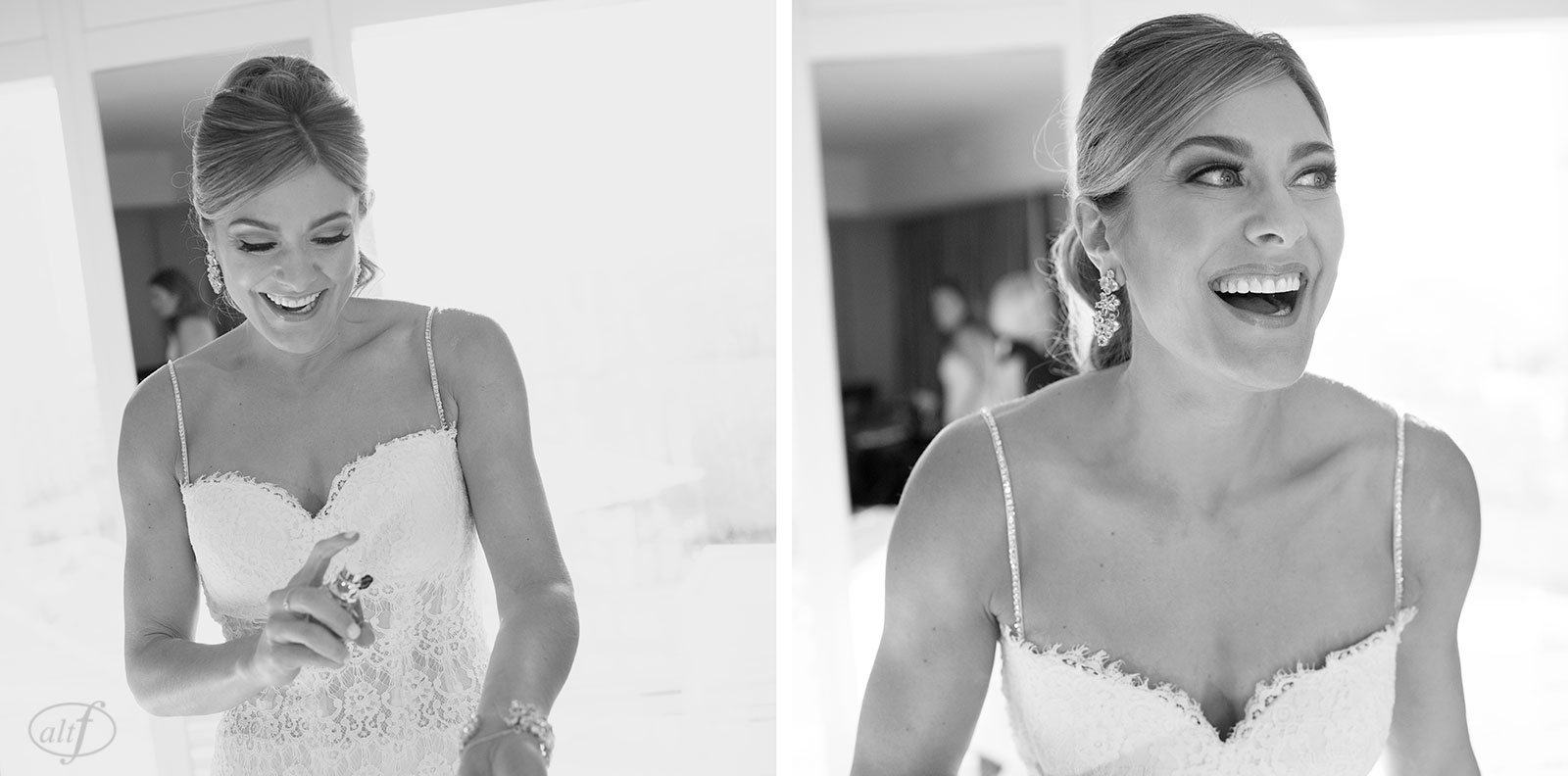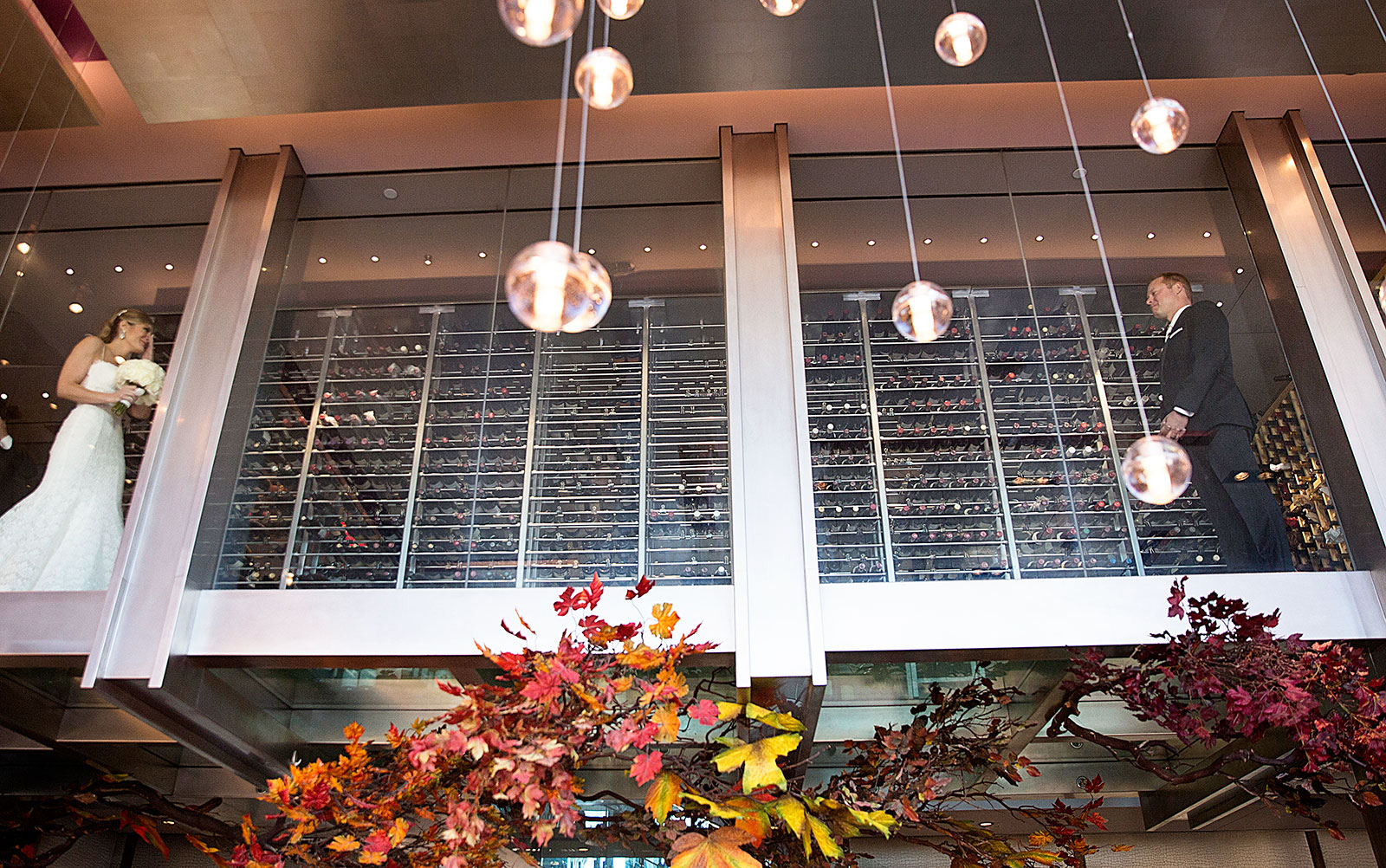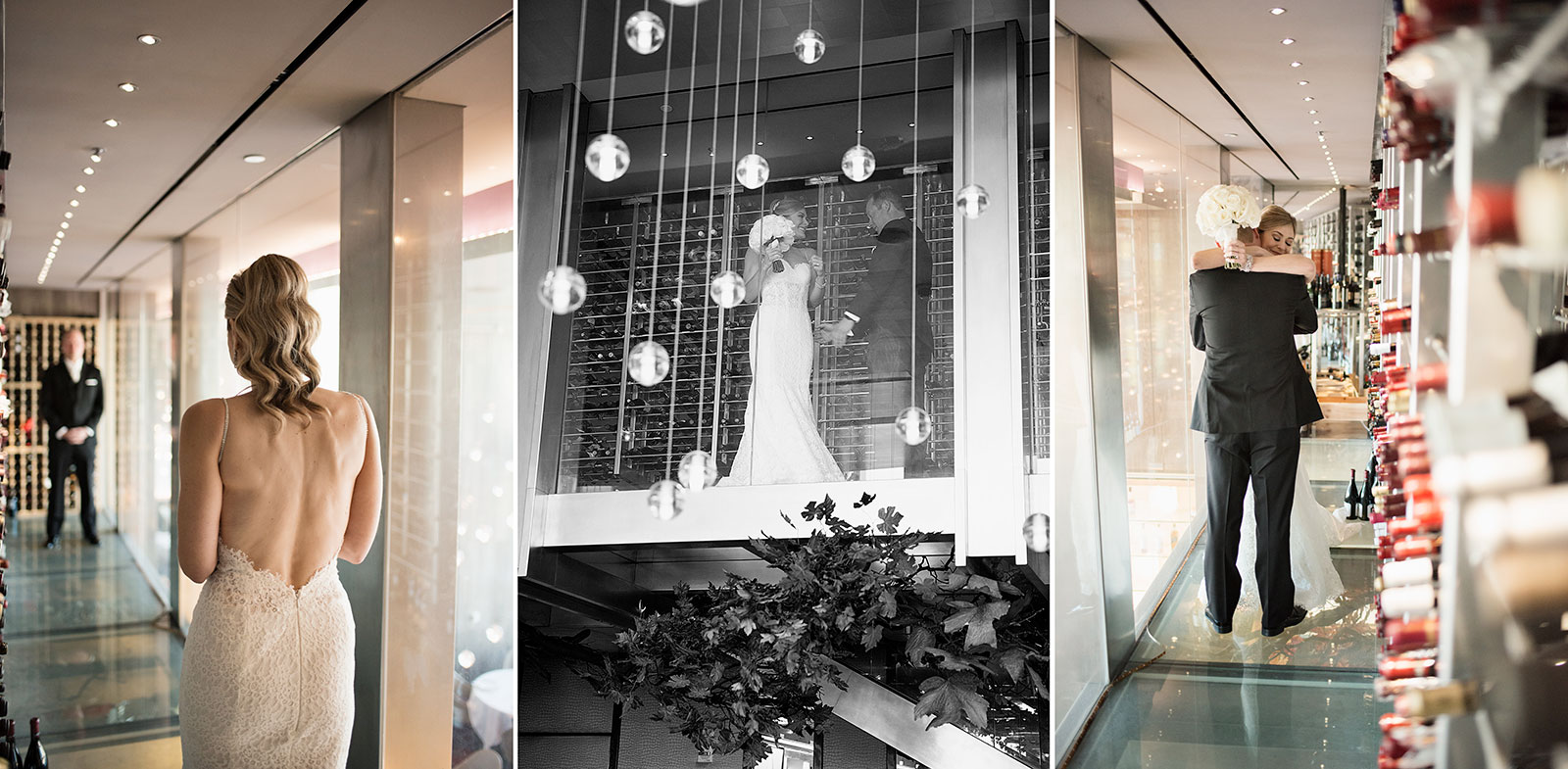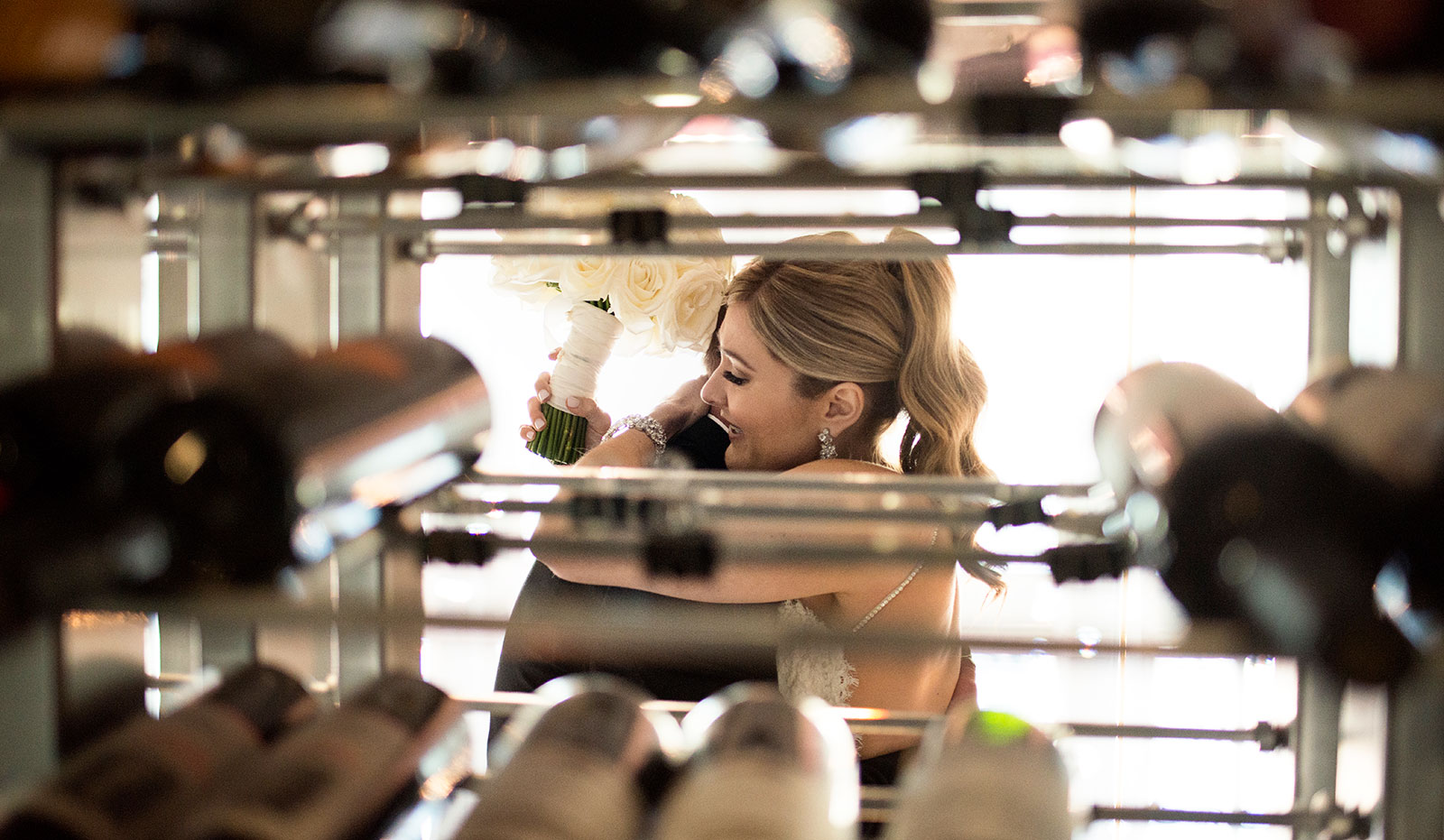 With more time to play i was gifted the chance to pretty much break my record for the number of multiple frame composites that i have completed at a wedding.  Typically, i only produce one or two of my signature "sfmf shots" (single flash, multiple frame).   Below is a short, behind the scenes clip of what the camera sees and then below are the results.  Hopefully I've photographed the iconic gold wall of the Mandarin Oriental, Las Vegas just a little (ok maybe a lot) differently than i or other photographers have done before and for me – that's a big win.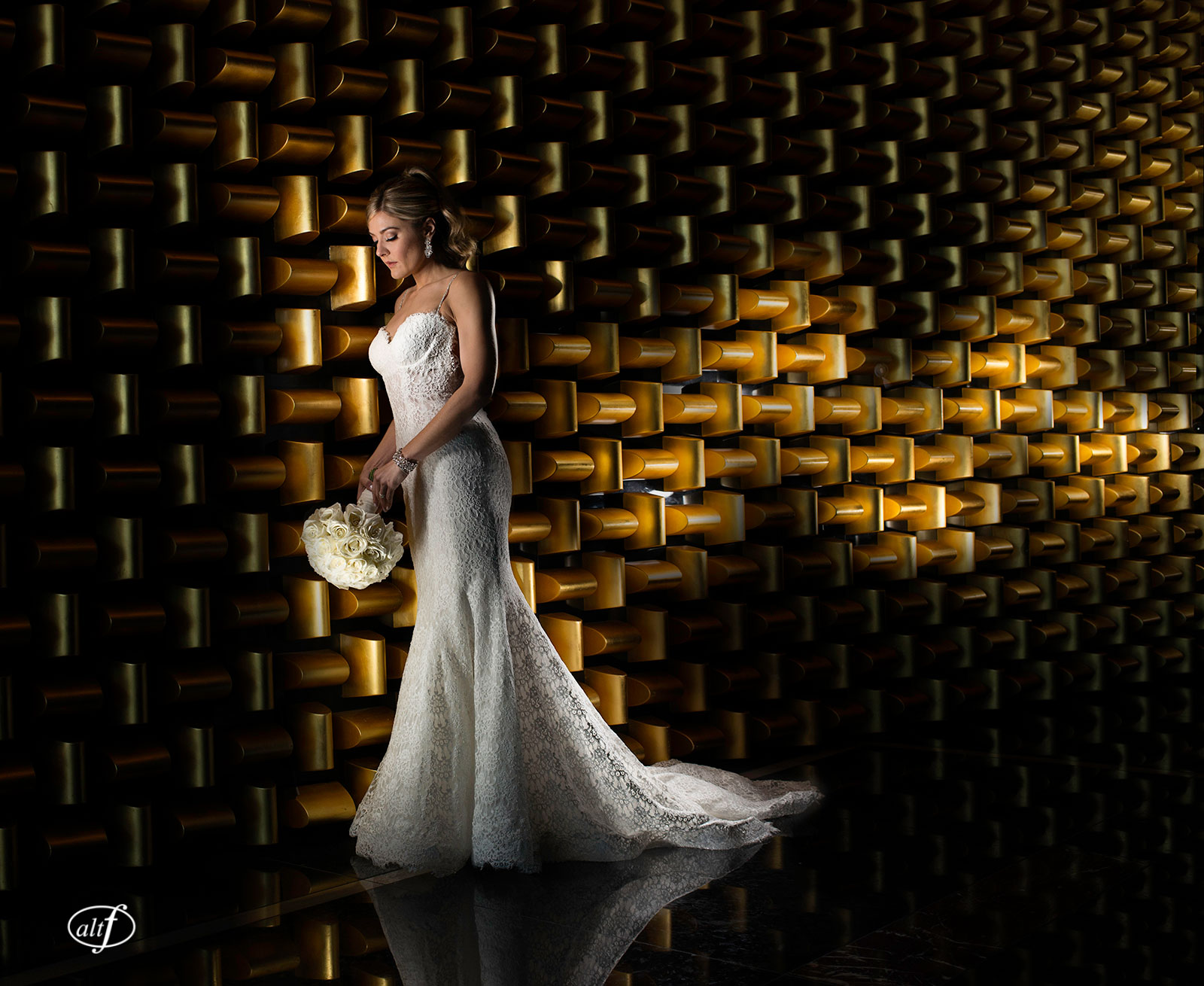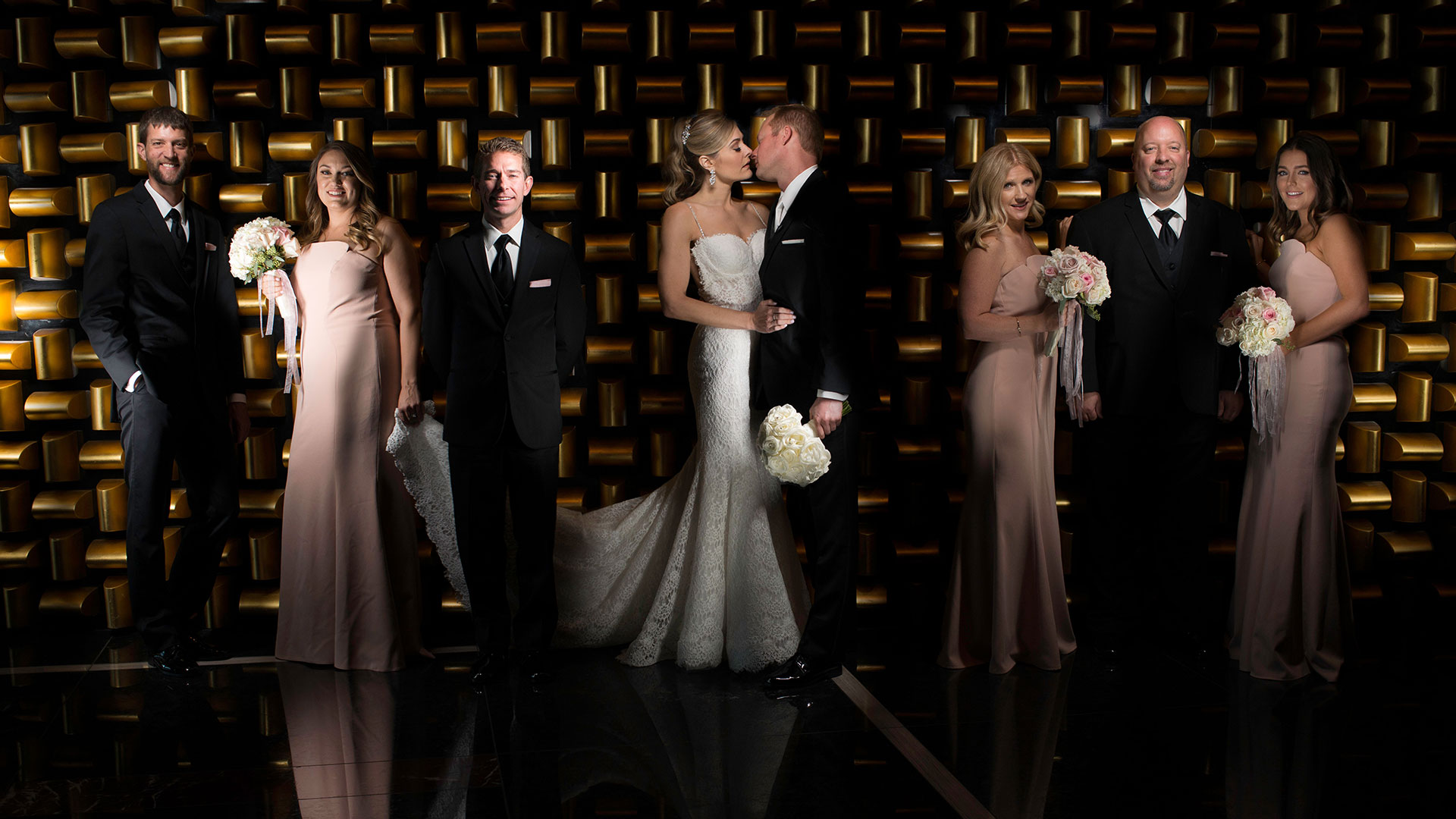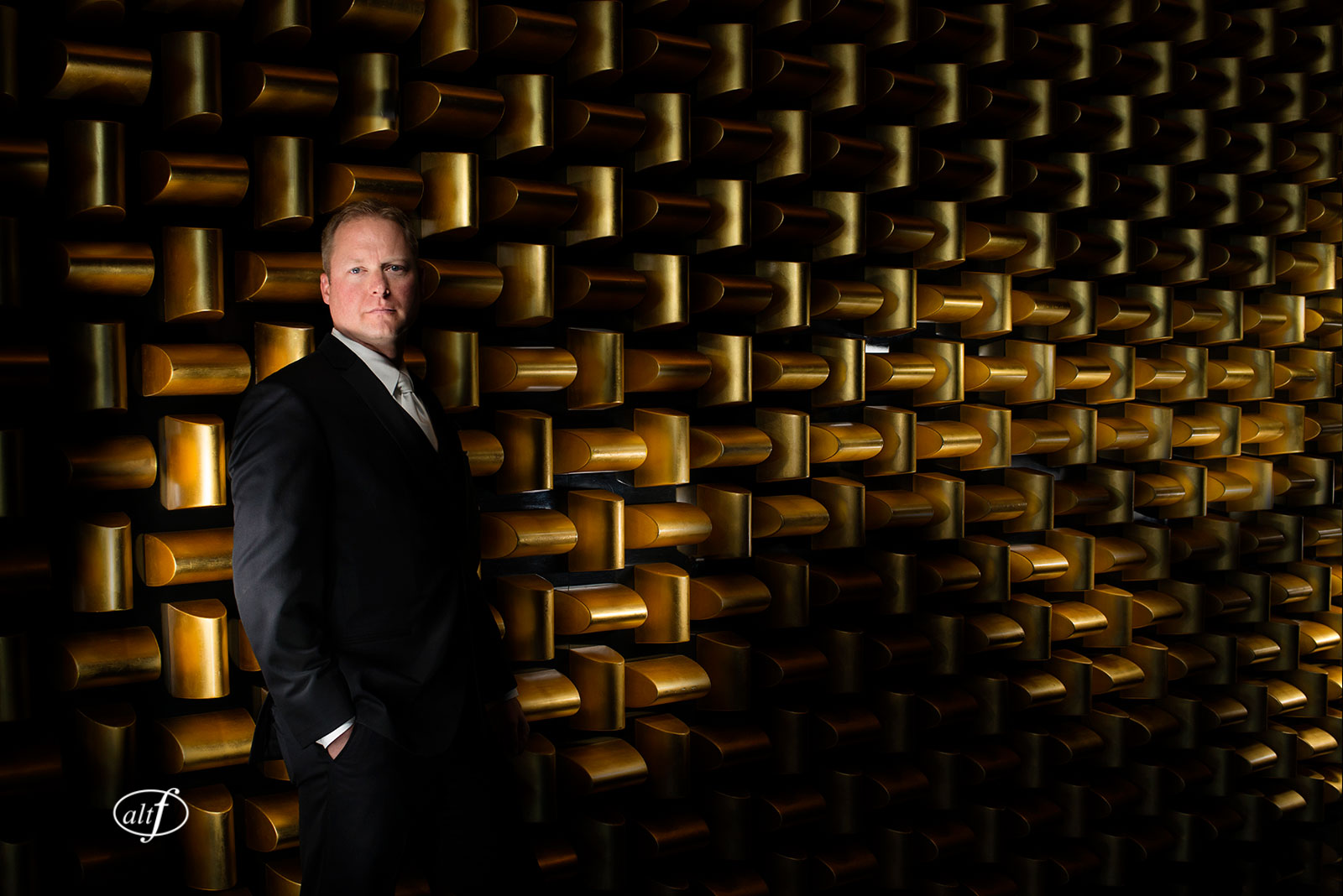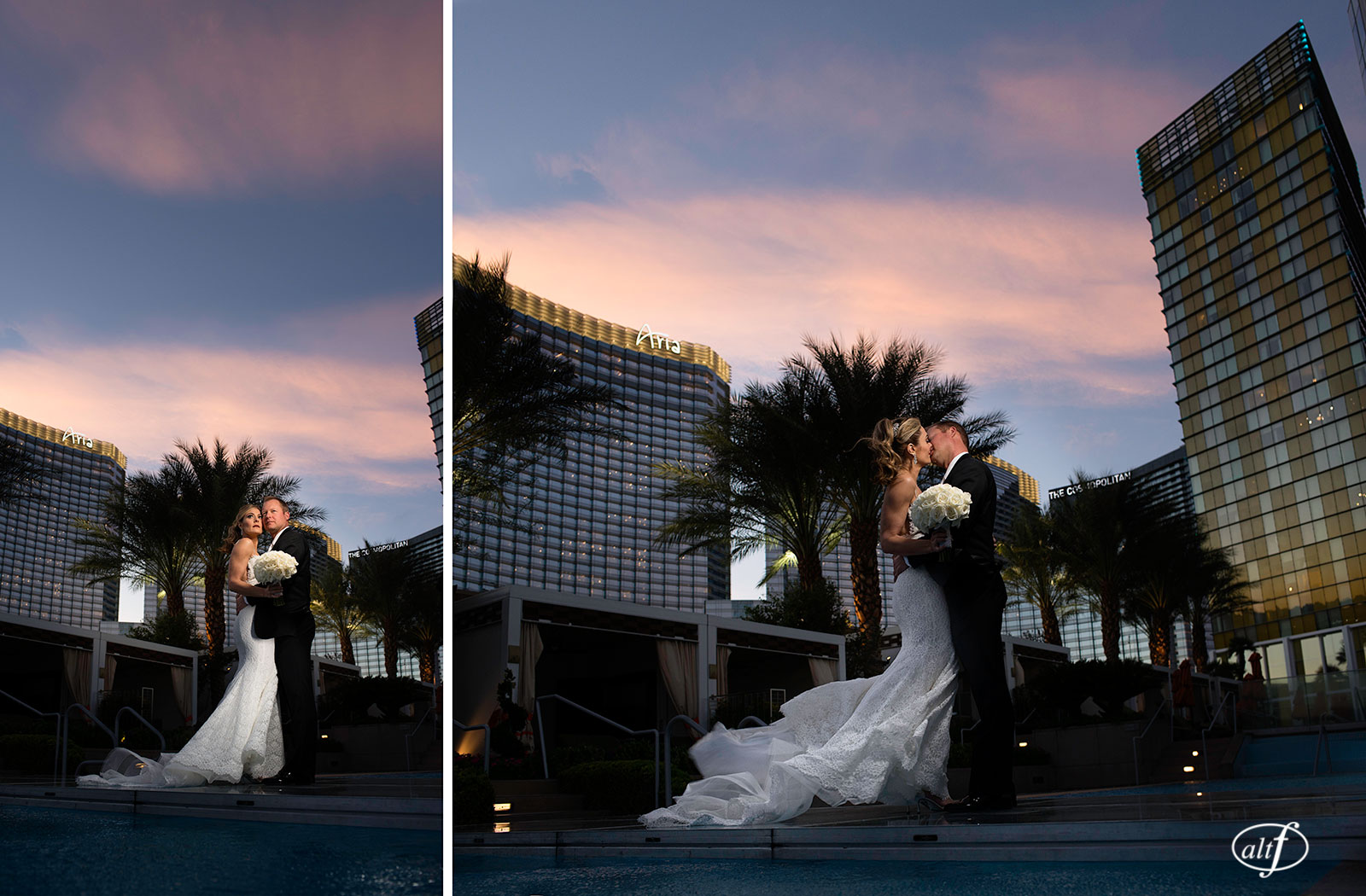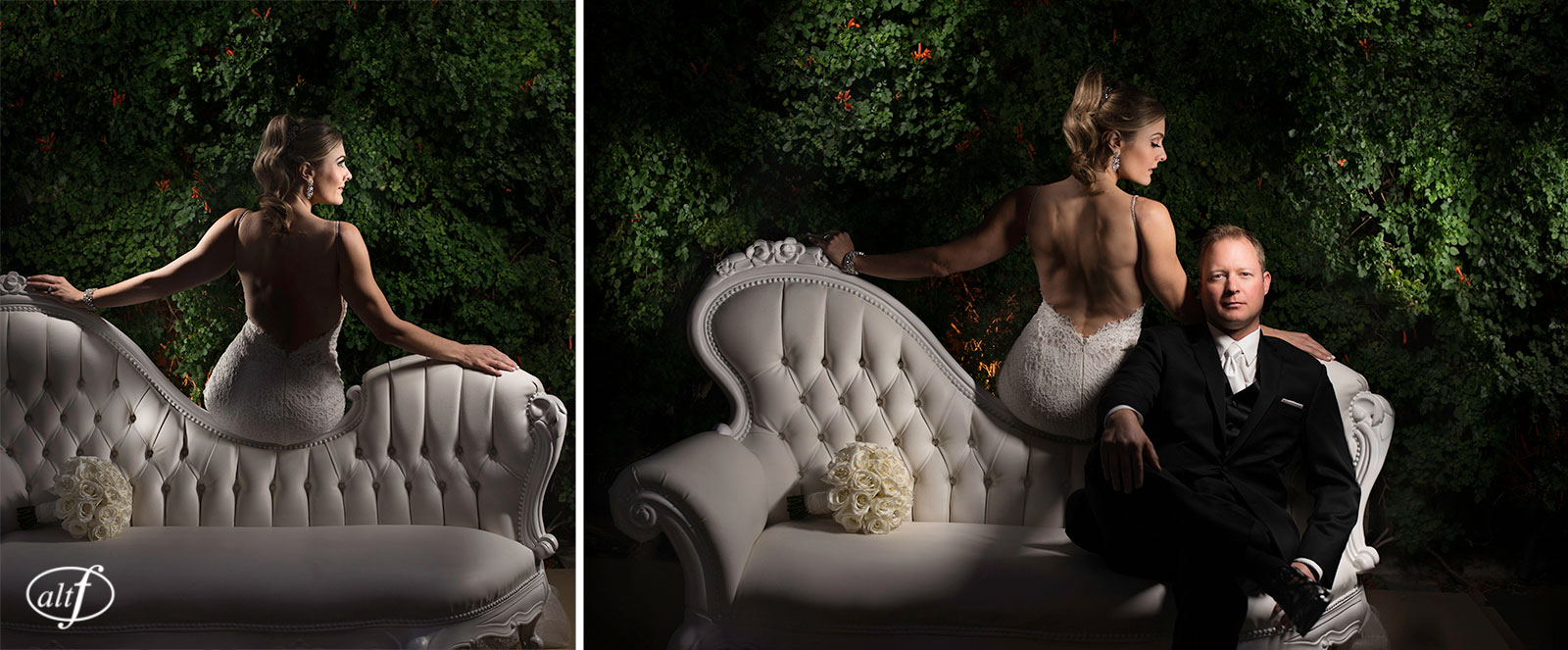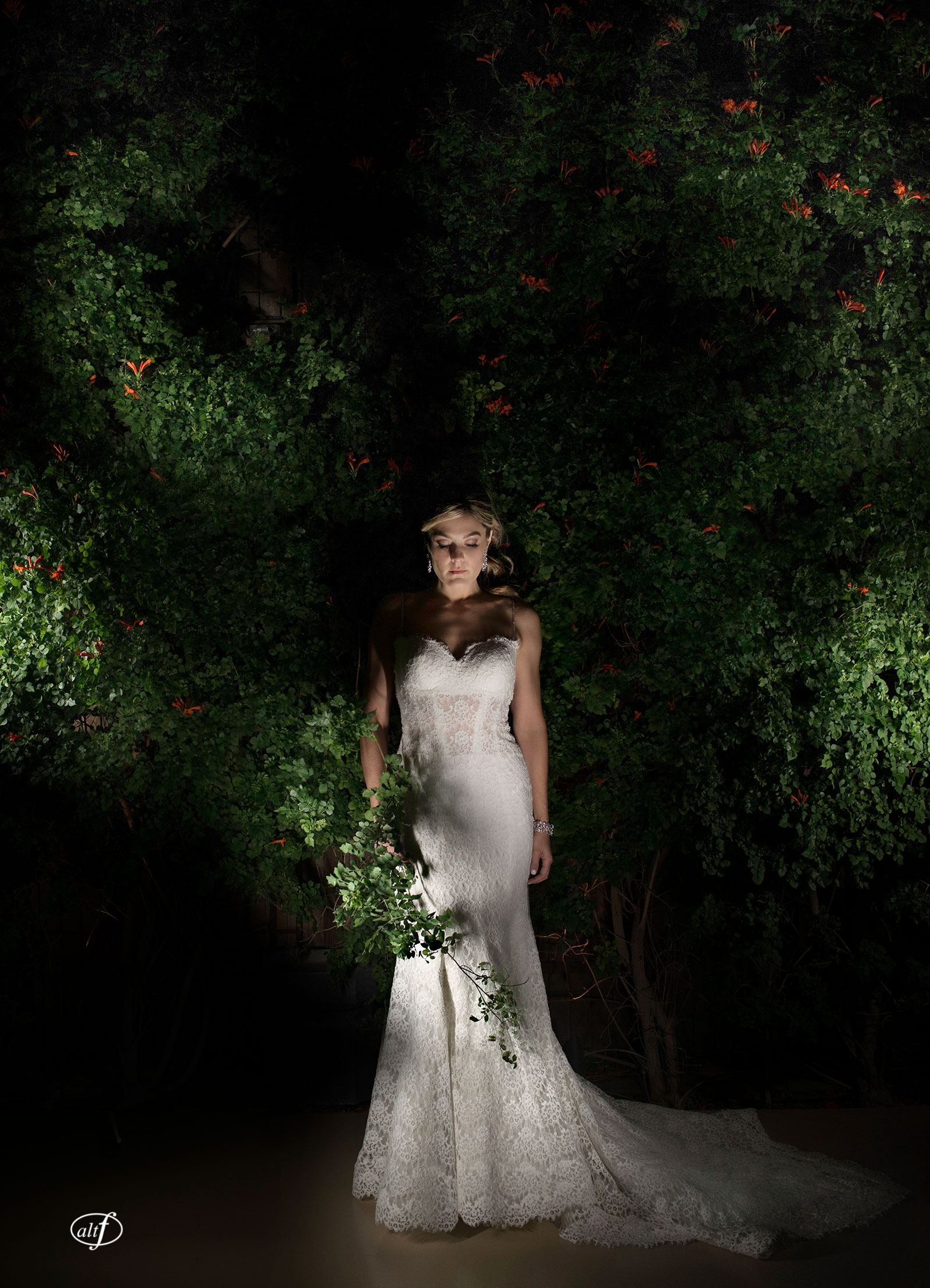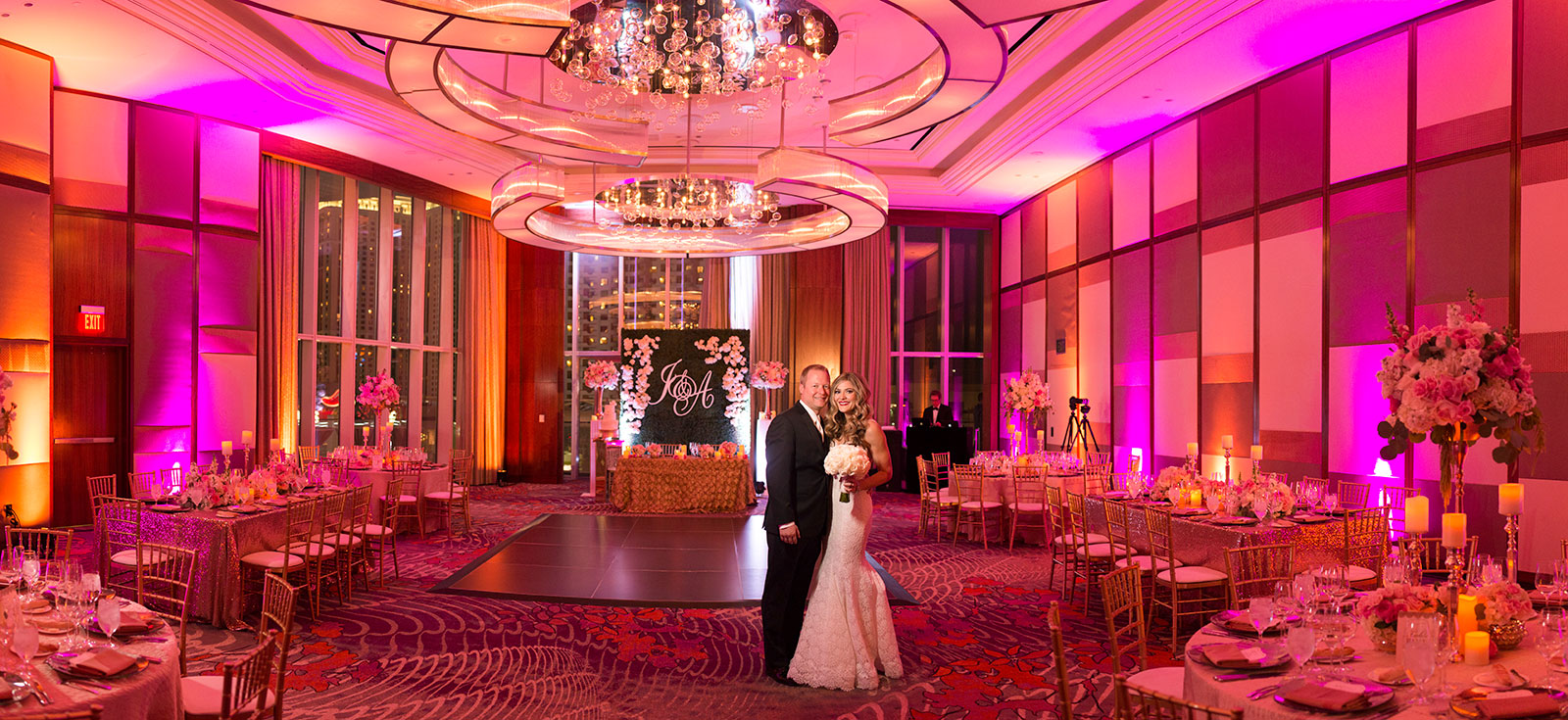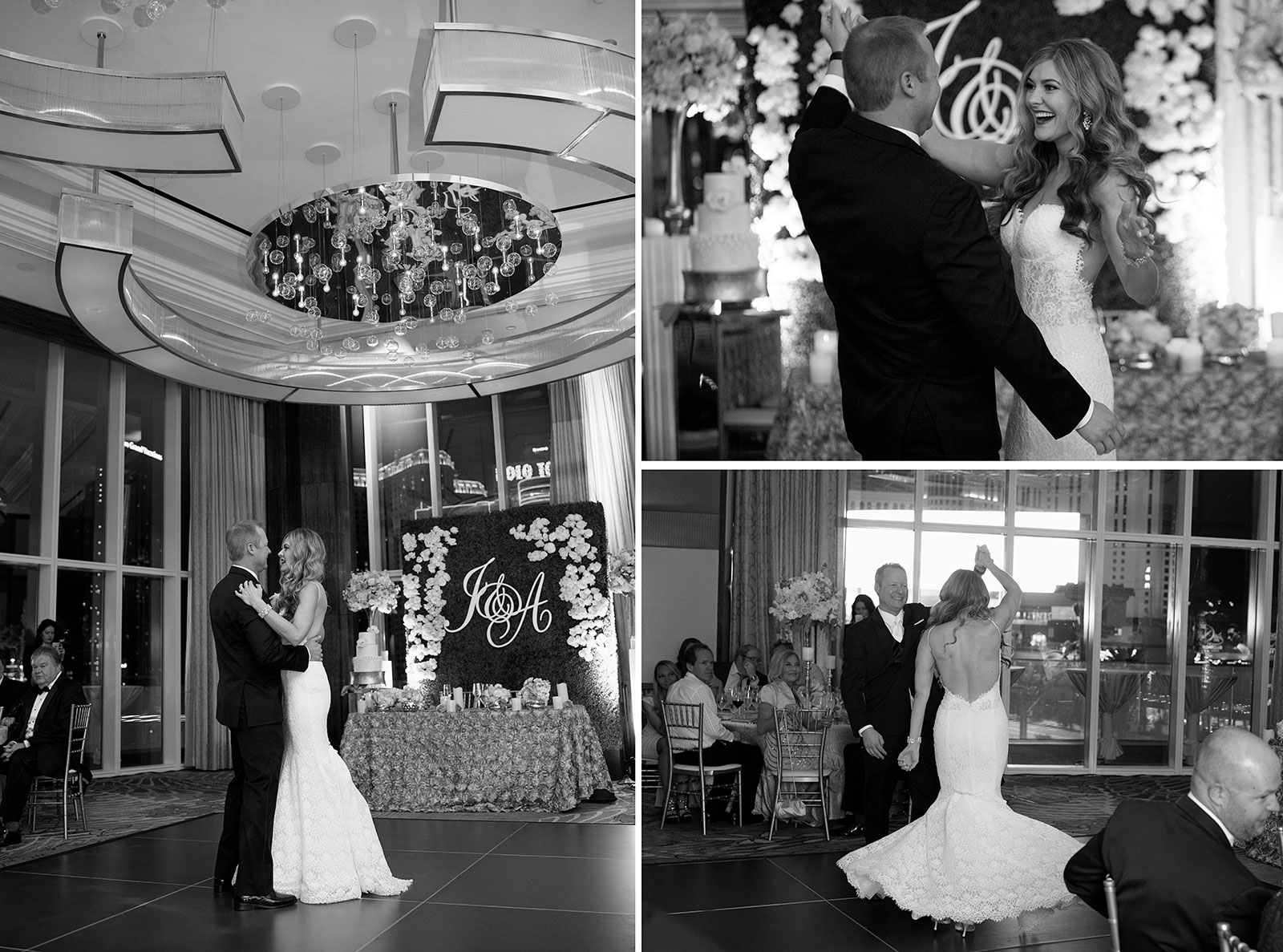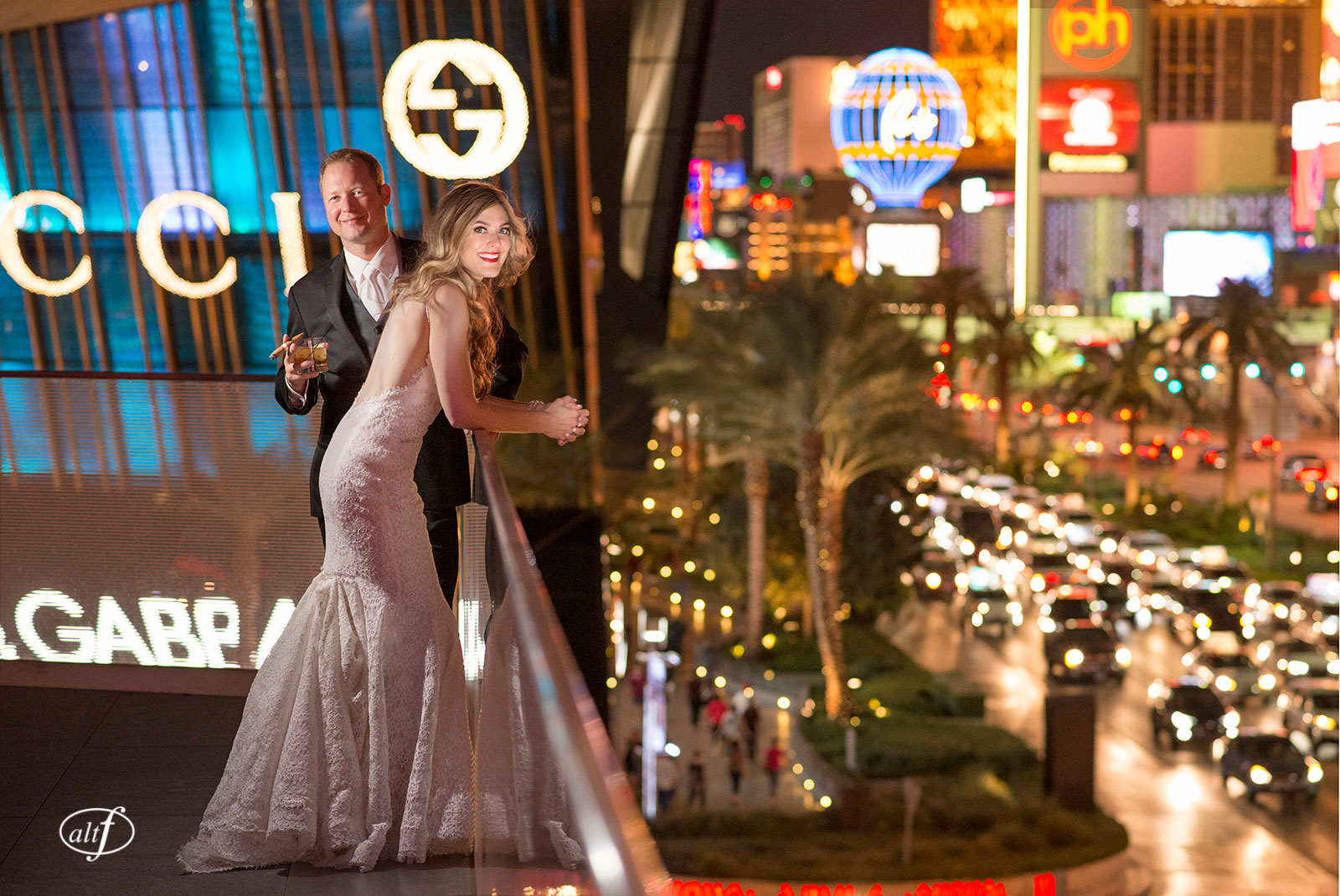 Jennifer and Aaron, I know your day didn't go as planned – mother nature wanted to change things up, and all i can say is that it ended up looking amazing, you two looked beautiful and i LOVE the wind and for that we were able to walk away with something a little avant garde.