A small intimate wedding amongst beautiful surroundings in gorgeous Napa, California with a couple that may be just a little bit special to us.  A few readers will know that while we have been photographing many weddings and portrait sessions this spring and early summer season, we have also been pretty busy working and traveling for a personal project called Roadside Families.  While many assume that there will be many family portraits taken during a typical wedding, most don't realize that the first portraits of a bride and groom together are actually their first family portraits. When a couple unites they are, in a sense, the nucleus of a new family. So a wedding photographer is first and foremost a family portrait photographer.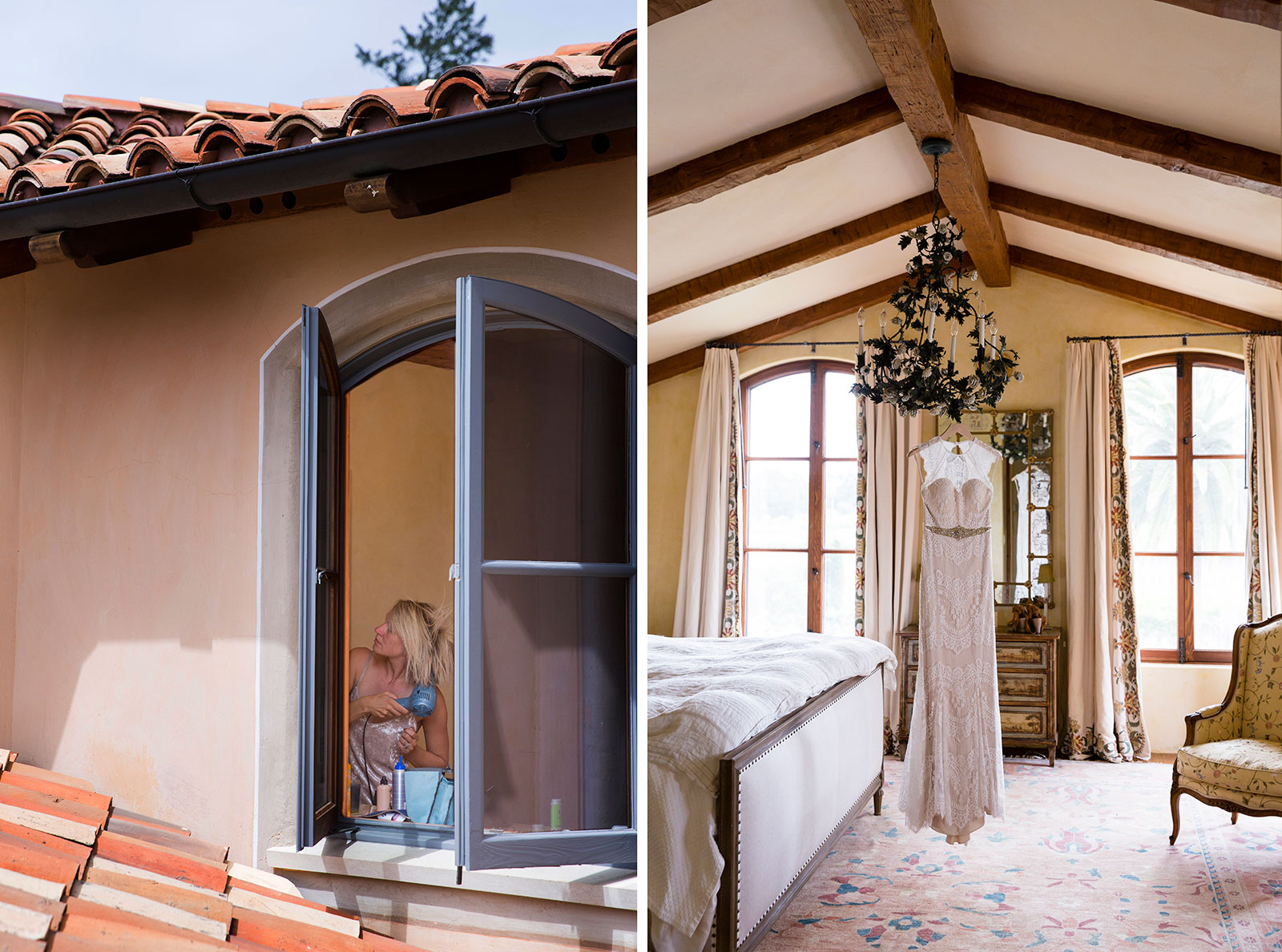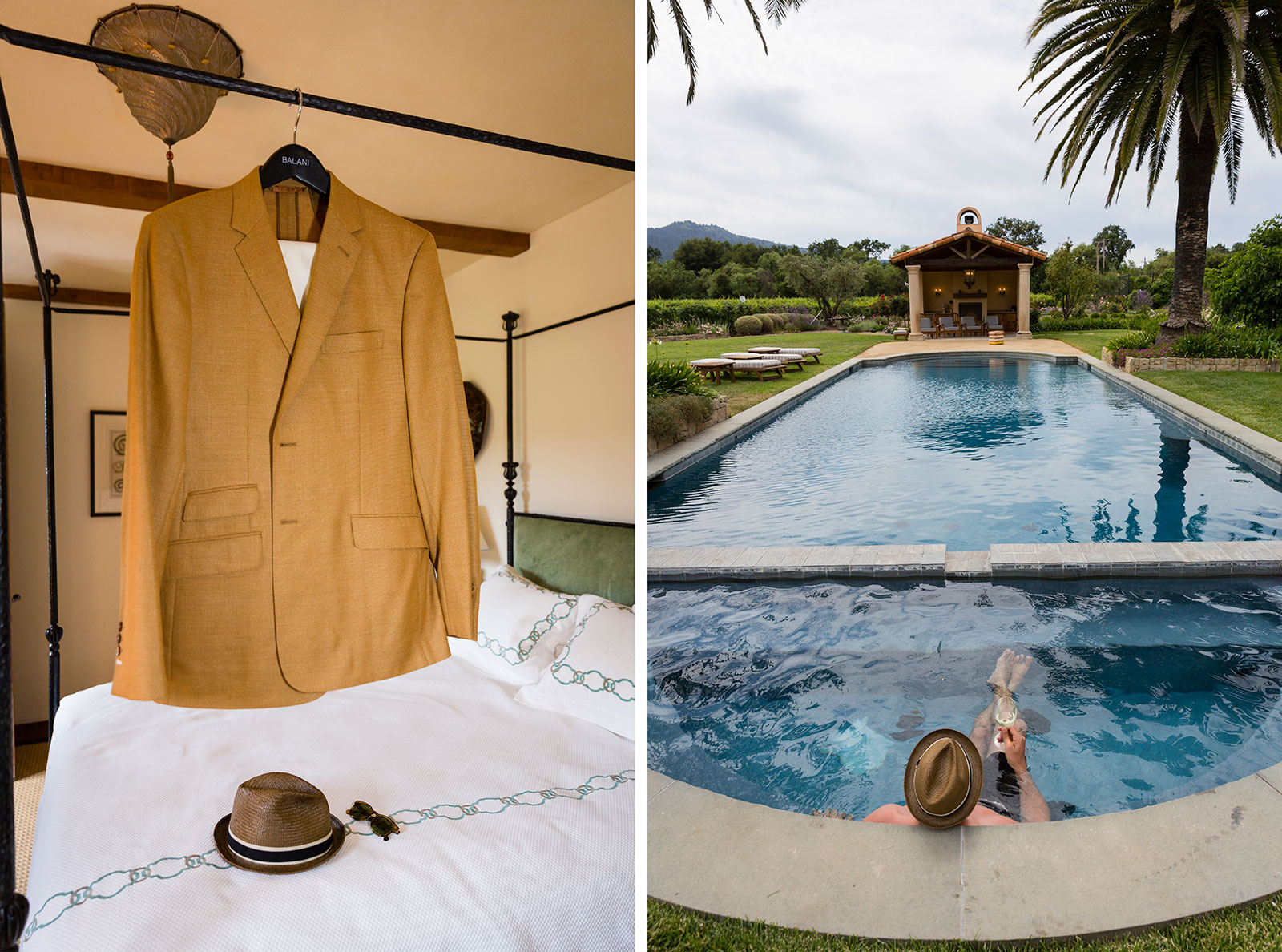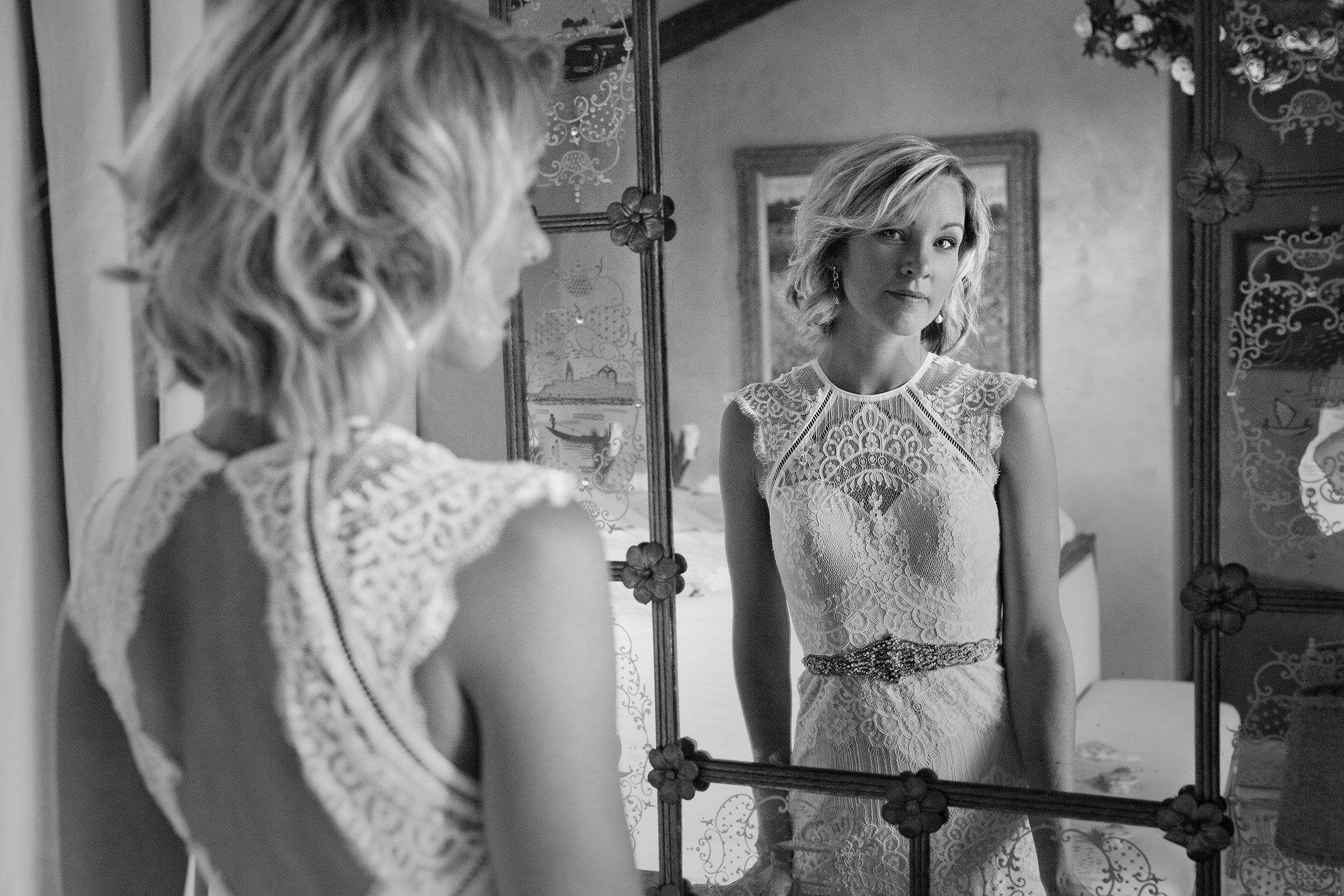 Getting a chance to photograph Adam and Julia's wedding and their first family portraits was like having the Gods line up the stars and orchestrating all of this to happen.  Right in the middle of my path on my for the Roadside Families Project while on the west coast leg from San Diego to Orcas Island, I took one day off to photograph Adam and Julia. Why was this such an amazing alignment of the stars? Well, for one, I've known Adam for at least a decade and Adam also knows a lot of talented photographers.  He originally was only going to have a little photography done by a close friend because picking one photographer out of the many that would rush to the chance to photograph them might be a little bit challenging.   For two, Adam and his company are one of the biggest reasons why we are out on the road for this Portrait Project in the first place – photographing families and trying to inspire a little pay it forward type attitude within our community.  Adam and Simply Color Lab have supported Roadside Families  way back when it was a mere idea circa 2008, and has continued to support the project with every run we've made.   Simply Color is the reason why the nearly 100 photographer's families we've already photographed and the projected 100 (or more) that we will photograph this year have and will have a print that hangs on their wall. This is the Roadside's small way of giving back some of the good karma that has been sent to us on our trips, though looking at Julia's infectious smile and how the two play together as a couple I would say good karma has already shown itself.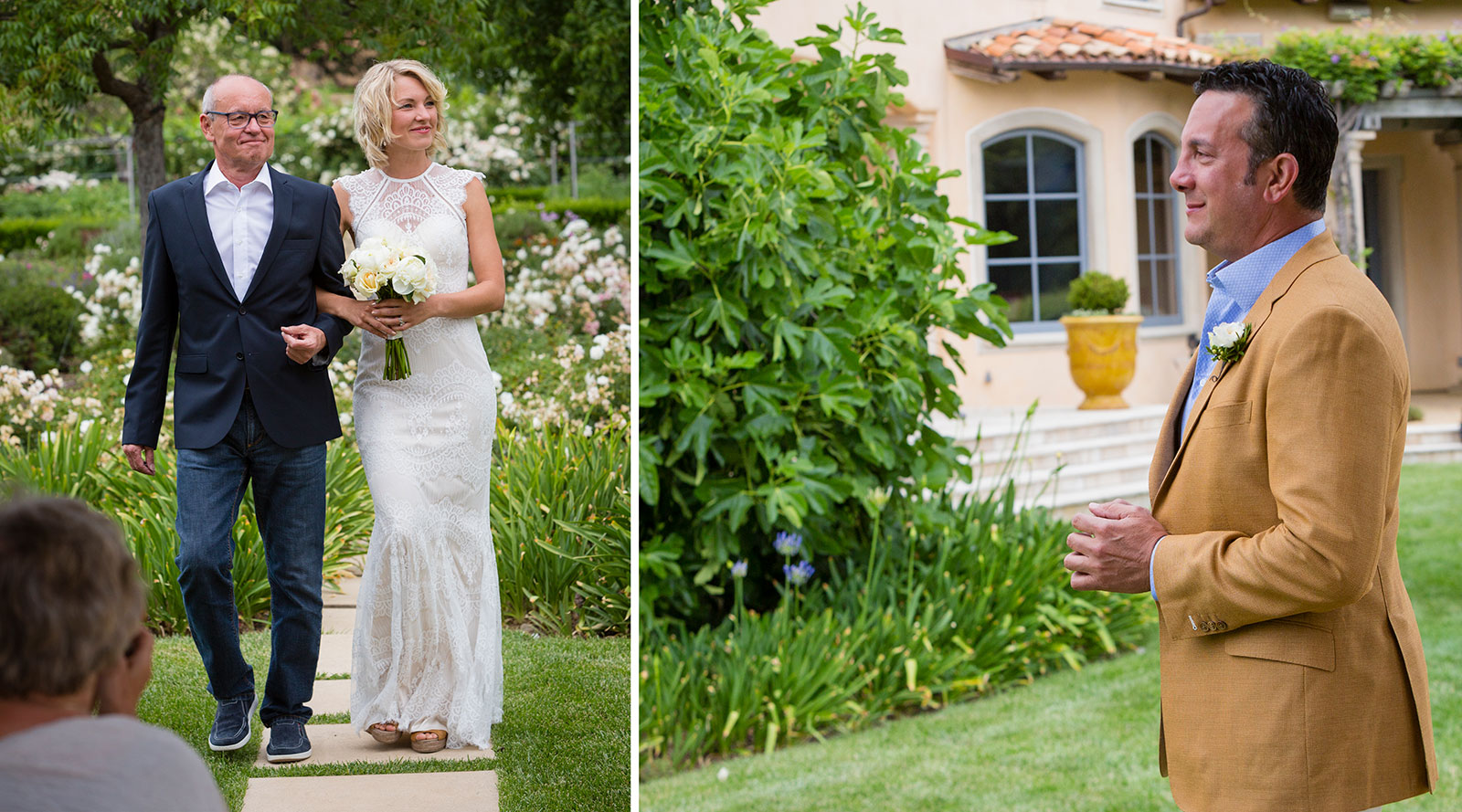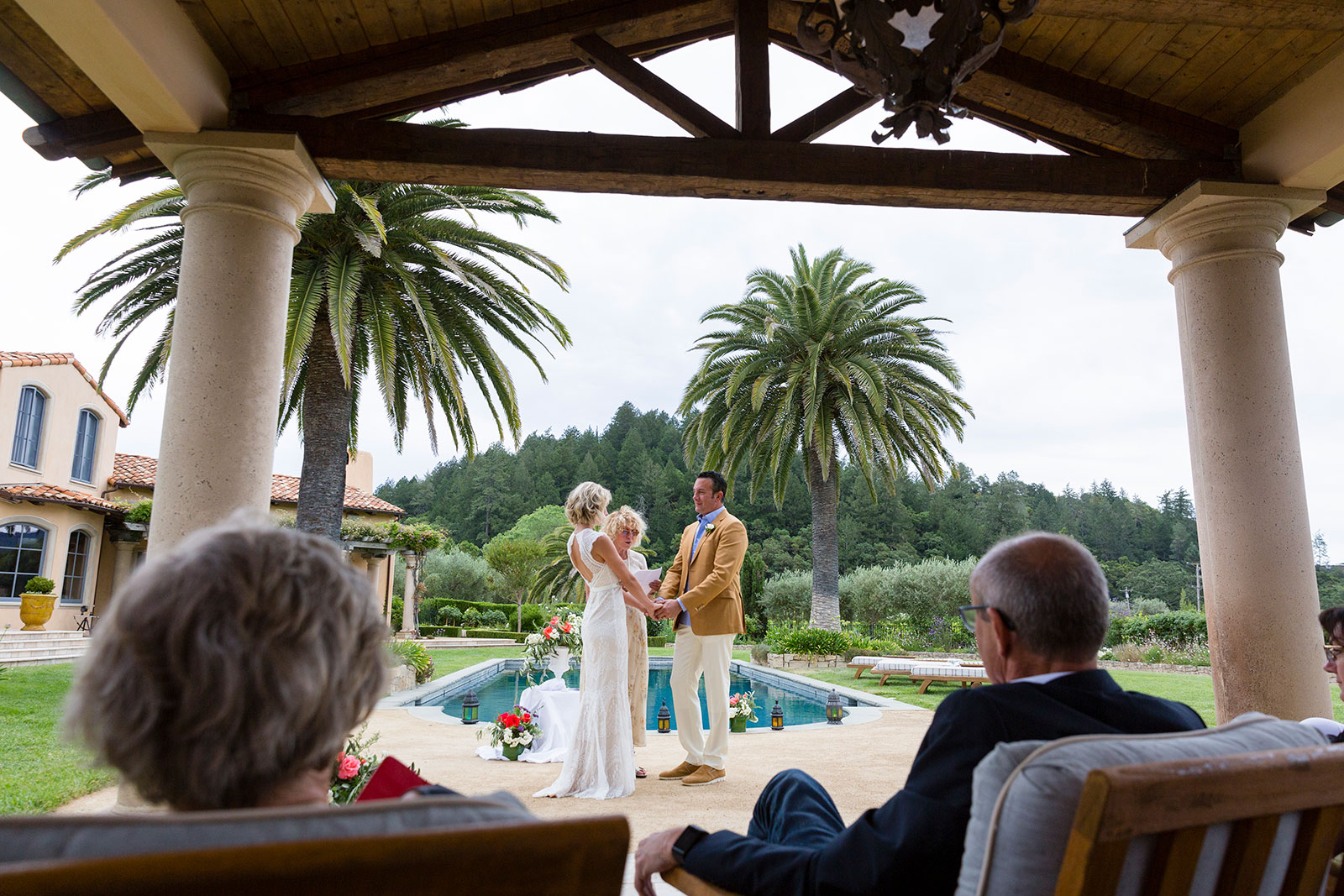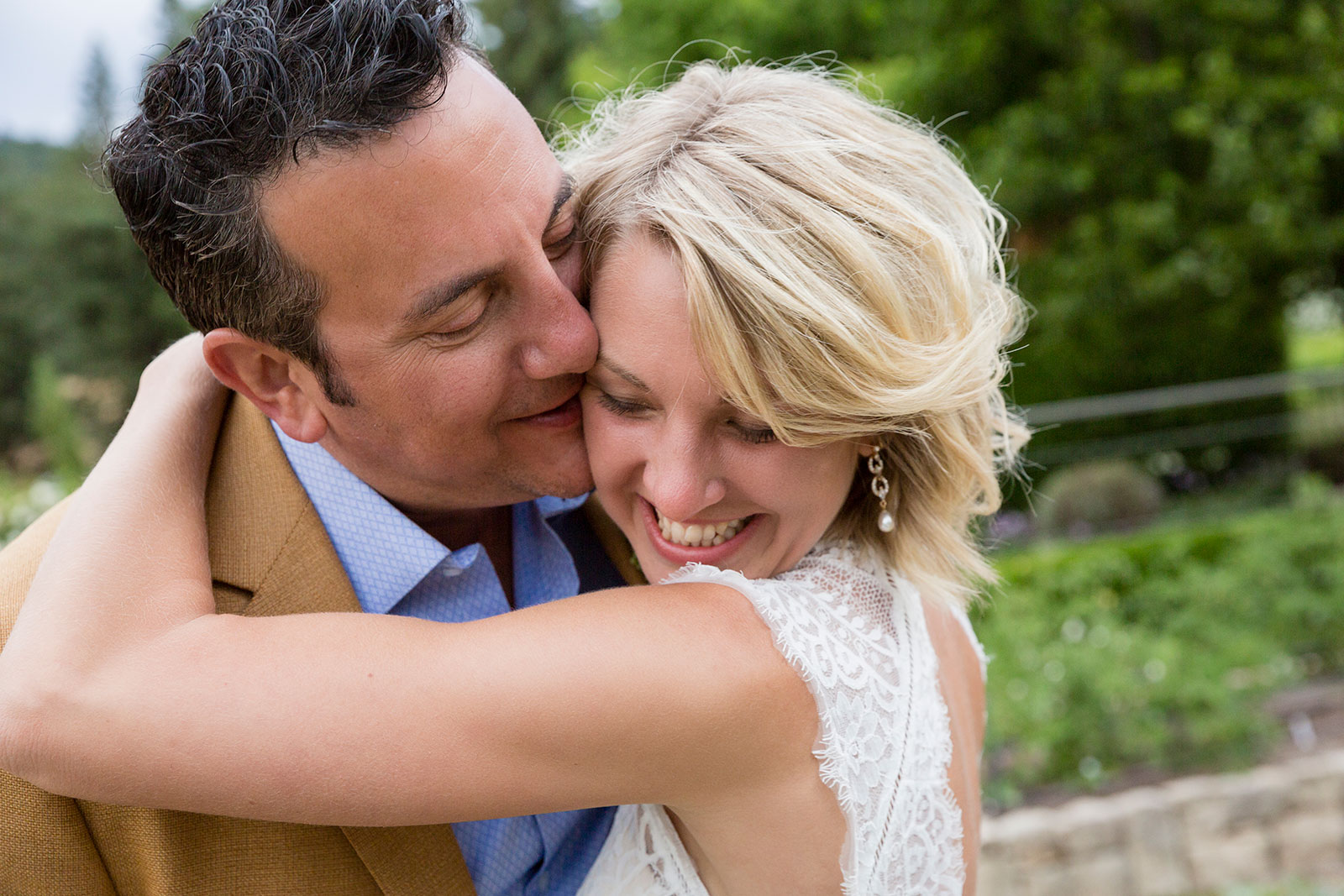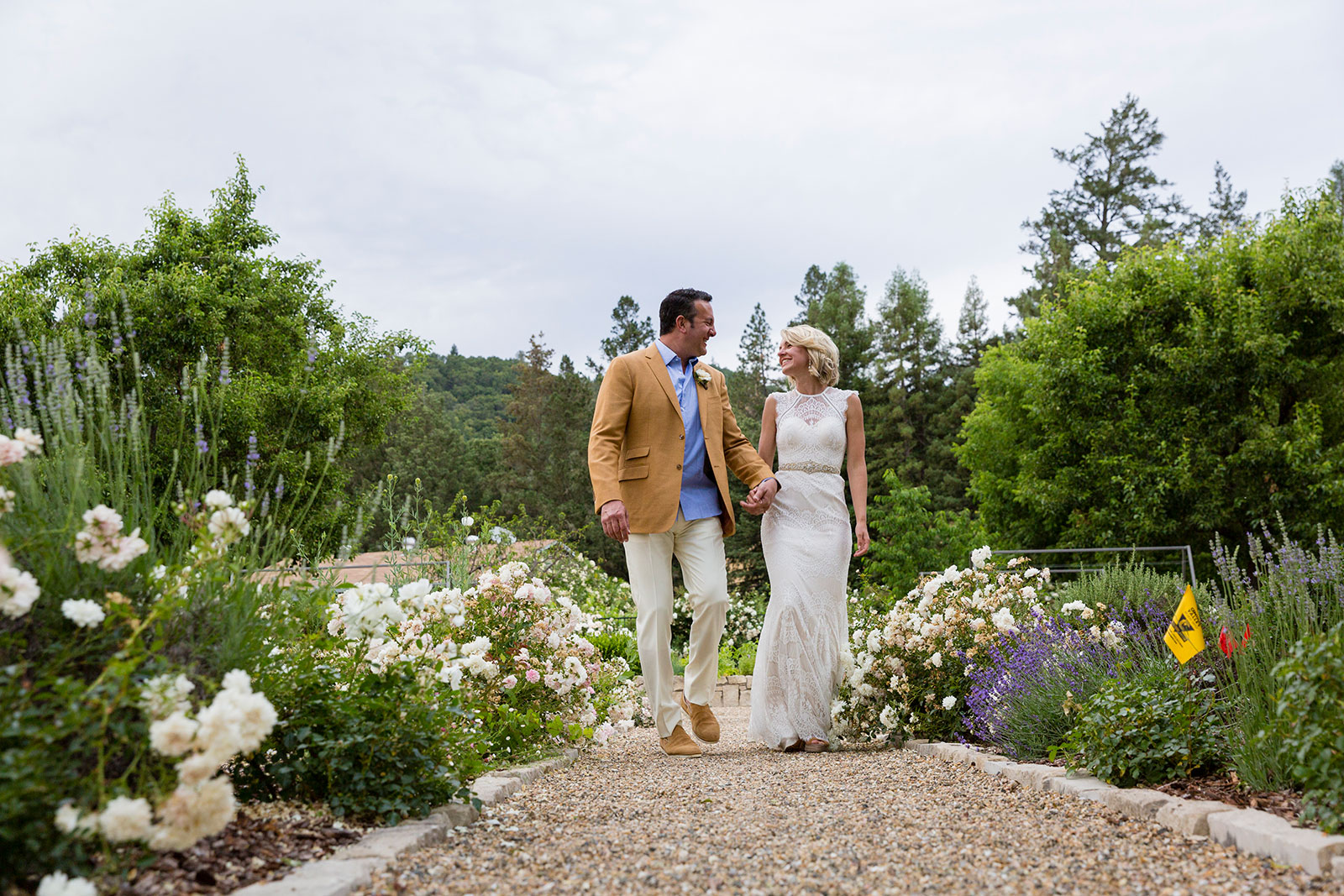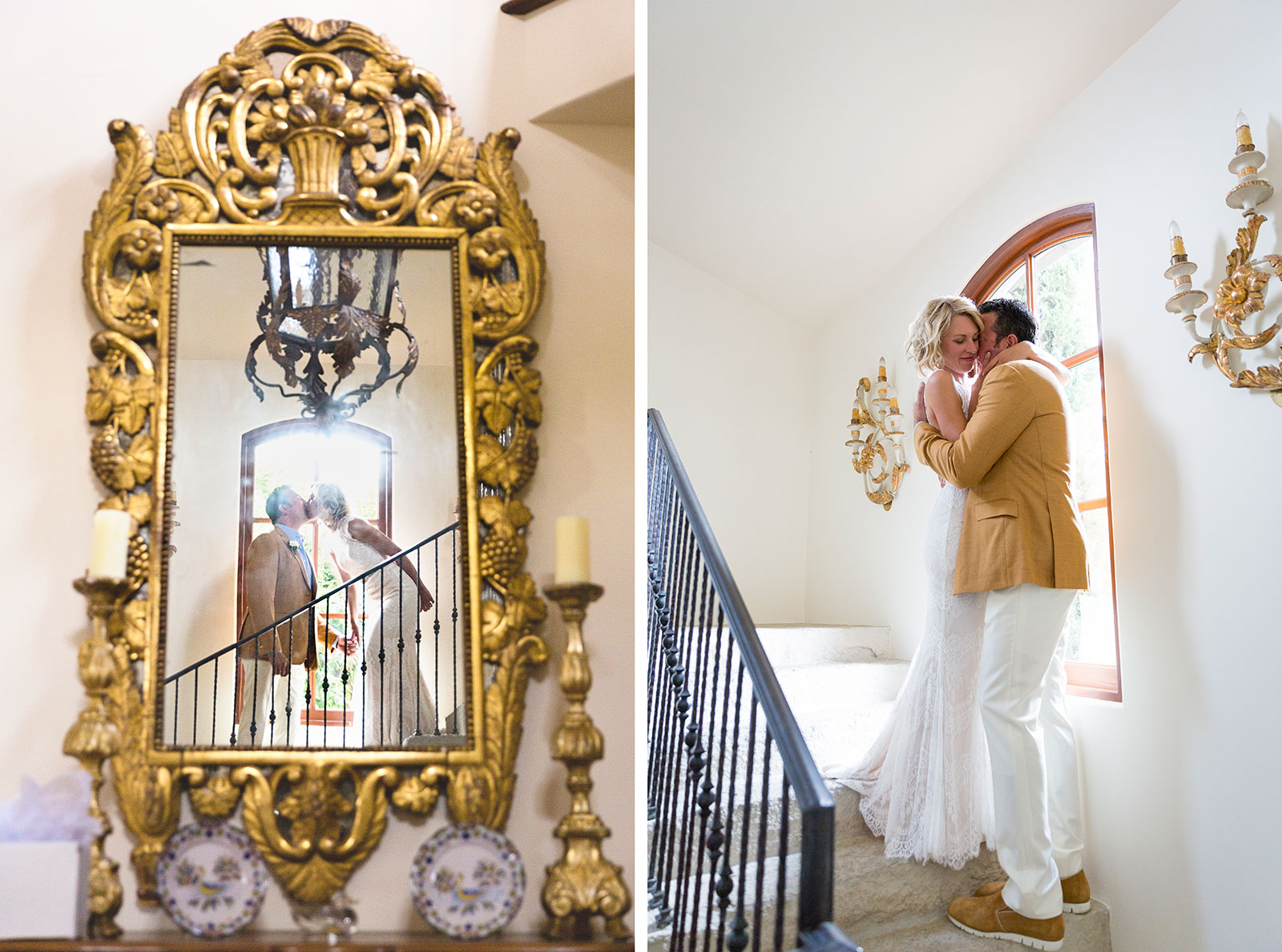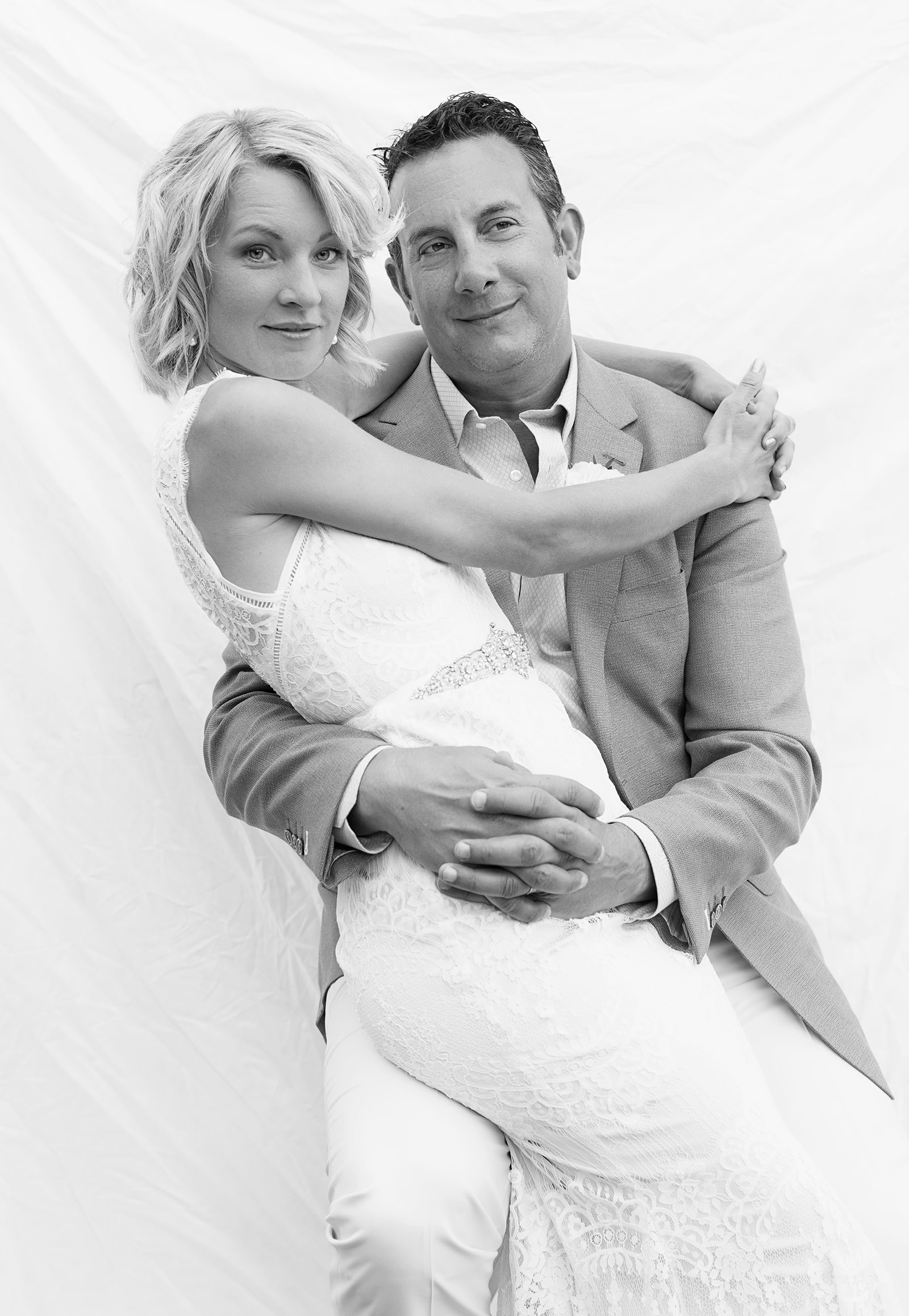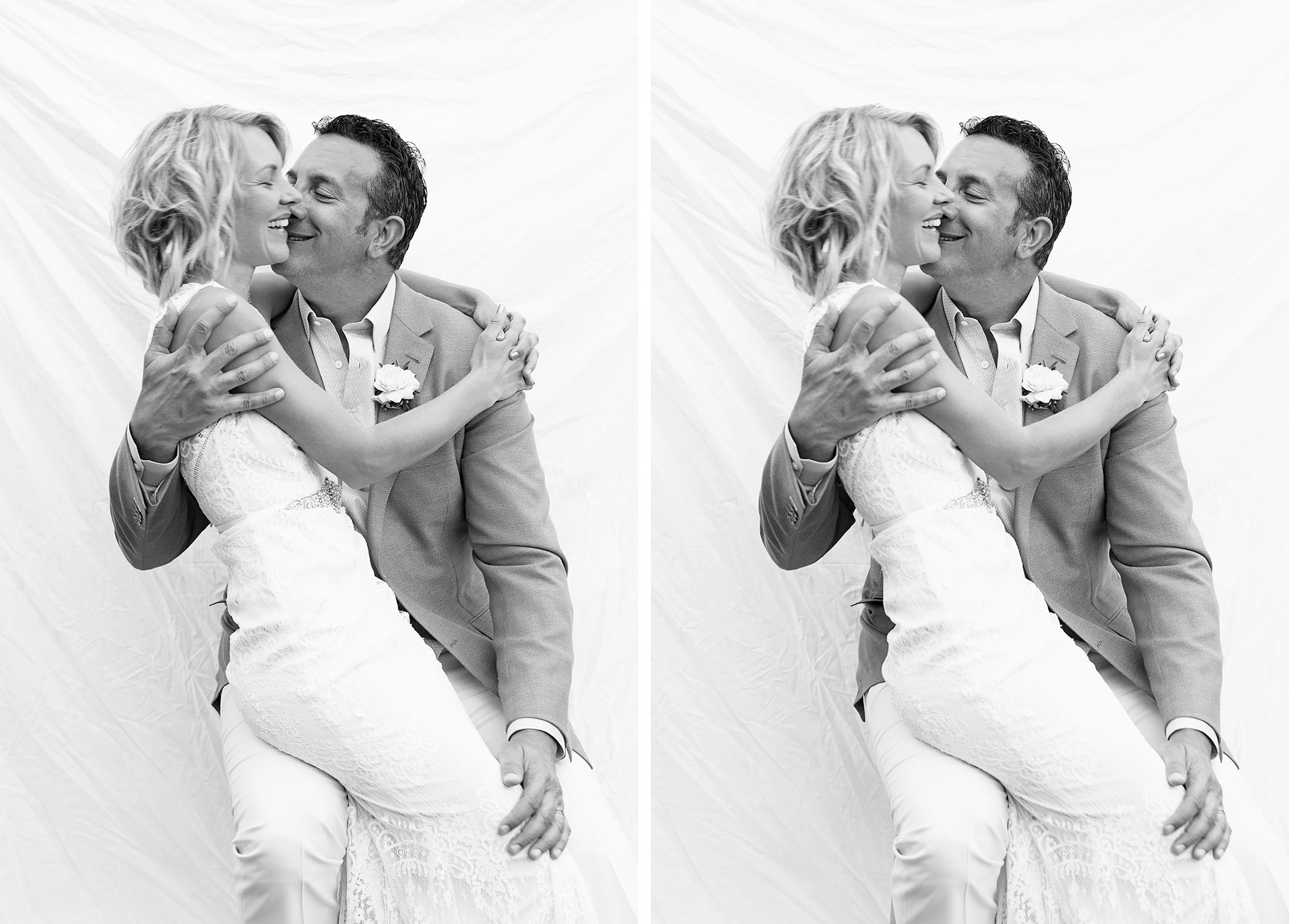 Roadside Ambush.  Yes. Originally Adam and Julia wished (probably still do) to be more under the radar and just behind the scenes for this project.   But, here I am traveling up the whole west coast shooting families because of their support, I could not miss the opportunity to fold Adam and Julia, willing or not, into the Roadside Families Project. It makes sense how this all came together and i'm going to make these few images a permanent part of what we are doing for the project.  The above stereograph and the image below are "roadside family" images.
Adam and Julia, thank you for your support and thank you so much for a beautiful day and wonderful wedding to photograph!  –  jmc.!!