It took a simple Facetime chat to connect two coasts and only a few minutes to realize that Candice and Ben were incredible humans, practical and sensible, creative with high standards for quality and the perfect match for everything Alt F stands for.  We thank wedding planner, Andrea Eppolito, for recognizing this commonality and making a great match for all of us.  It was our trip to Fort Lauderdale to capture Candice and Ben's Engagement session in their environment where we really fell in love with them and saw just how in love they are with each other.  Hanging out with their pup, Arnold, was just icing on the cake.
We are thrilled to take you through a small glimpse of their wedding day… It's no secret that we keep our blog posts as lean as possible when it comes to text and images – this wedding challenged us in that regard so lets begin with a few moments of them preparing for the day ahead.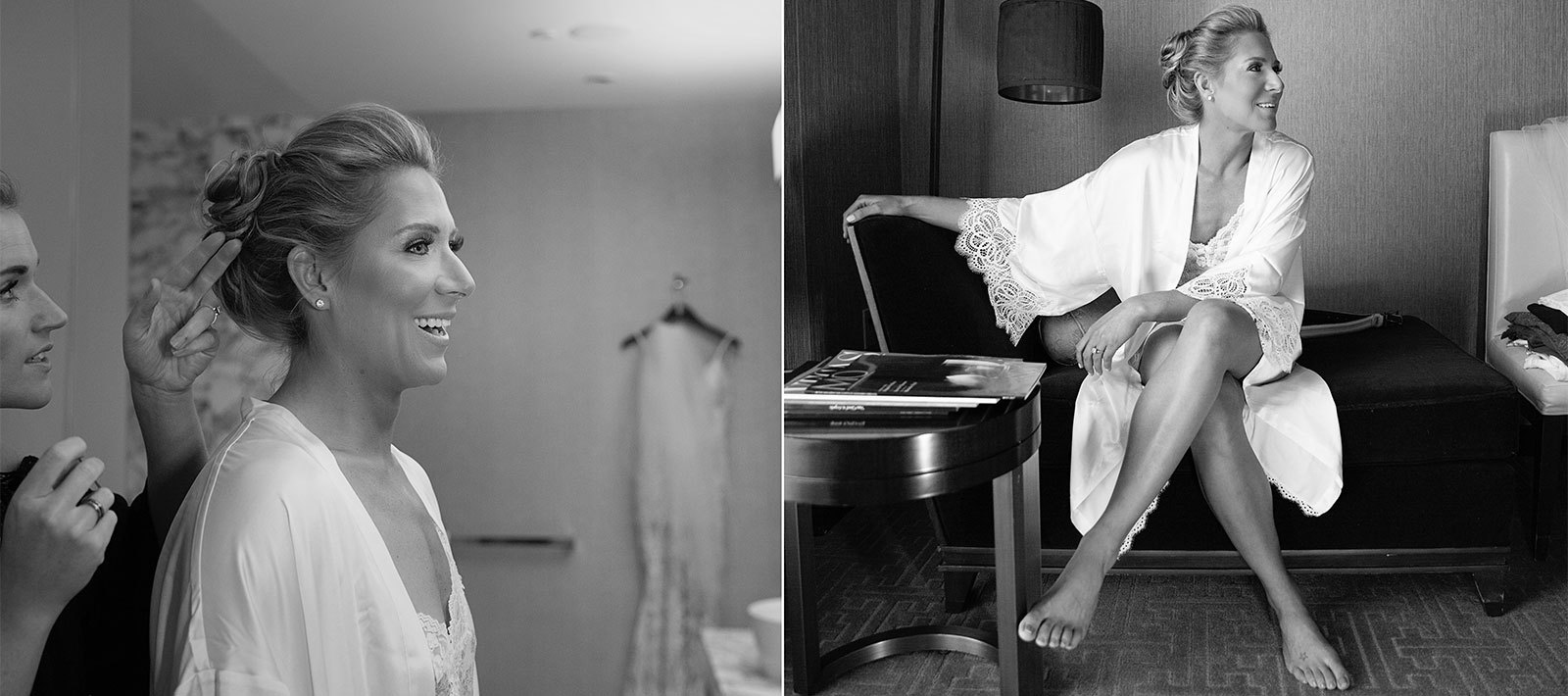 Hair and make up by Amelia C & Co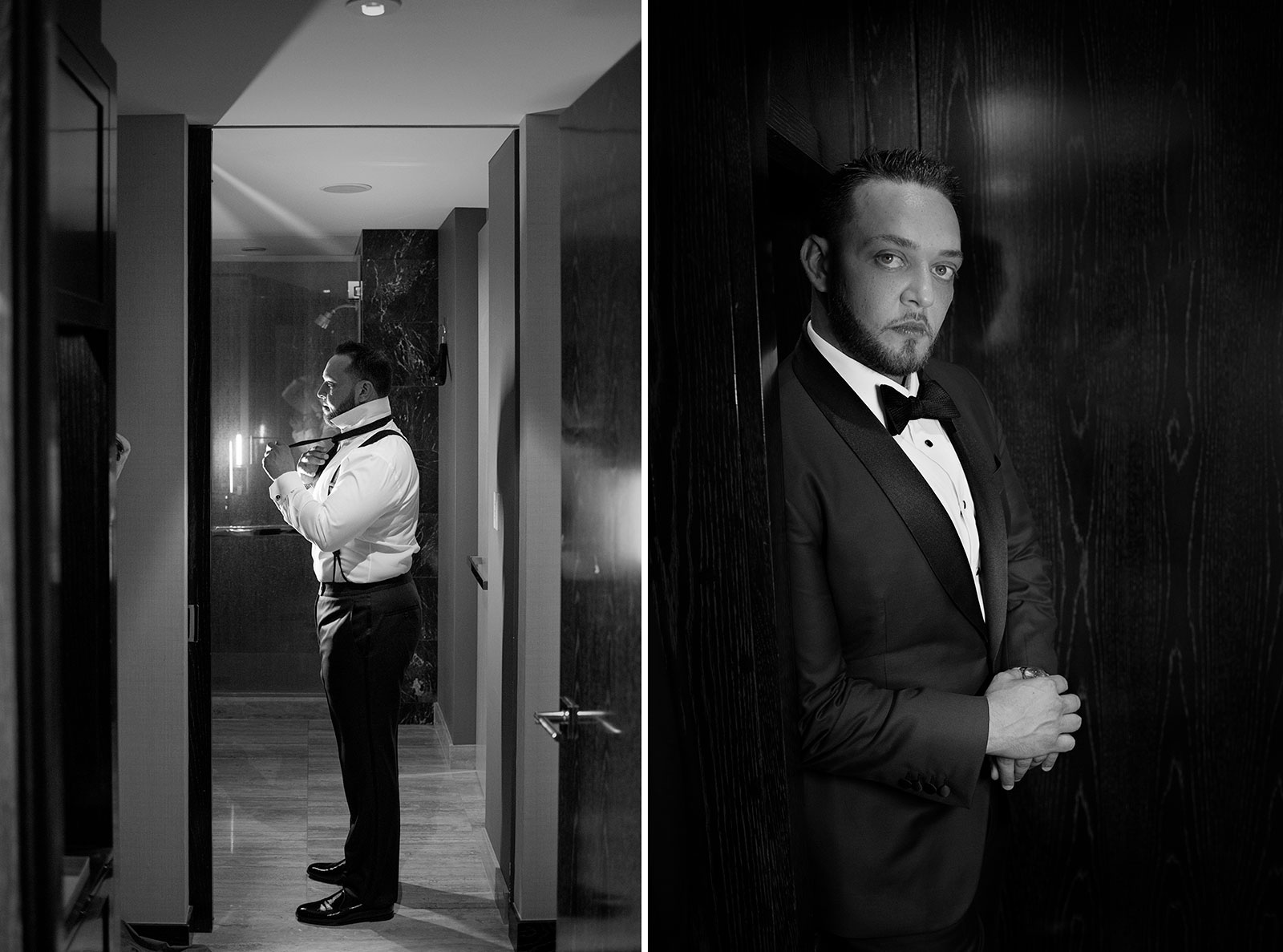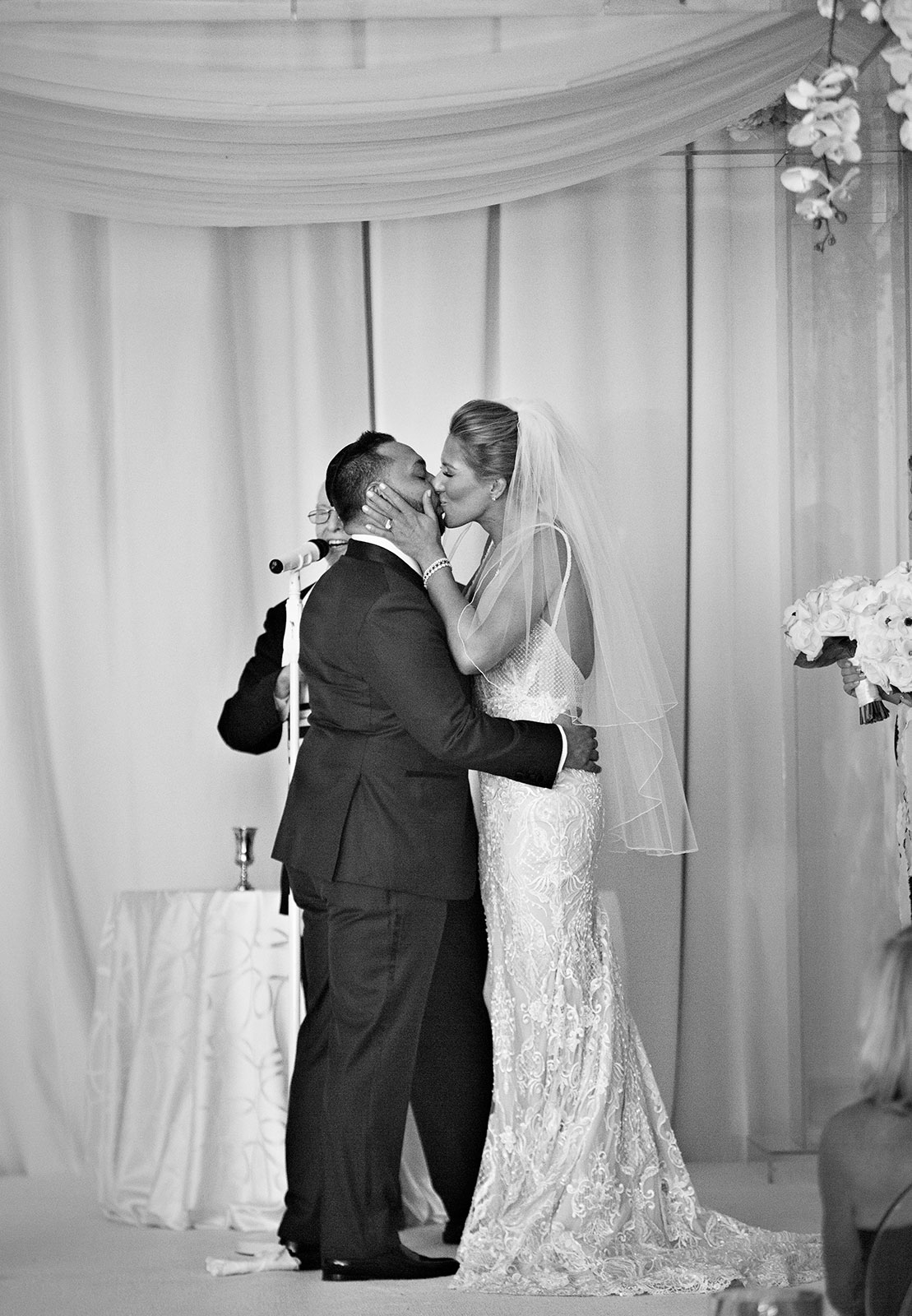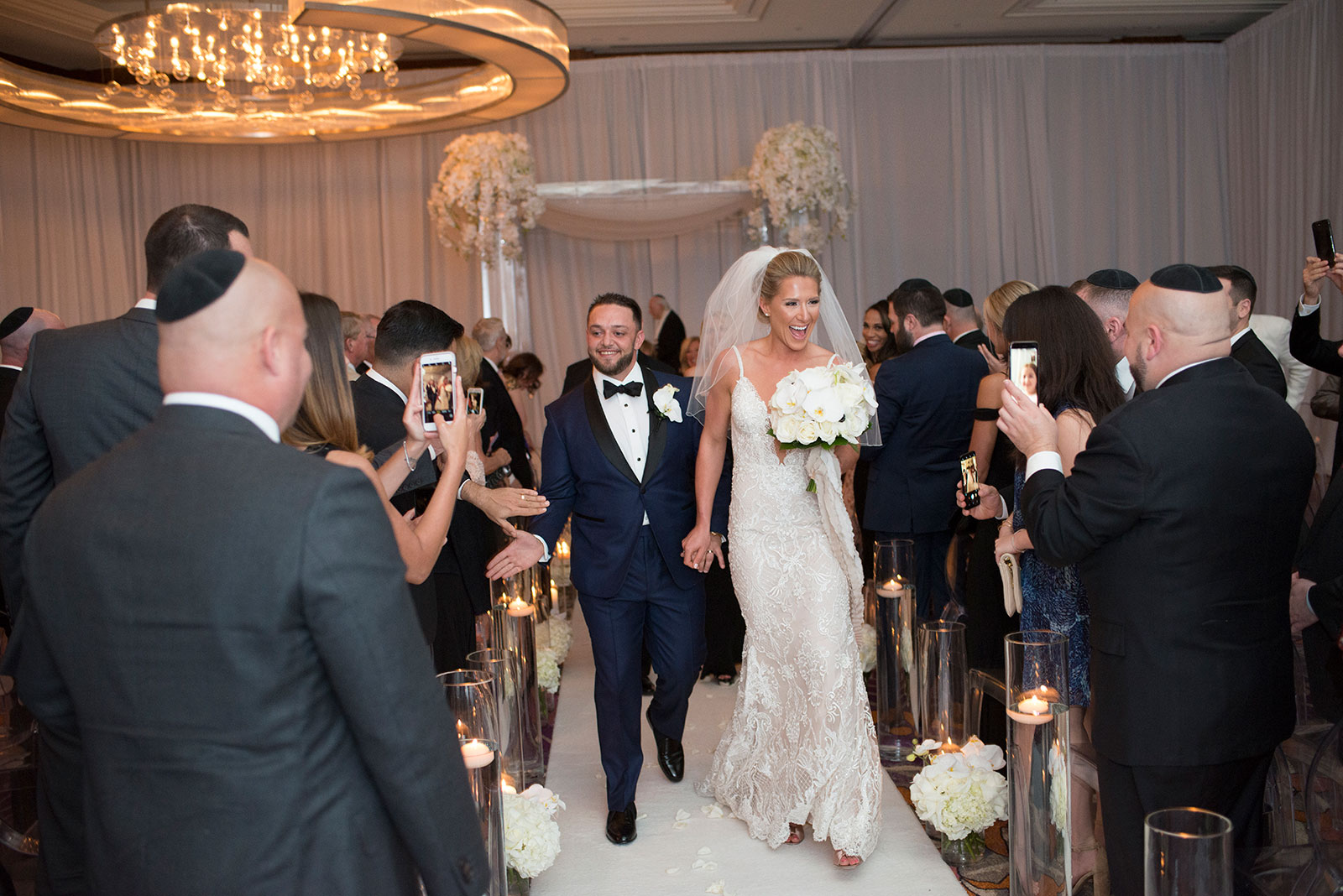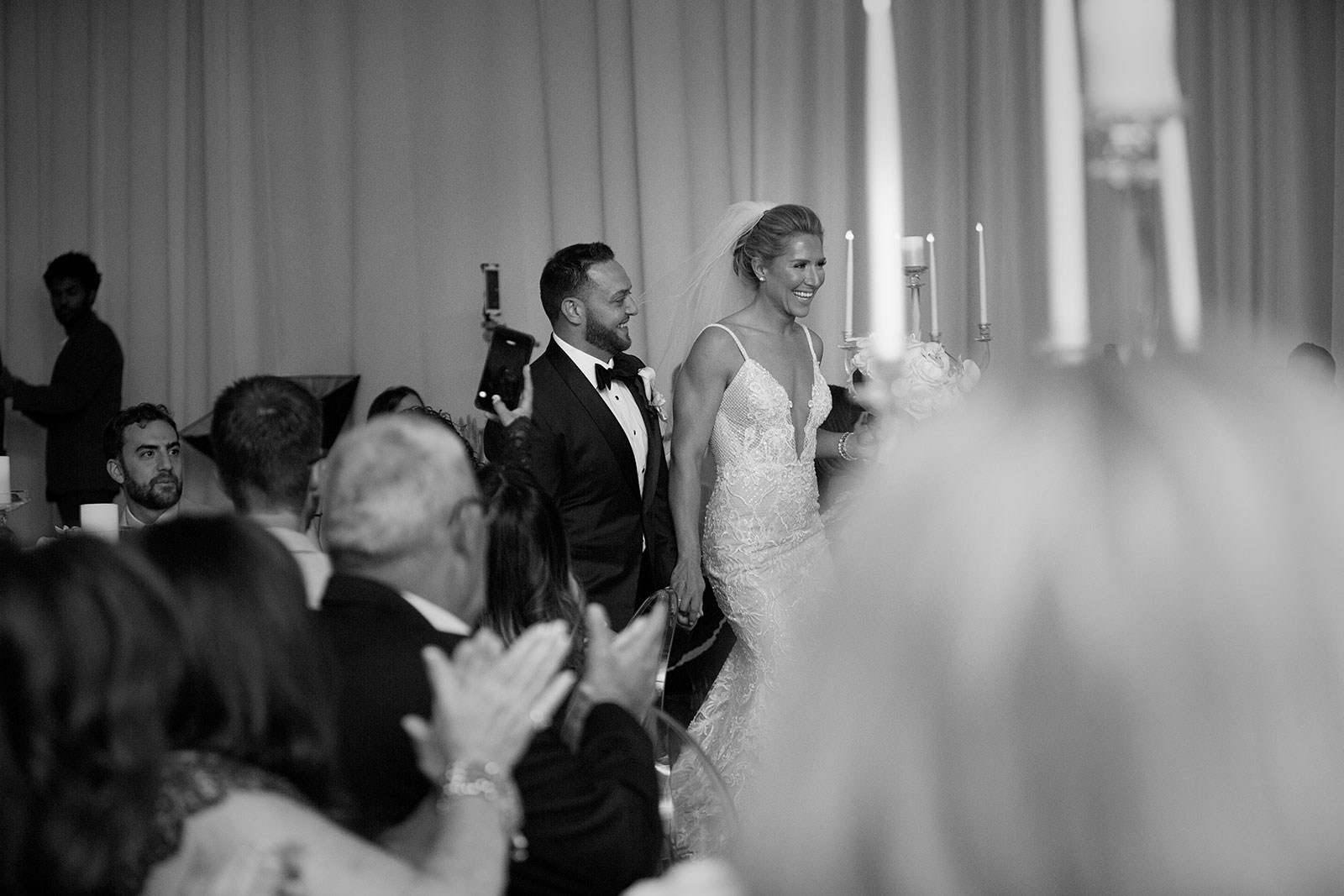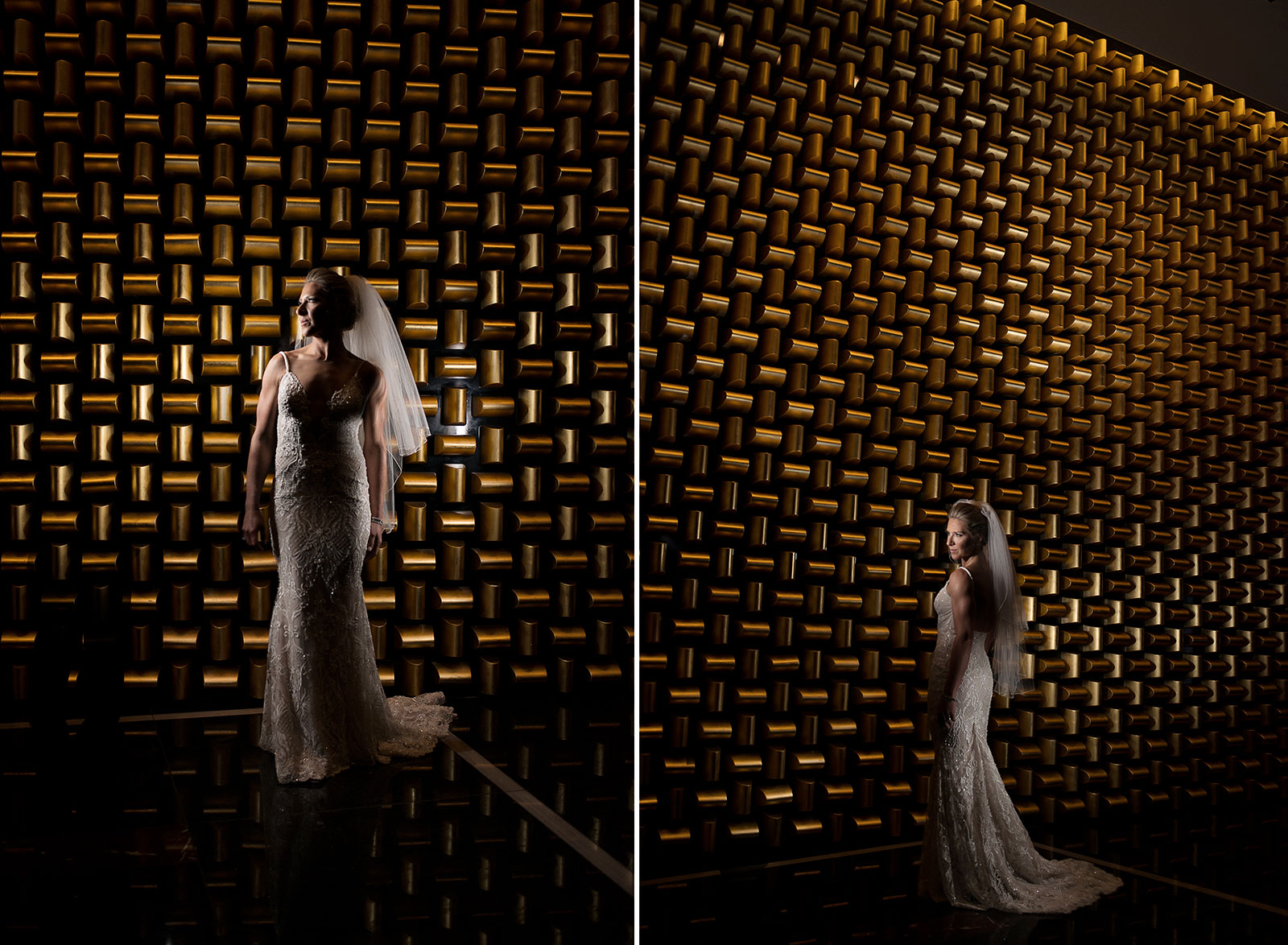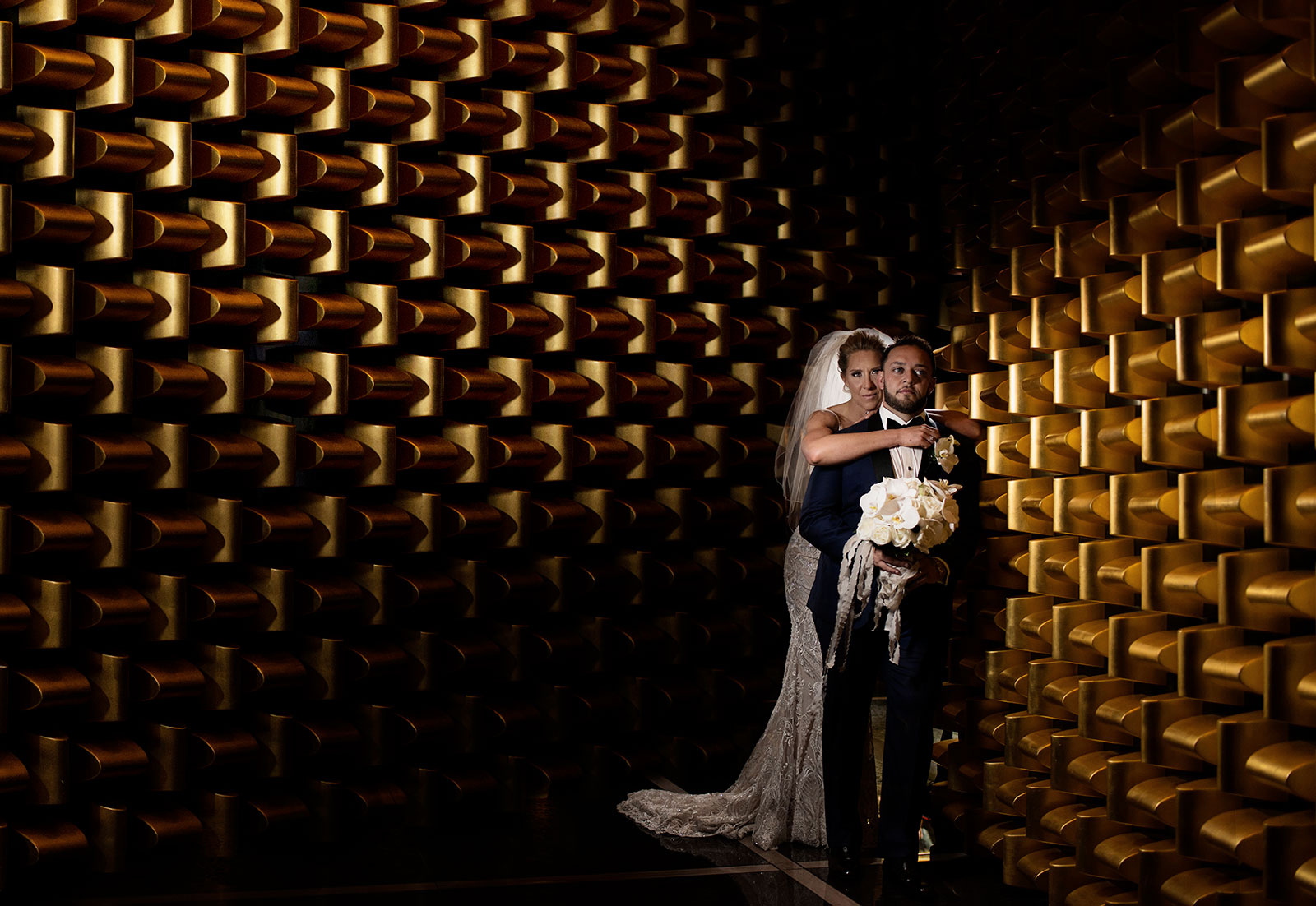 We consider ourselves so lucky in the fact that we have clients that not only understand the art in which we are creating but the insatiable need to execute specific ideas and thoughts and that truly allow us to make this happen on their wedding day.  This is Dalisa writing and I learned a long time ago that an artist is not one to tame or dictate tasks to but instead should be completely free to create and that is when true greatness happens.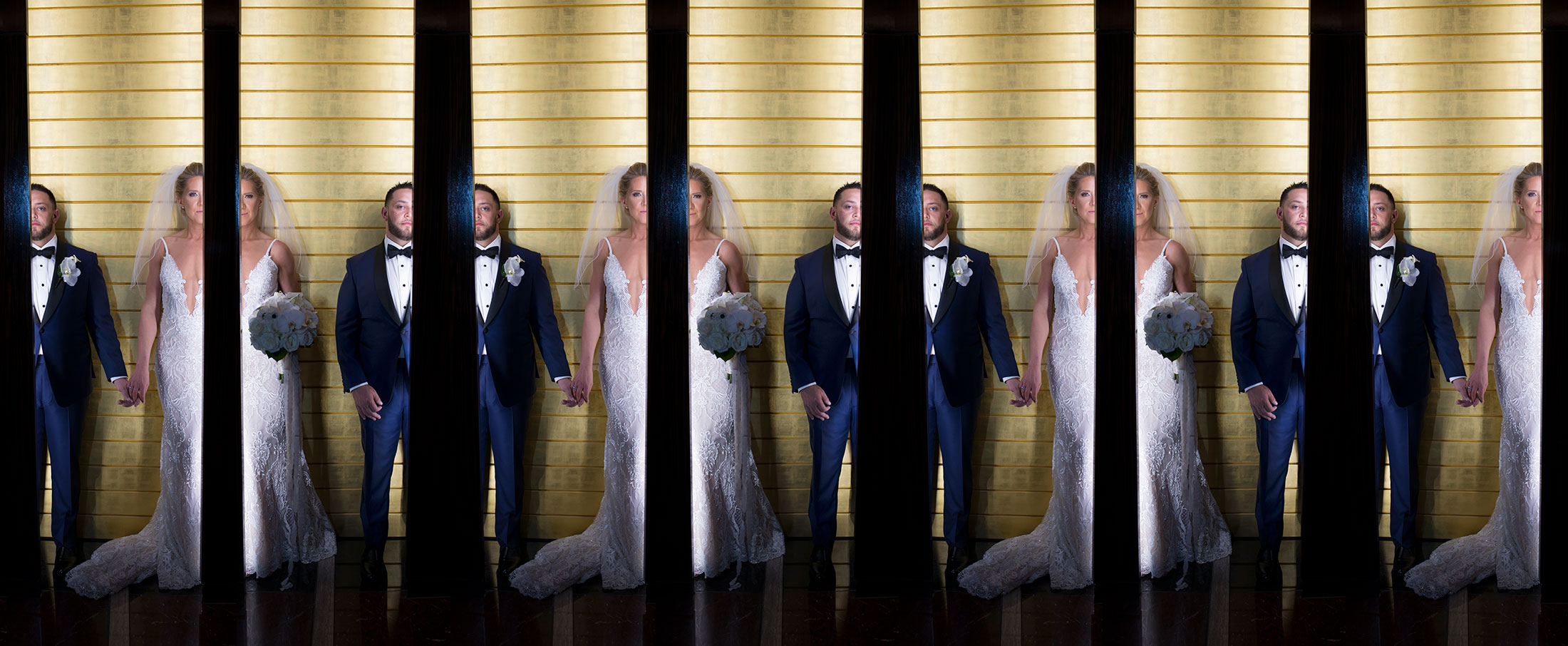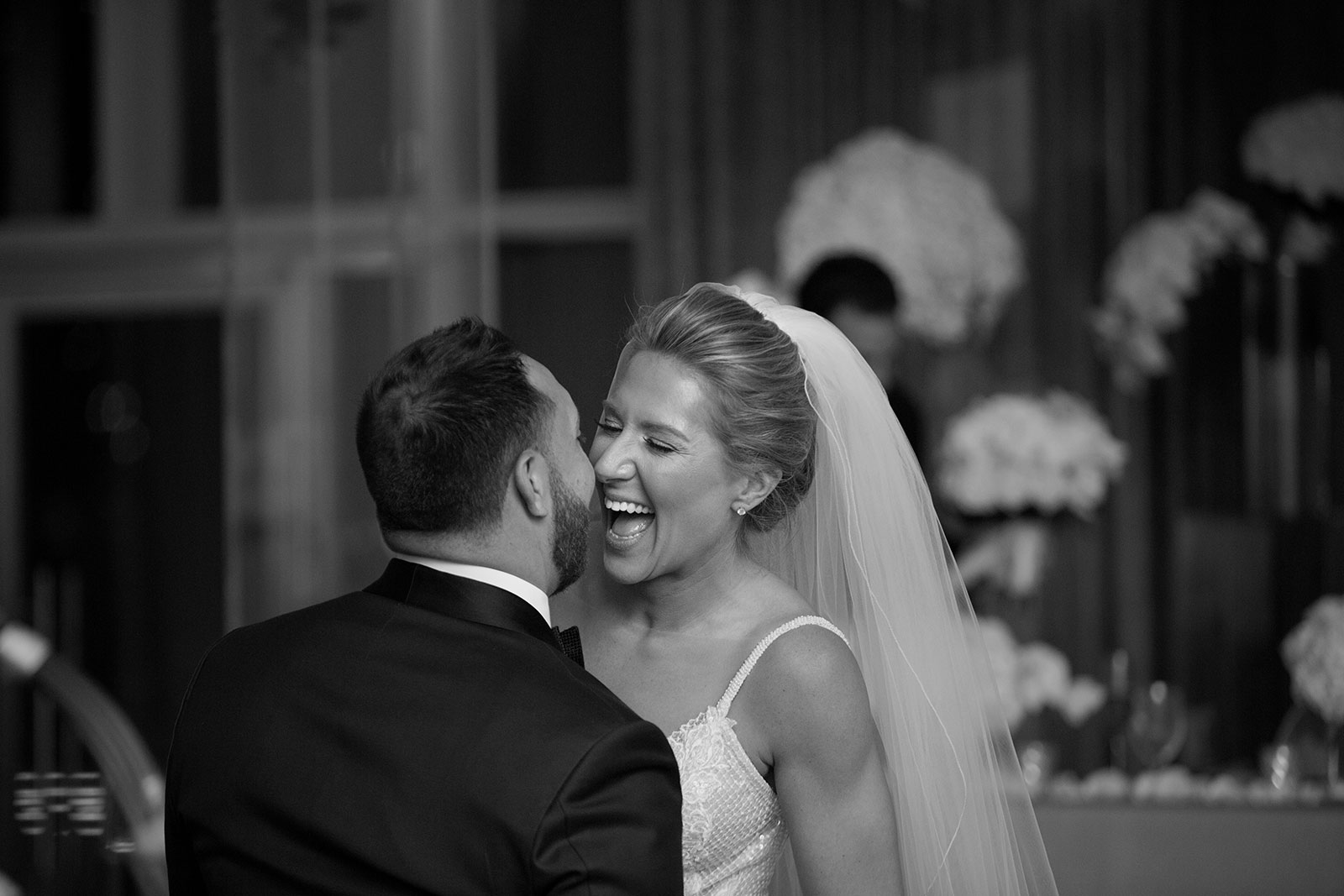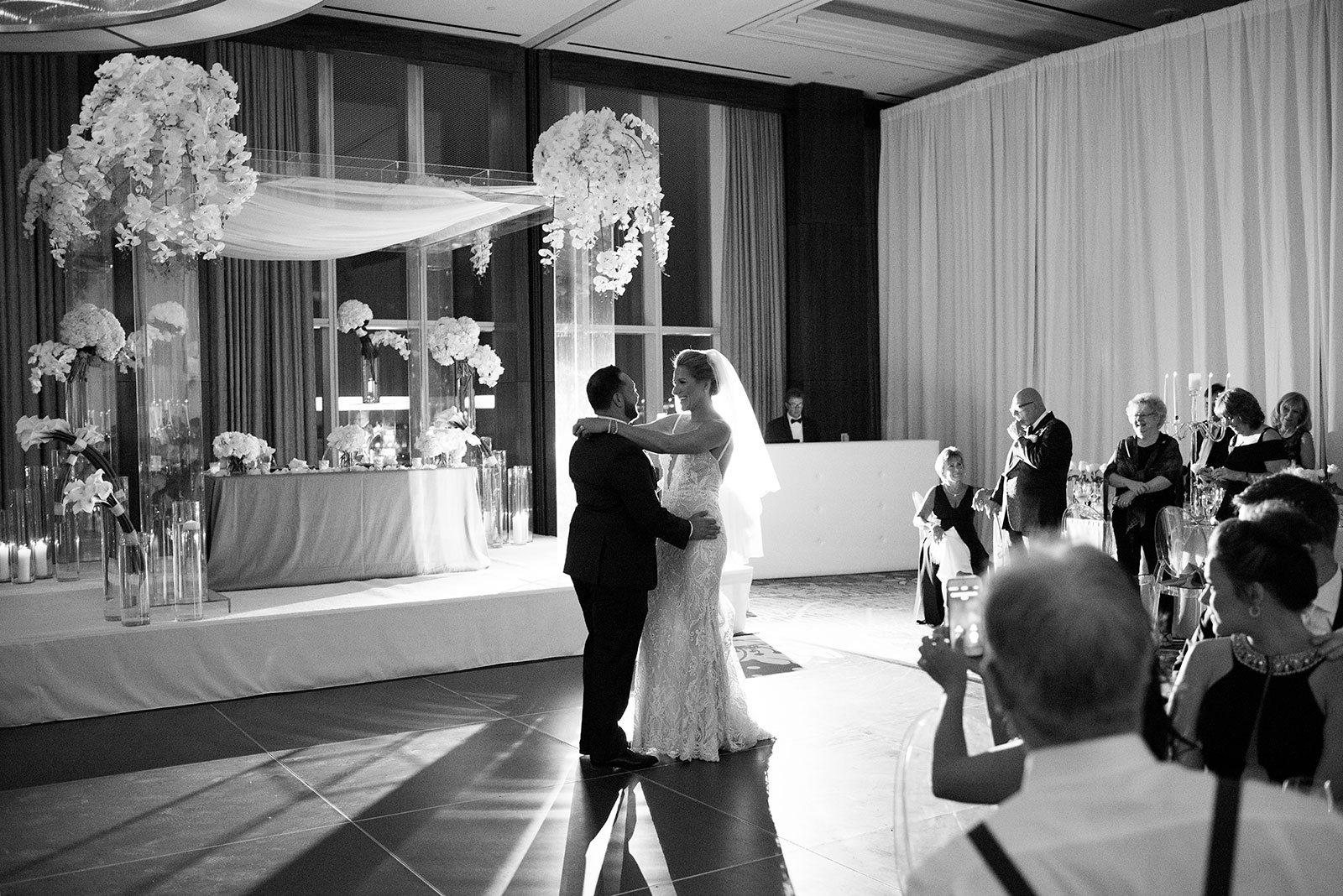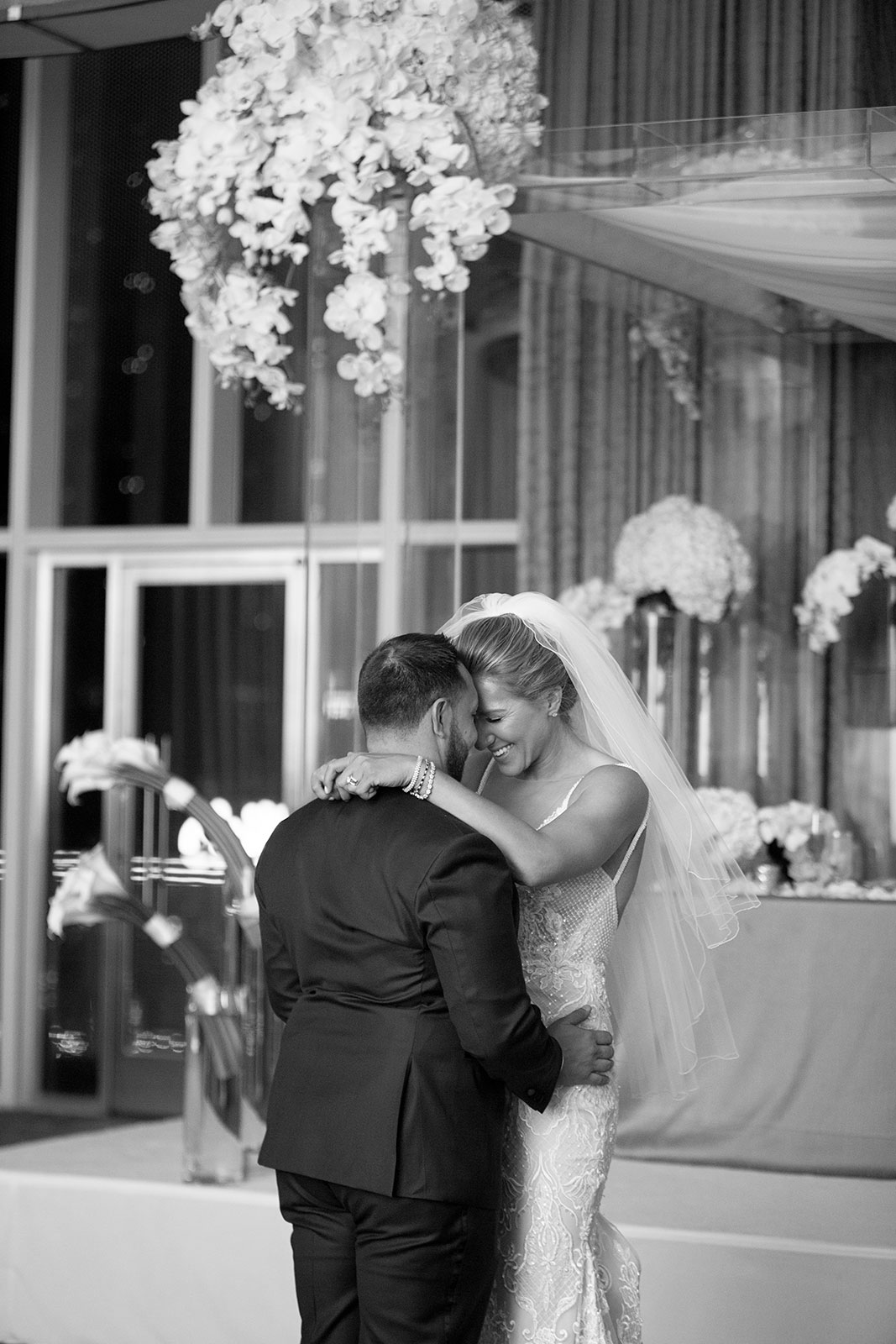 The reception included exquisite cuisine hand chosen by the couple and presented by Mandarin Oriental, entertainment by DJ Mike Fox and custom cocktails by The Grand Bevy  which included a photo of Candice and Ben on the top of each martini for each guest as they entered the reception.  Then there was the joy, dancing and laughter that continued through out the evening celebrating this stylish couple and the celebration of their love.  We couldn't resist grabbing just a few more portraits on the balcony at the end of the night.  And can I just take a moment to point out how gorgeous this gown is on Candice?  This design by Galia Lahav is stunning but Candice makes it that more breath taking!  Thank you, Candice and Ben, for being so good to us and so completely genuine.  Congratulations on your nuptials and your life together.