Photography by Dalisa and John Michael Cooper, blog post by Dalisa
Rachael and Luke said "I Do!" The day could not have been more perfect… a gorgeous Sunday afternoon with sunshine and a slight breeze… it was perfection! The day began with a some pre-ceremony prep.  Randi from Naakiti floral delivered the bouquets to the ladies suite and I fell in love!  The colors, the variation of flowers – it all came together as beautiful pieces of art to compliment this gorgeous palette of perfection!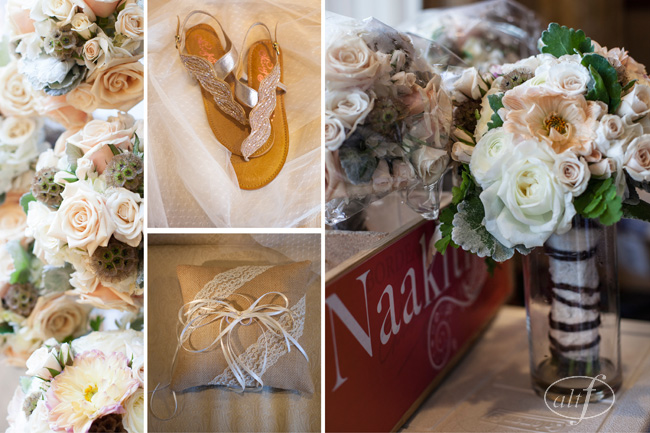 After Rachael and Luke's "First Meeting" where they saw each other for the first time on their wedding day, we jumped right into some gorgeous portraits of these two.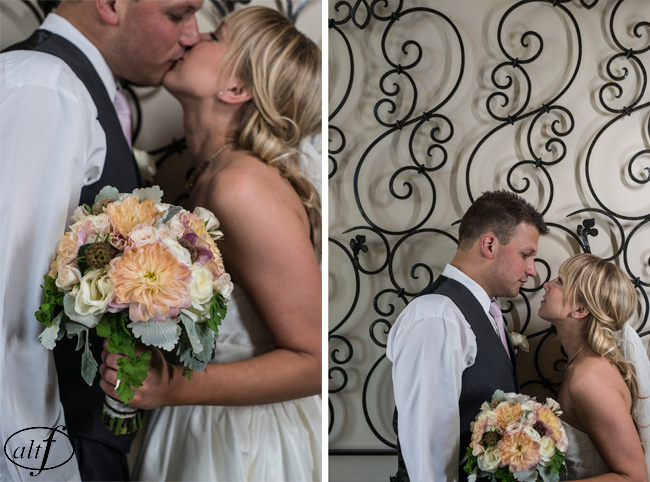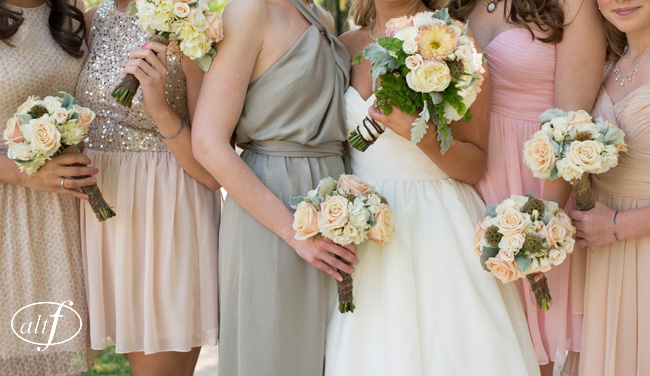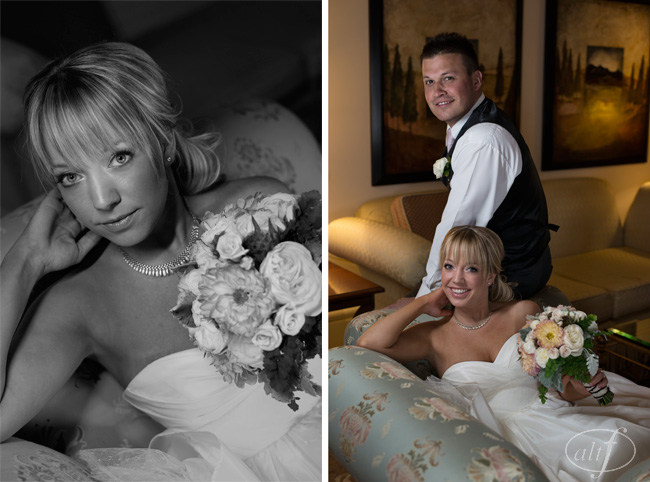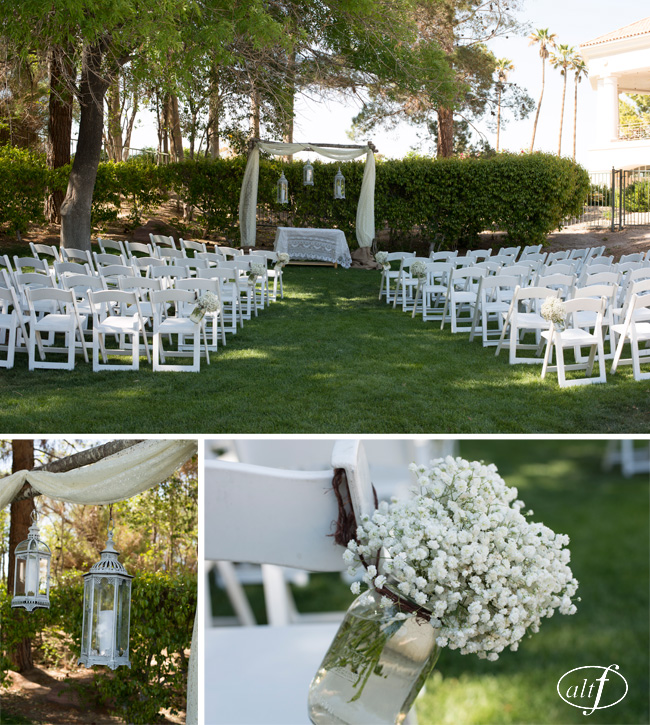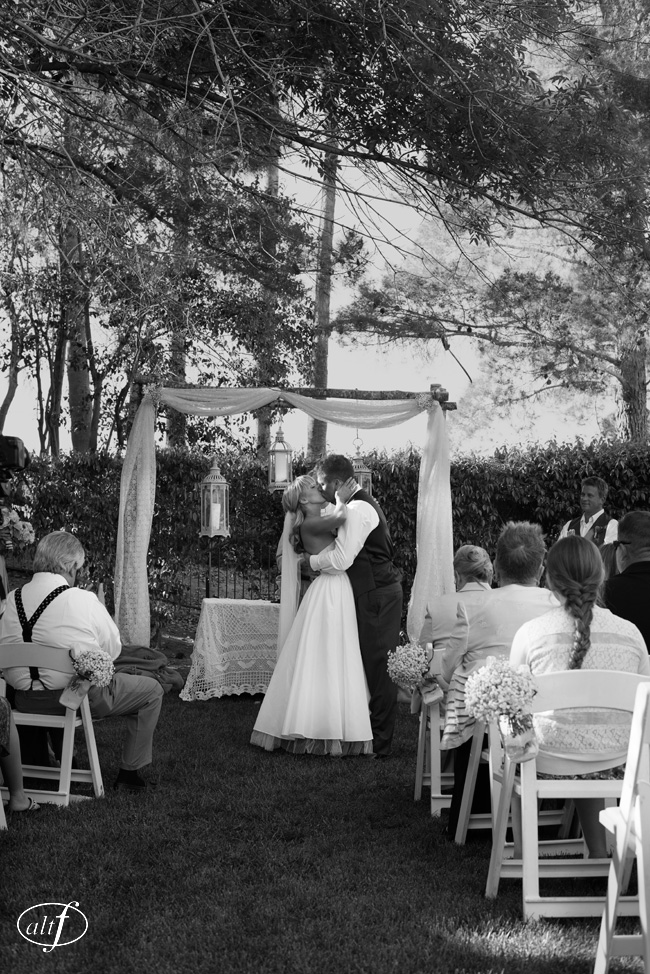 The ceremony and reception took place at Canyon Gate Country Club which offered the perfect setting for Rachael and Luke's decor which was magically orchestrated by Naakiti Floral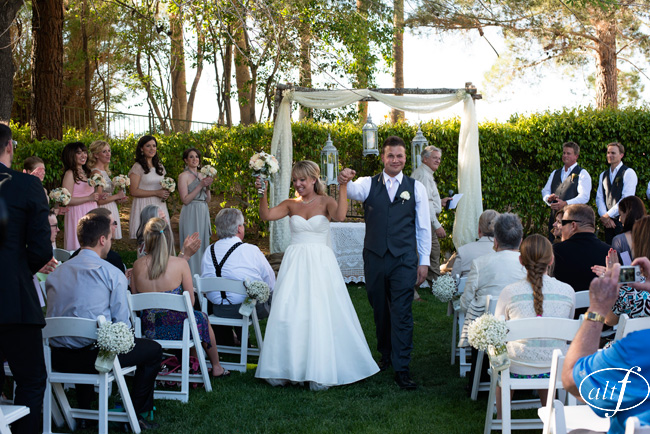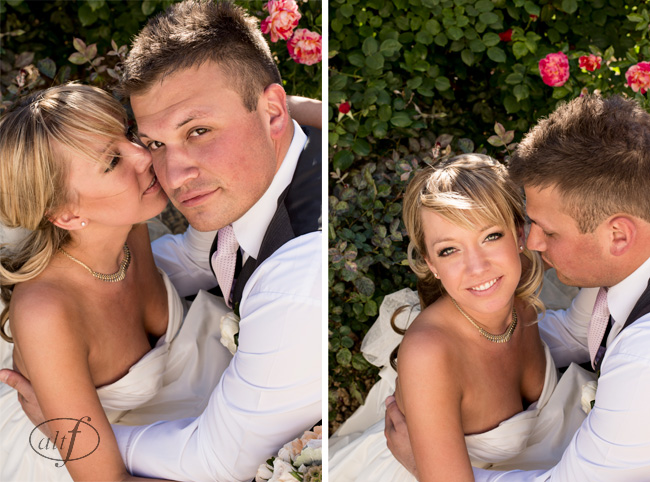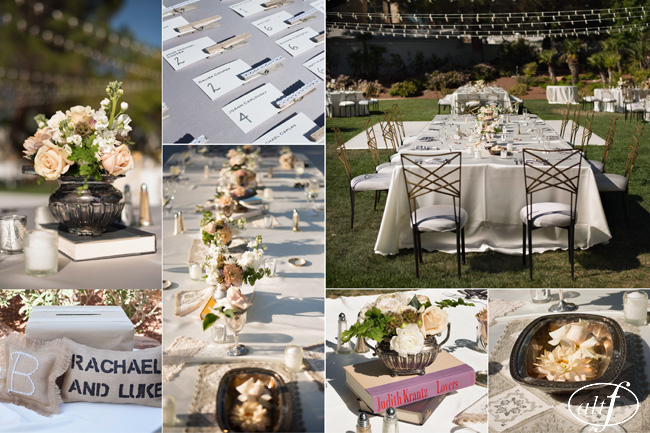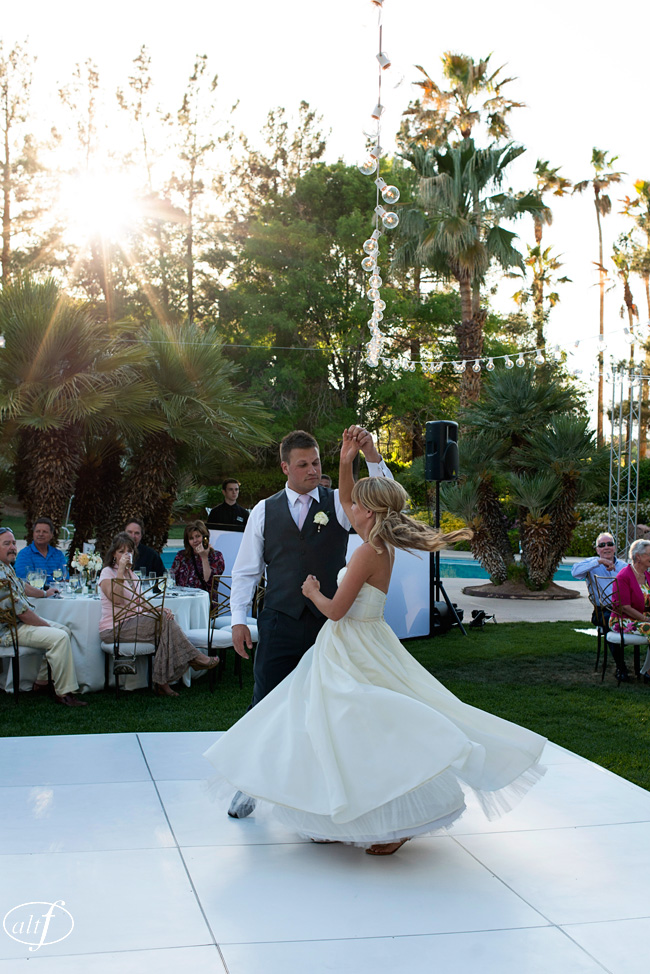 The evening carried on with dinner and toasts and dancing and plenty of laughs as perfect weddings tend to do.  Congratulations, Rachael and Luke – we are so thrilled for you and your life together!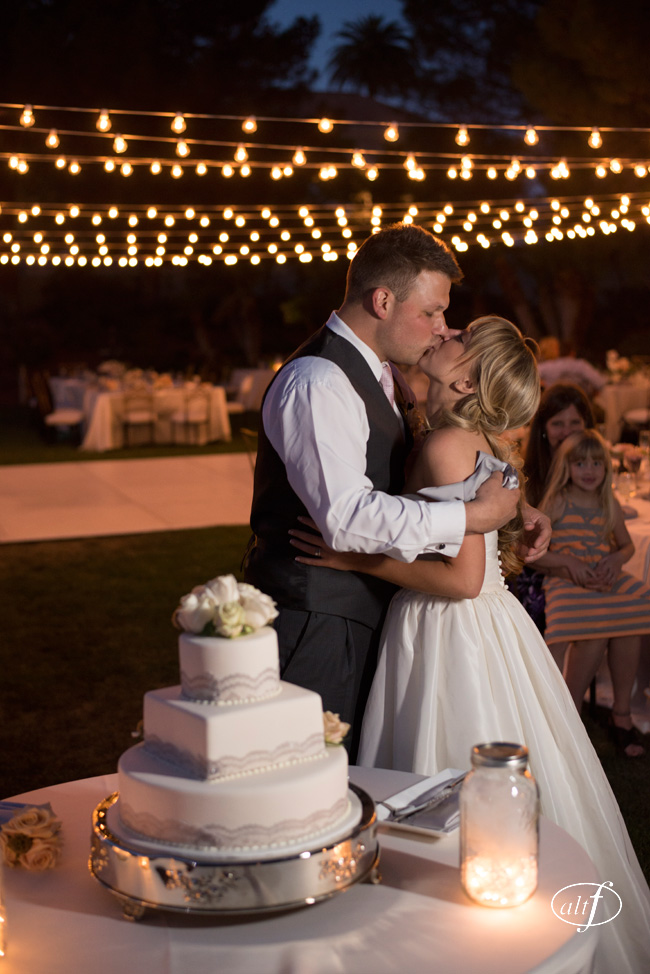 See what 1080 Visual did for their wedding video here!
Venue: Canyon Gate Country Club
Cake: Cravin' Cake Bakery
Floral and Decor: Naakiti Floral
Lighting: LED Unplugged
Video: 1080 Visual
Photo Booth: Shutter Booth
Entertainment: High Flyin'