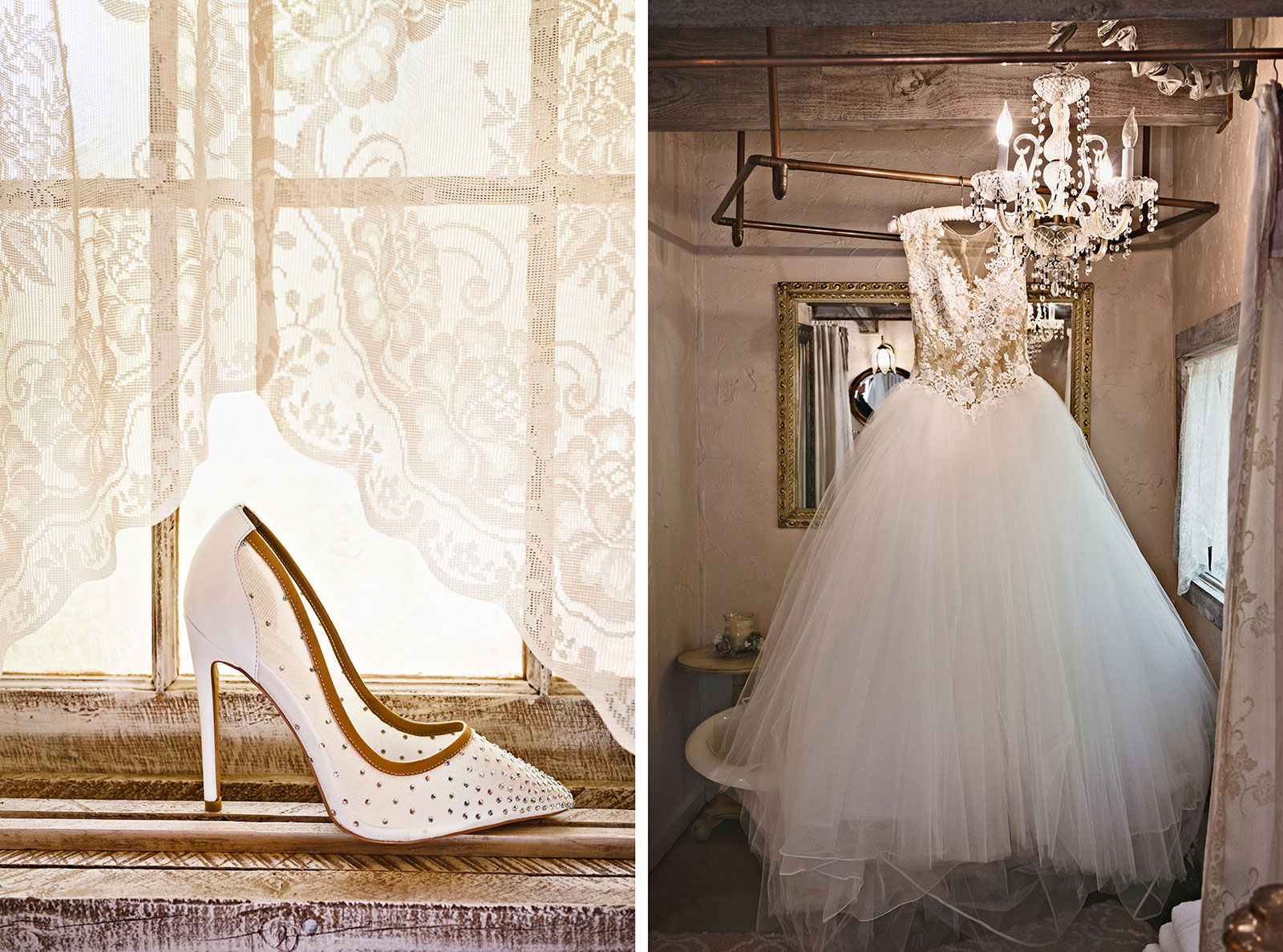 David and Maria and a darling little town called Sonora.  Union Hill Inn is a wooded parkland on a converted dairy farm with all of the quaint, subtle romantic touches one could ask for on a wedding day.  We were thrilled to once again work and travel with Whitney from One Luv Agency on this event as she began styling with the Bride in a little cottage on property while David was close by preparing for the day ahead.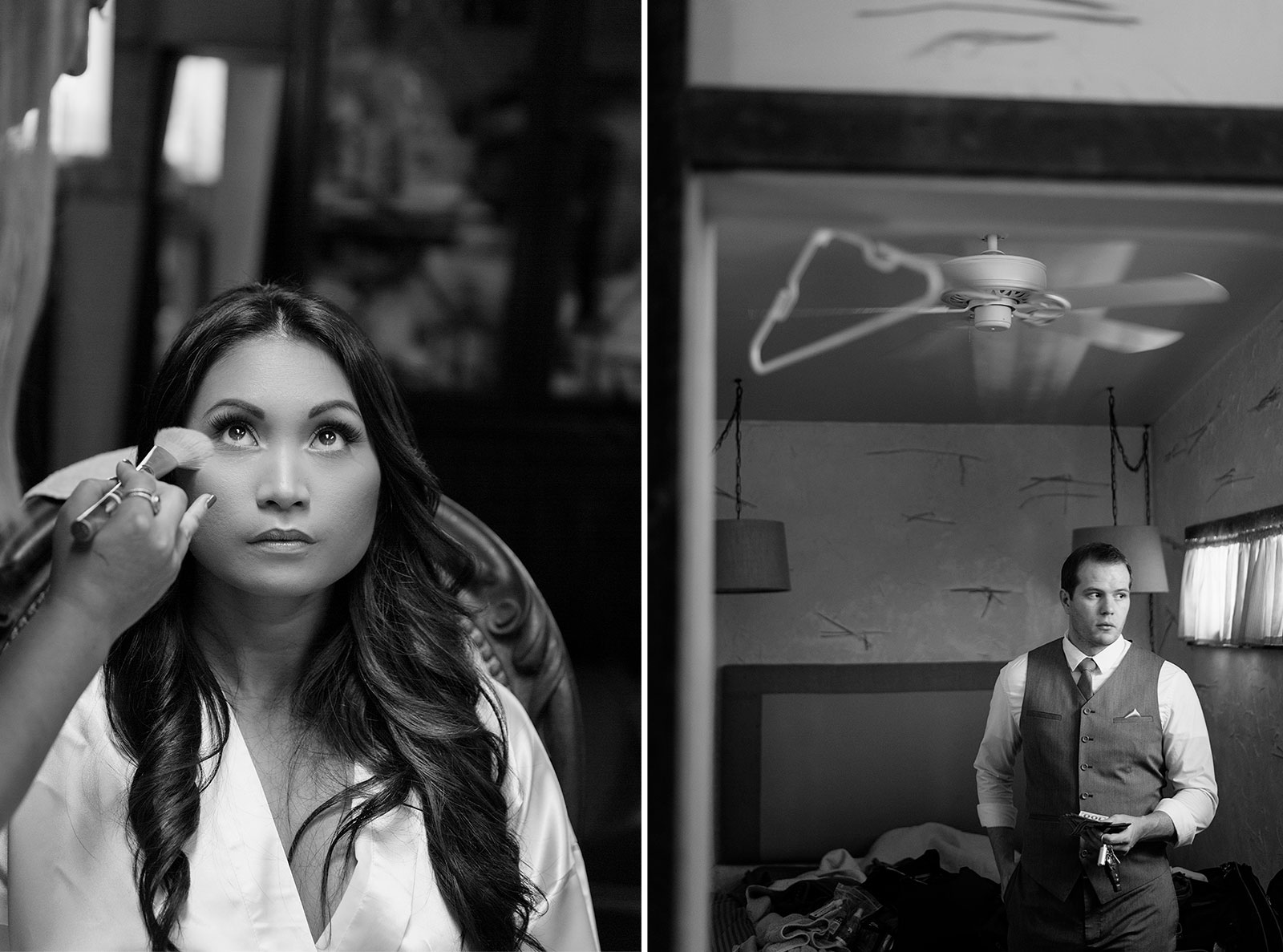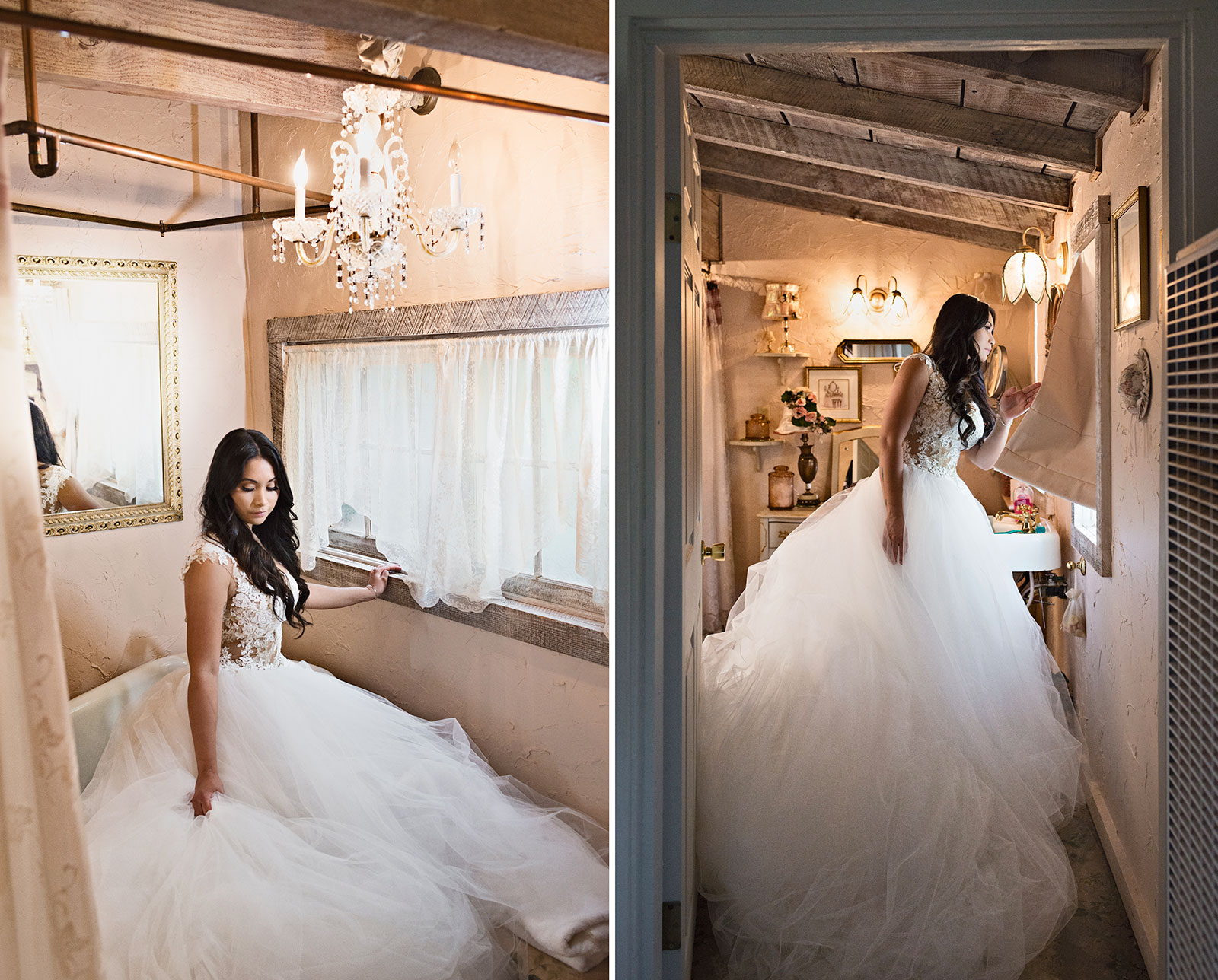 Maria looked absolutely stunning as the Bridesmen were also preparing themselves for the day.  As preparations wrapped up, we had a little bit of time to step outside to explore the lush property and create some portraits.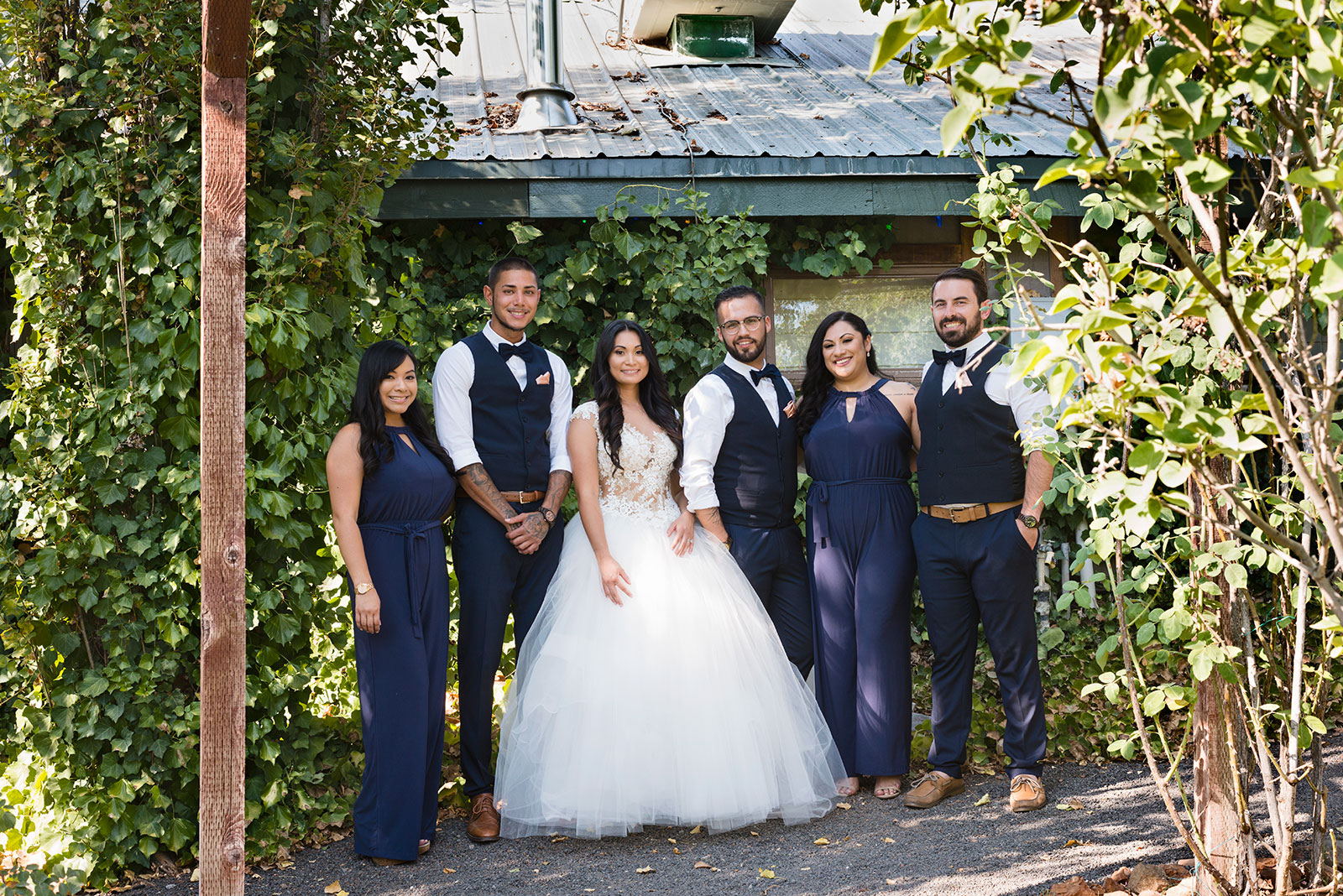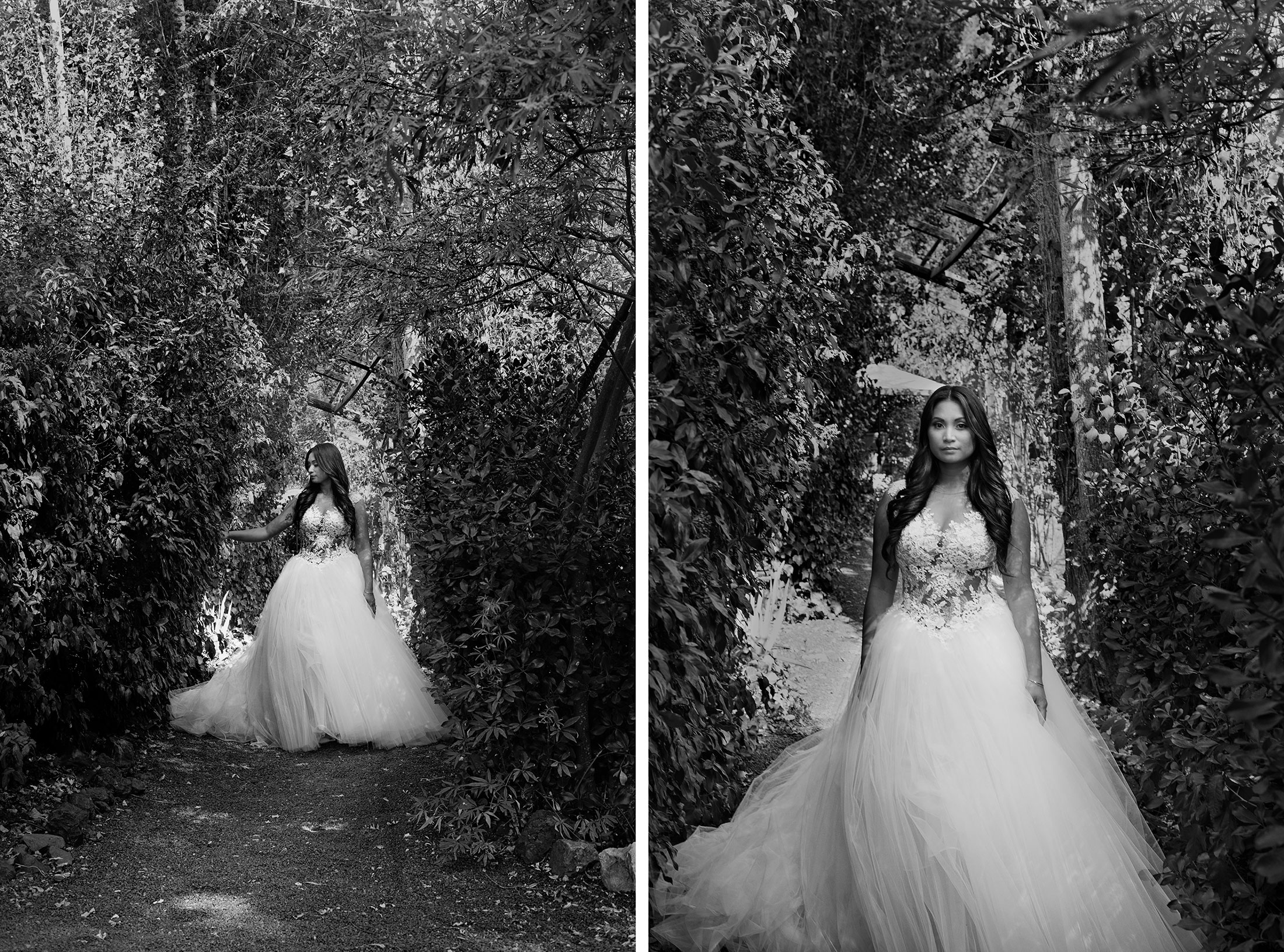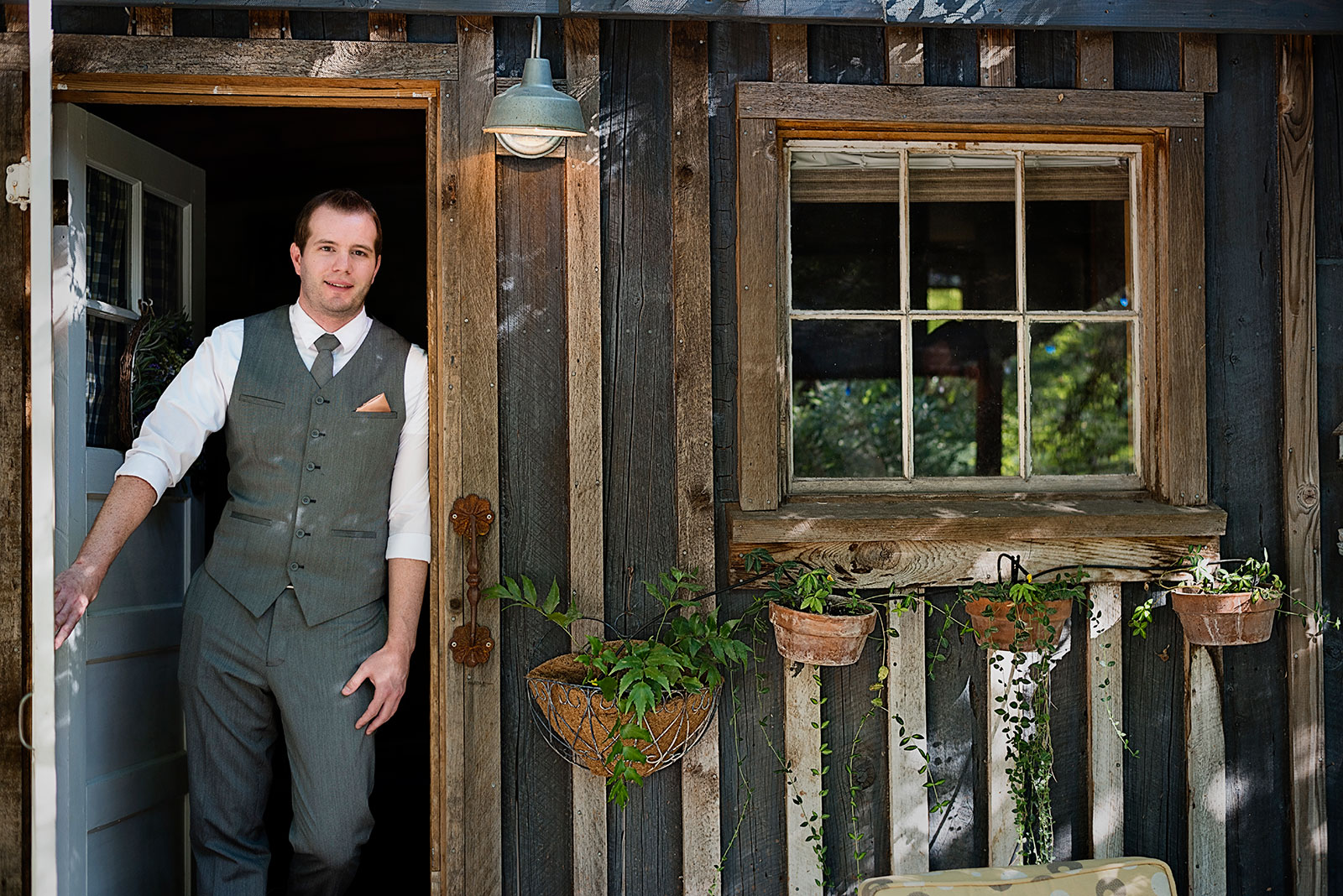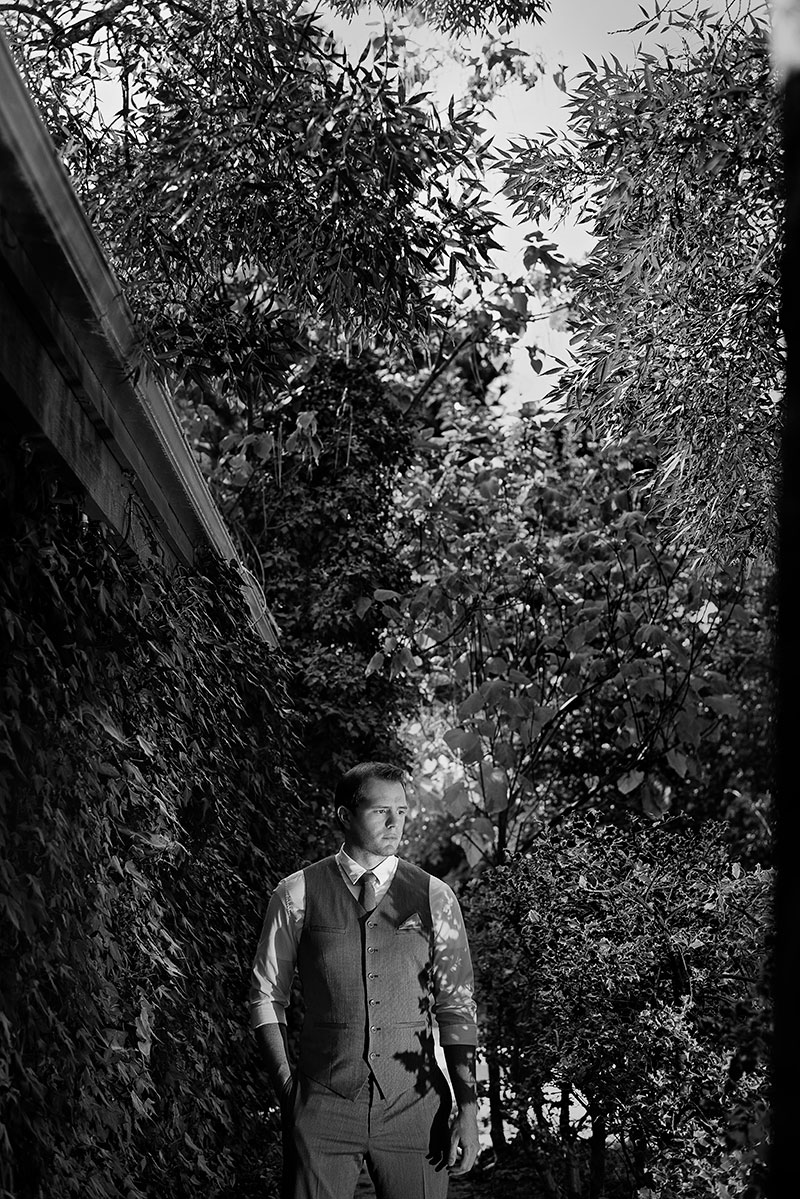 David is quite familiar with us and our work.  David and his friends have been photographed by Alt F many times over the years – this dynamic group of friends know exactly who to call when it's time for an important event to be documented and we always have a blast working with them.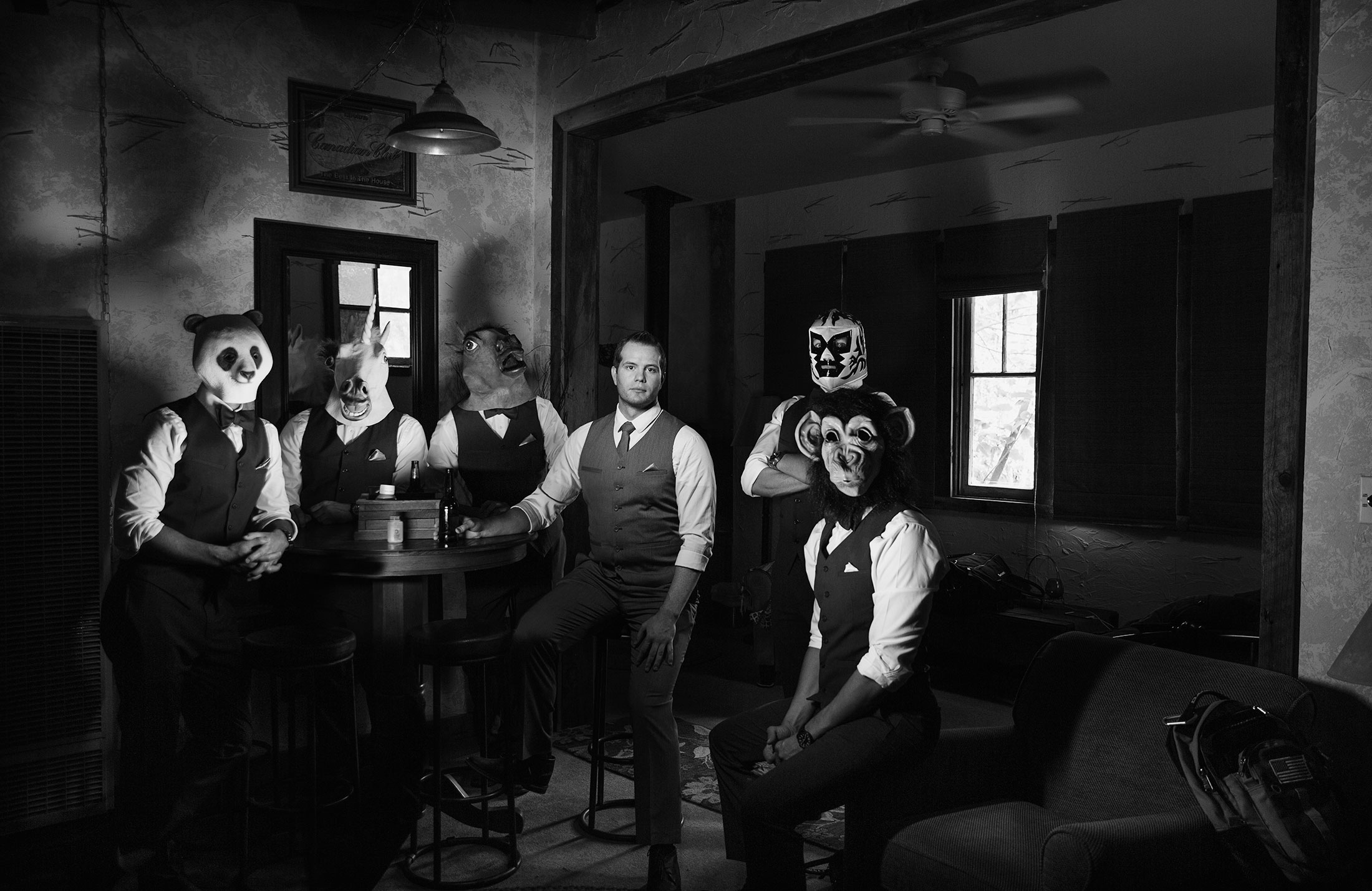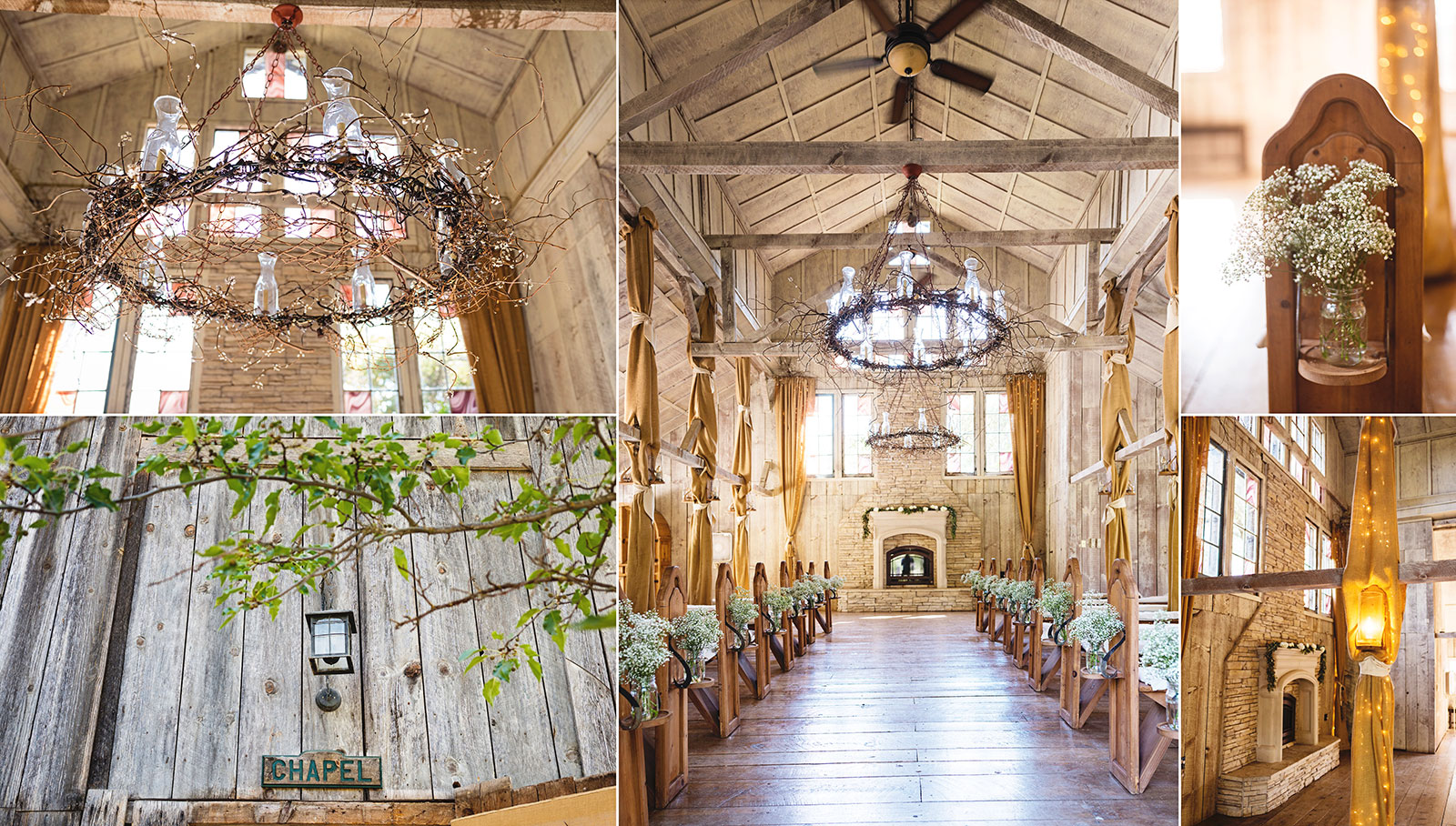 The Chapel on property at Union Hill offered the perfect rustic setting for a beautiful ceremony.  Everything fell into place with planner, Erin Betts organizing the day and Sweet Pea Floral on decor.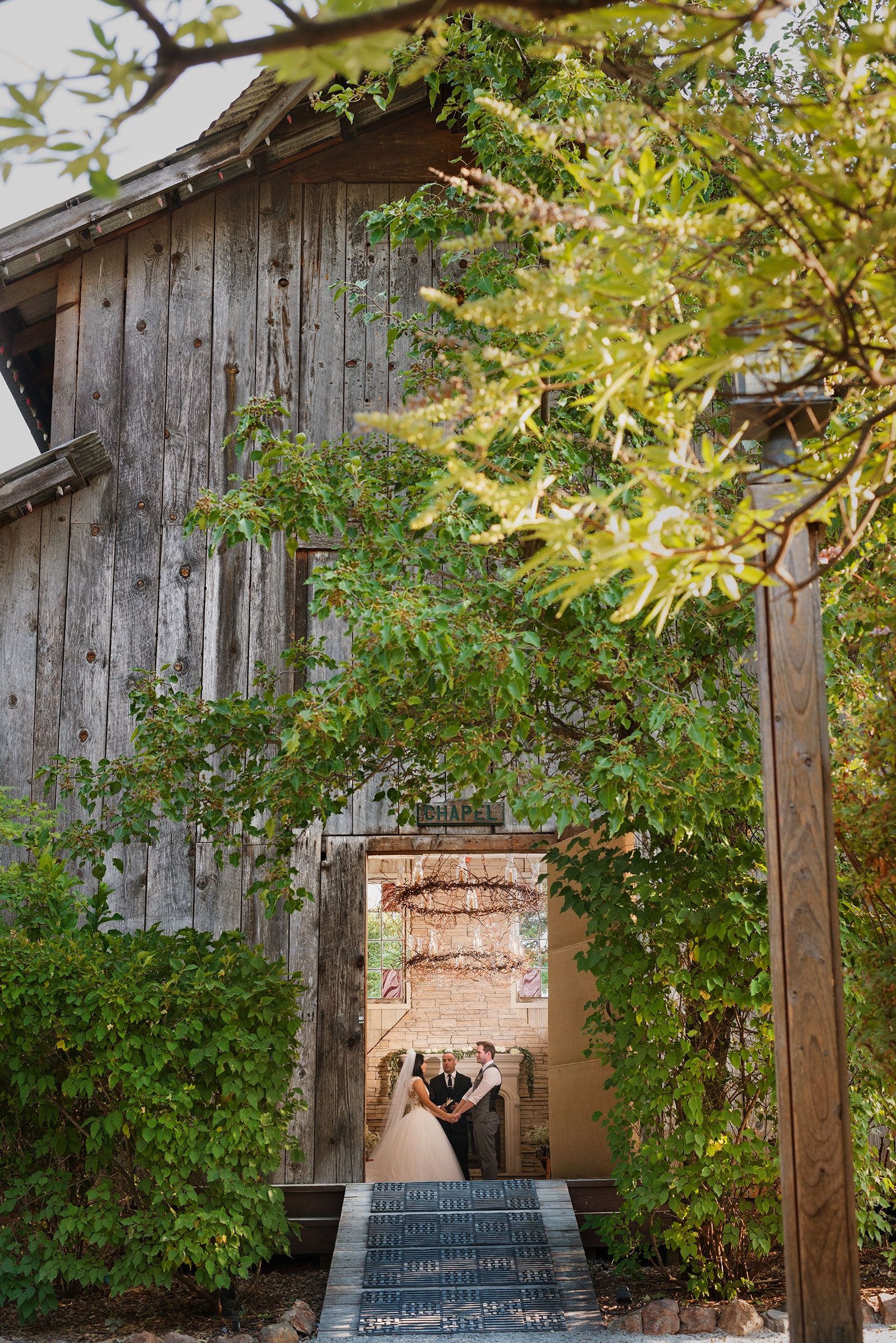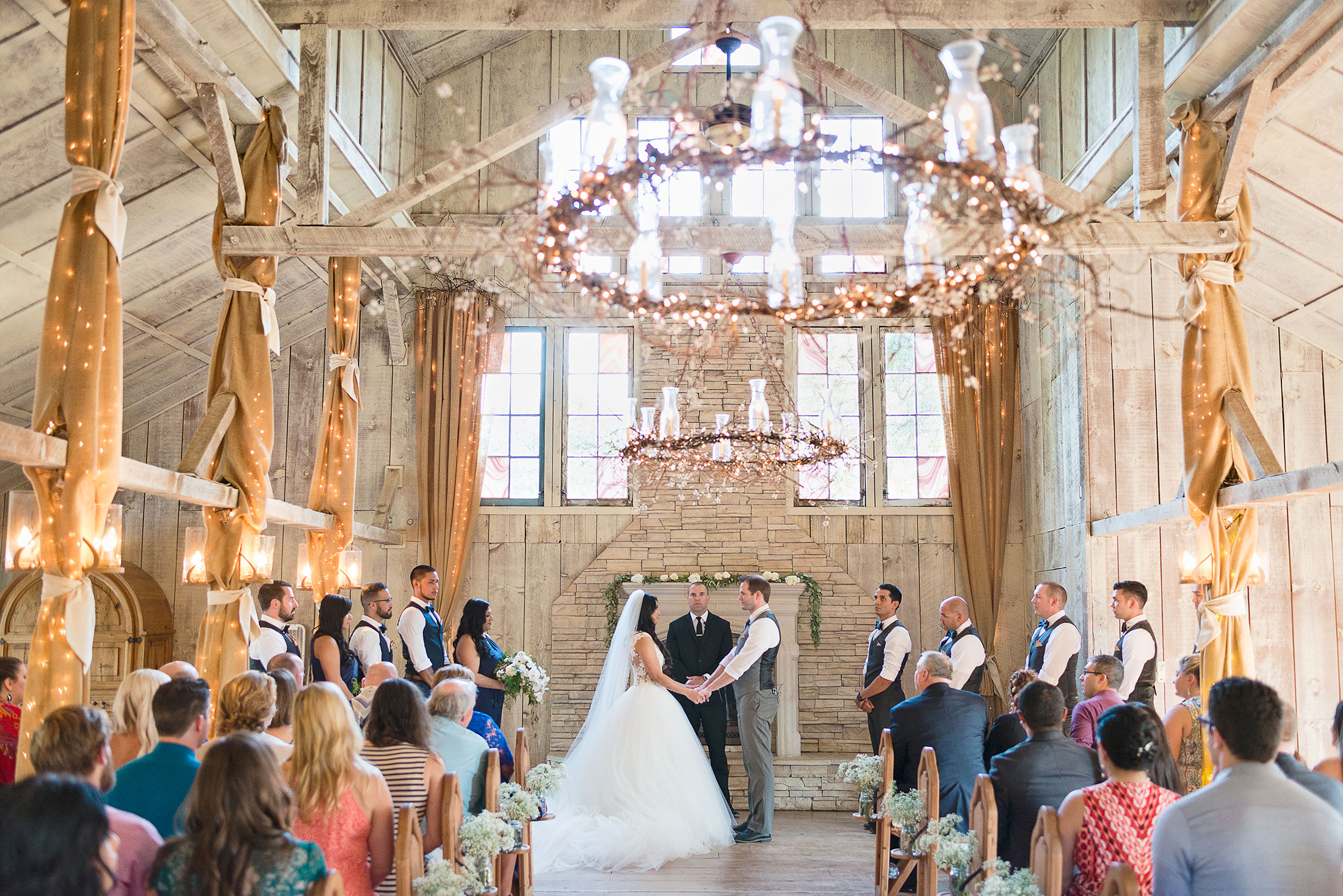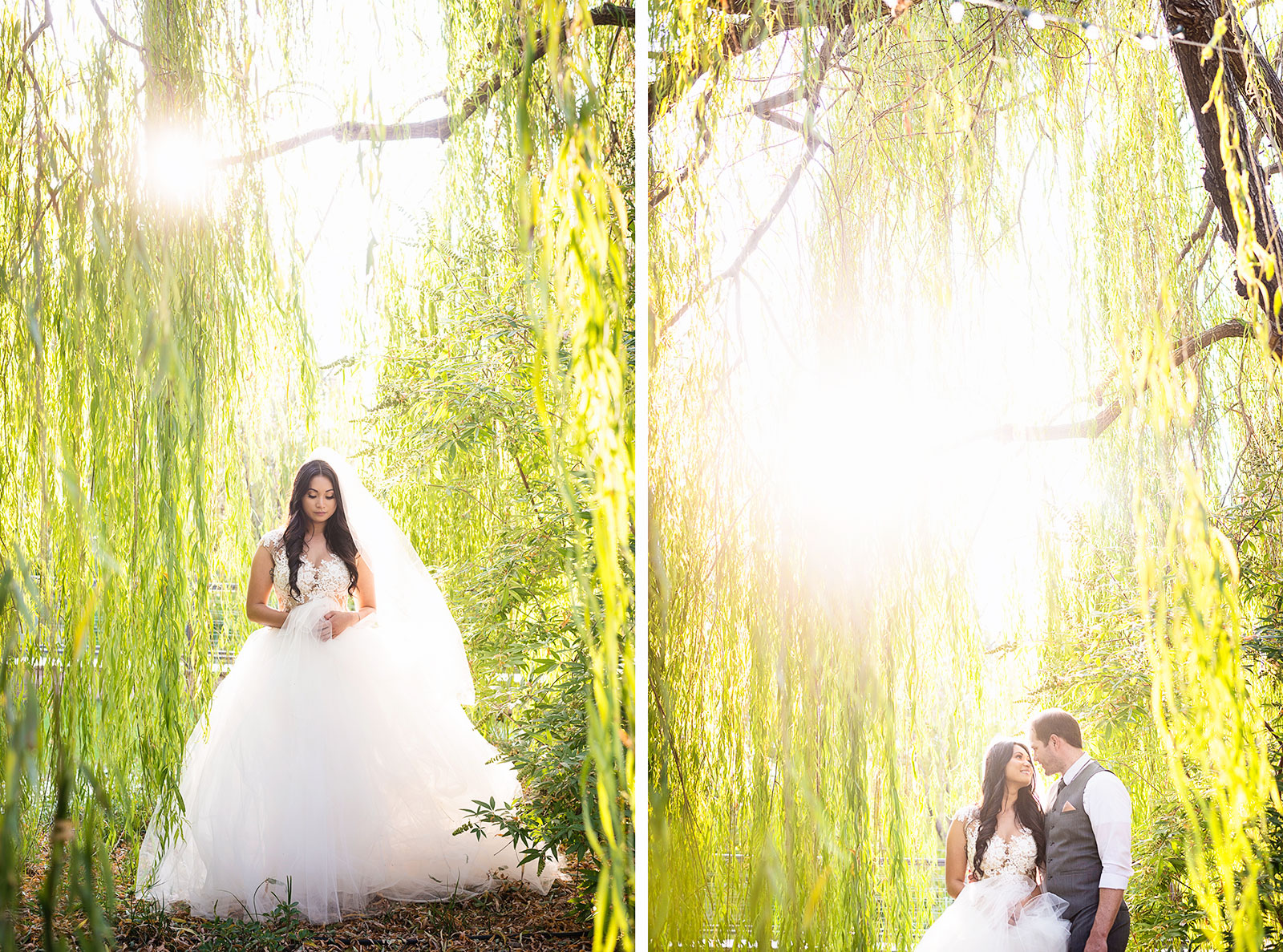 After the ceremony we went right into portraits capturing a wide array of personalities throughout.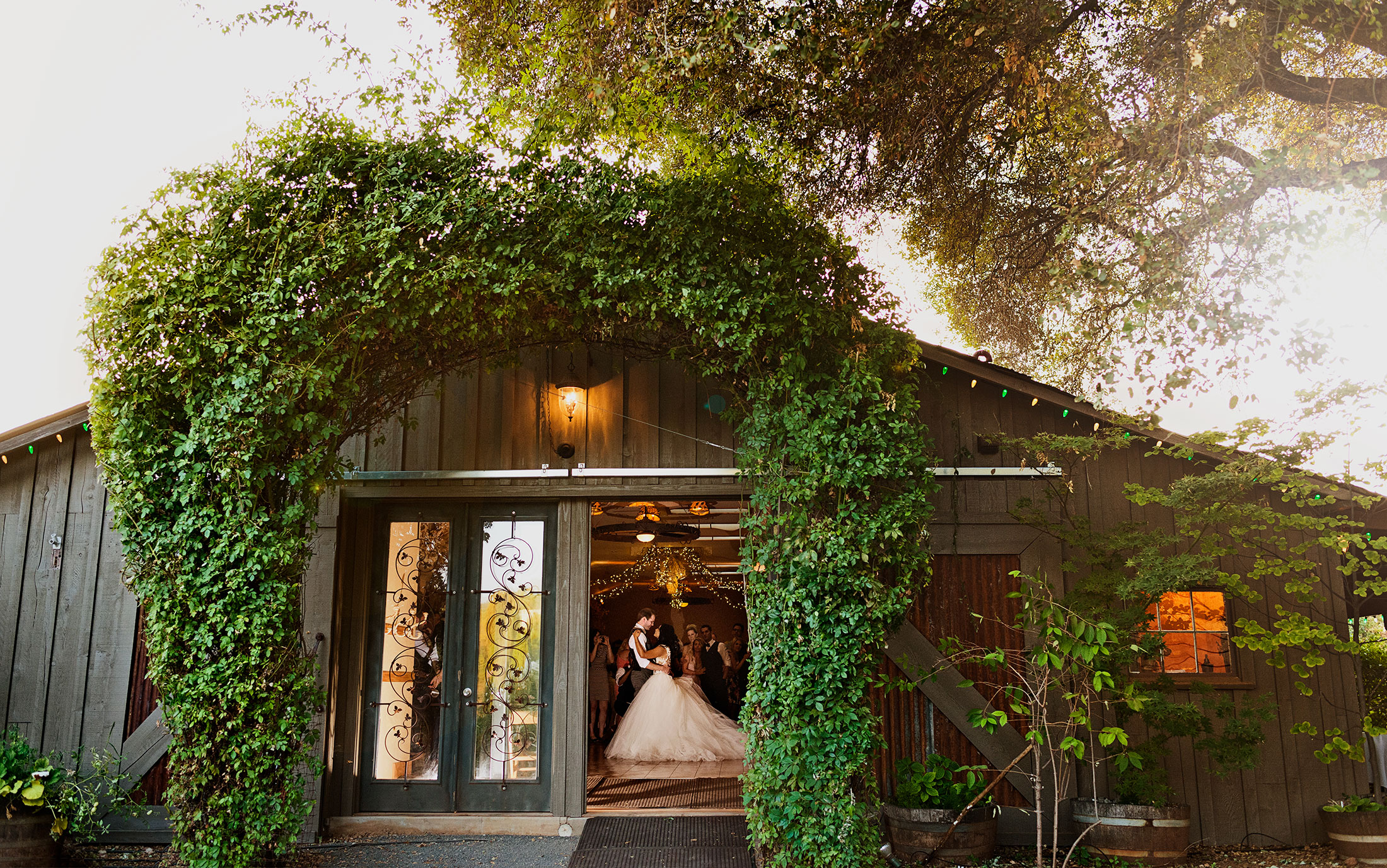 Above you will find a peek at the First Dance before we go into some evening photos with this adventurous couple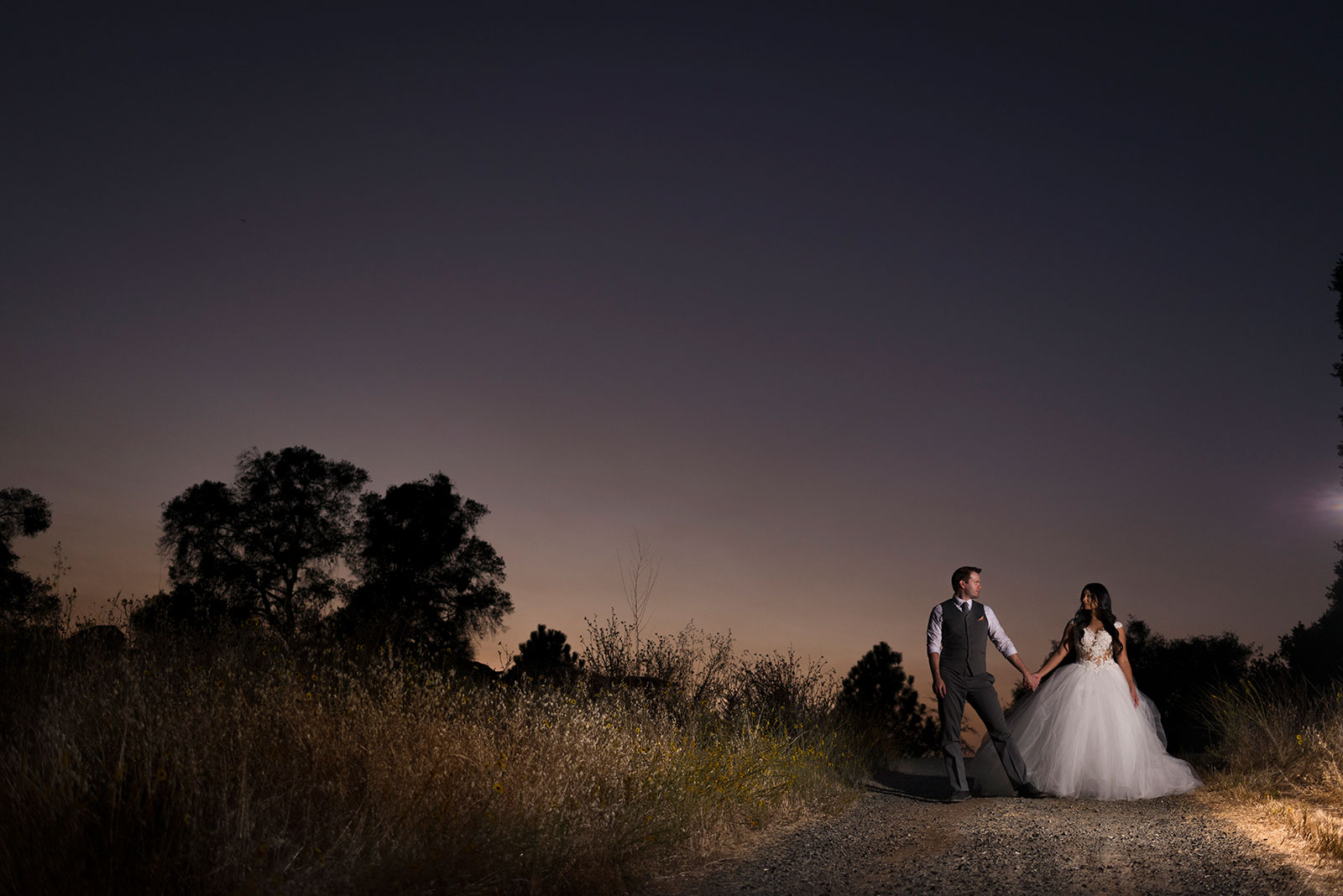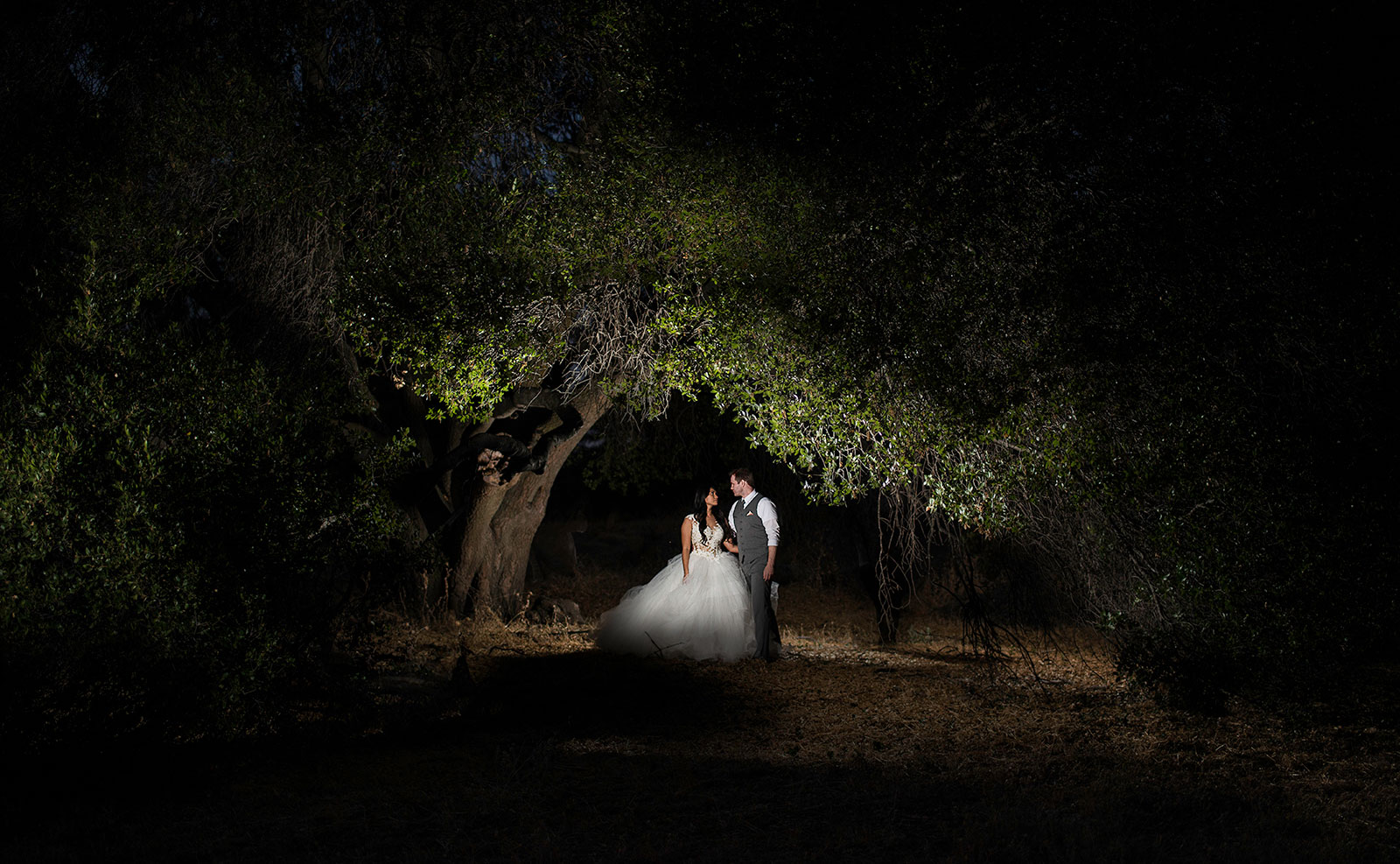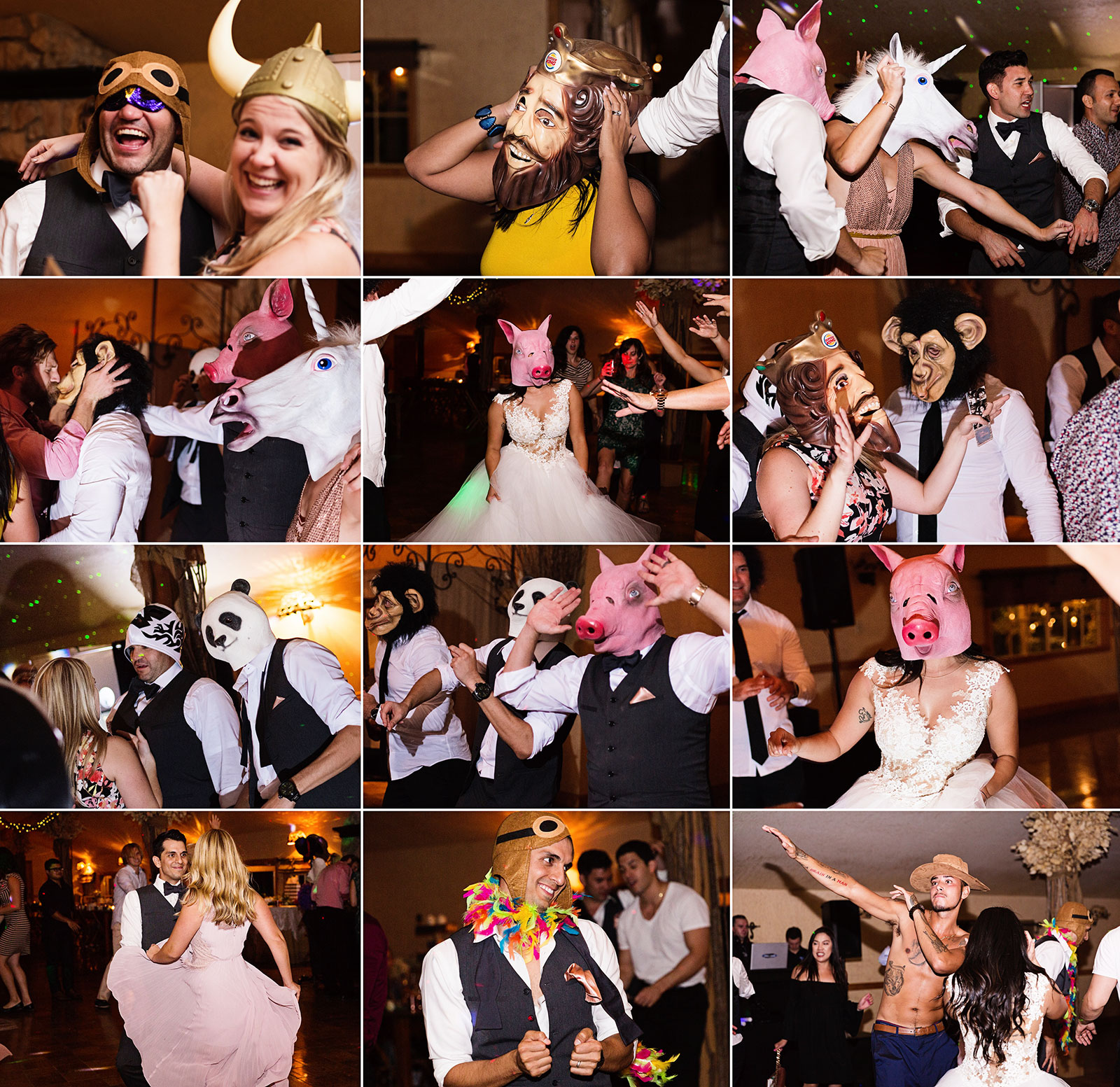 Have no doubt that this was a killer party.  This group knows how to love hard, celebrate relentlessly and enjoy life.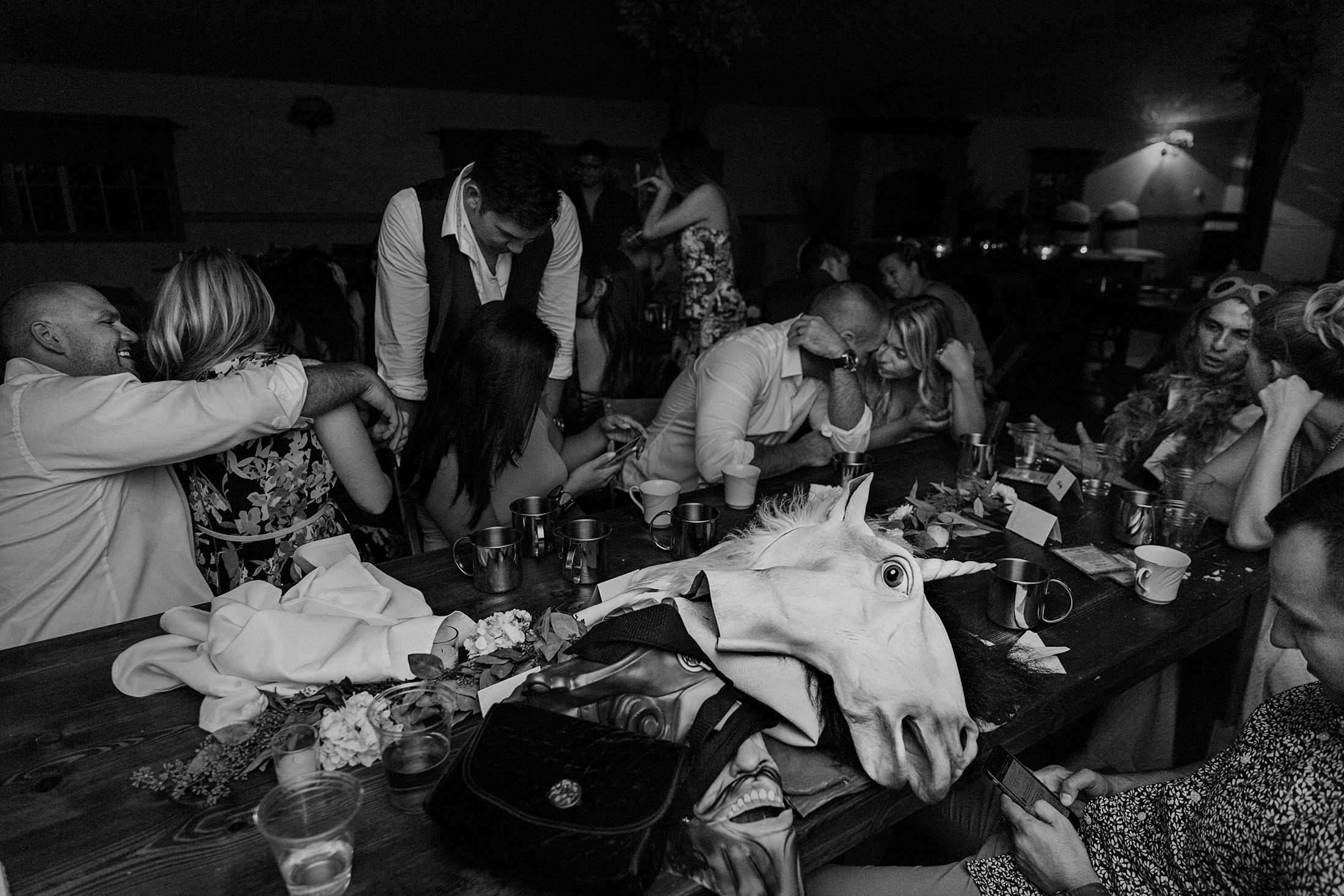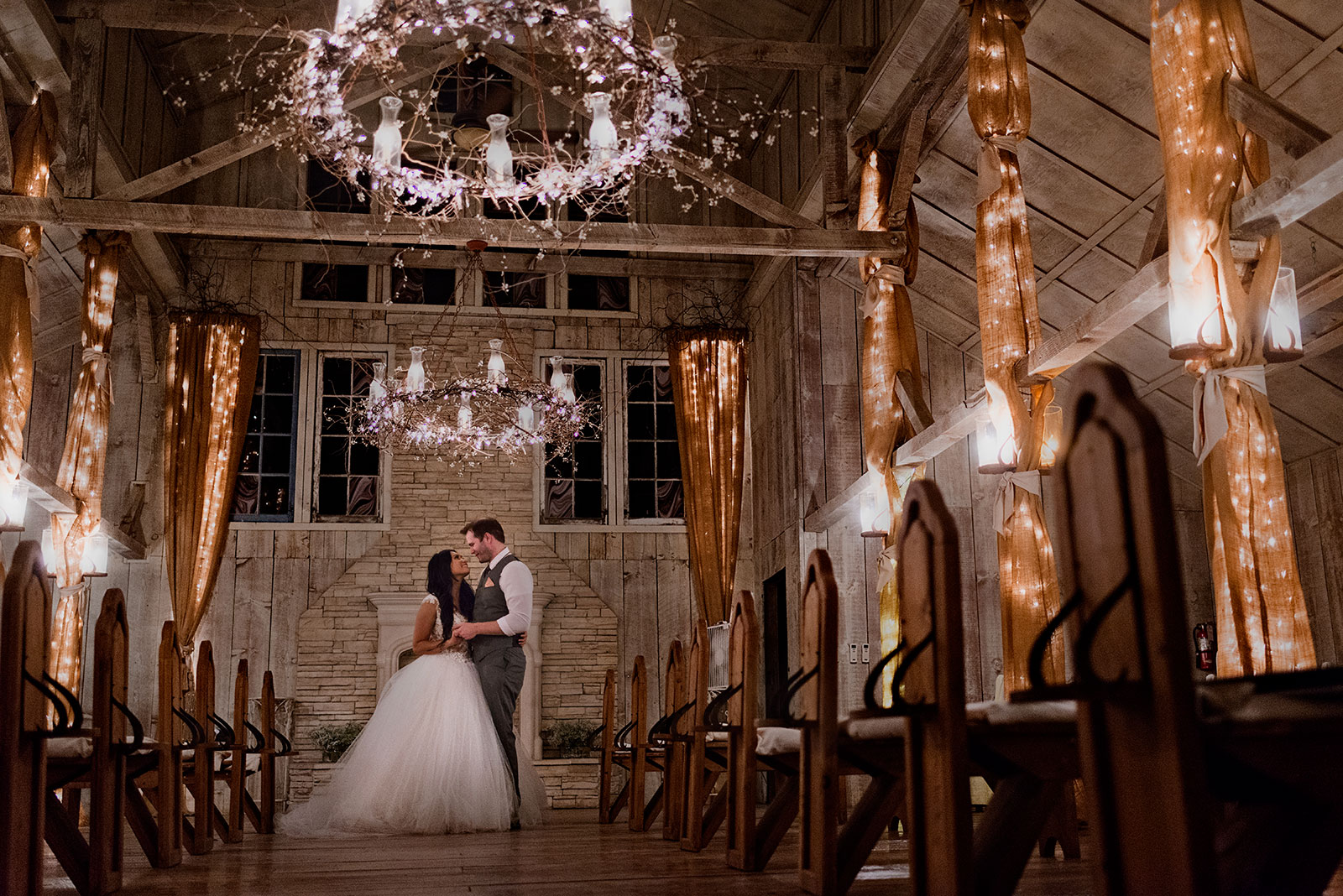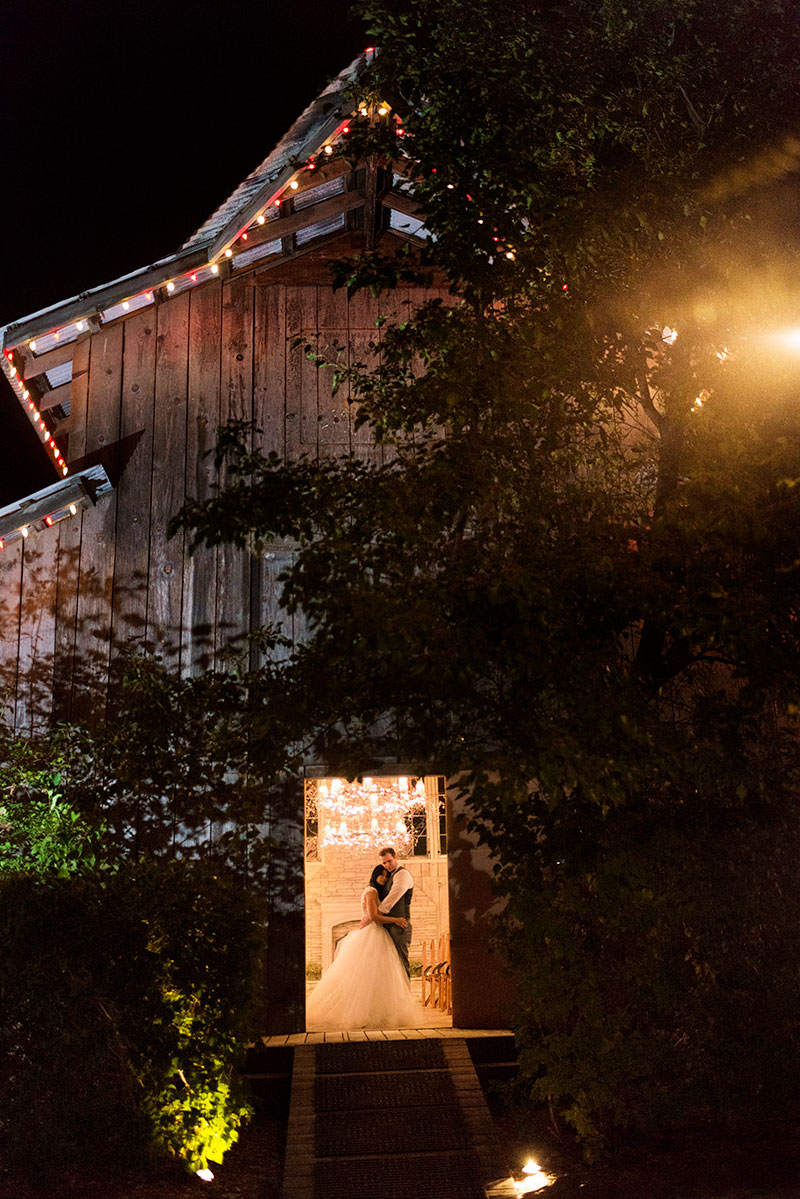 After a few final night shots in the Chapel the day was complete.  To say that this wedding was successful is somehow an understatement.  We truly enjoyed capturing this day and working with such wonderful people.   Congratulations David and Maria!