August 8, 2009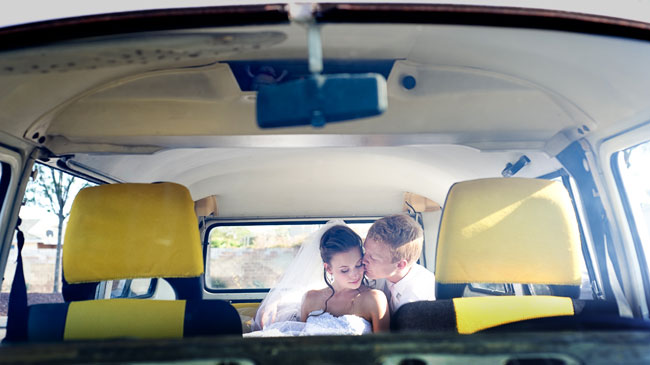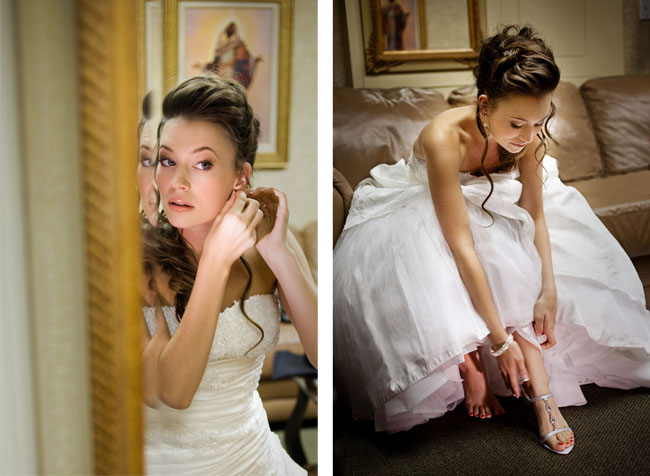 This gorgeous couple tied the knot August 8, 2009.  Lauren at Style Sirens is credited for Jessica's flawless make up.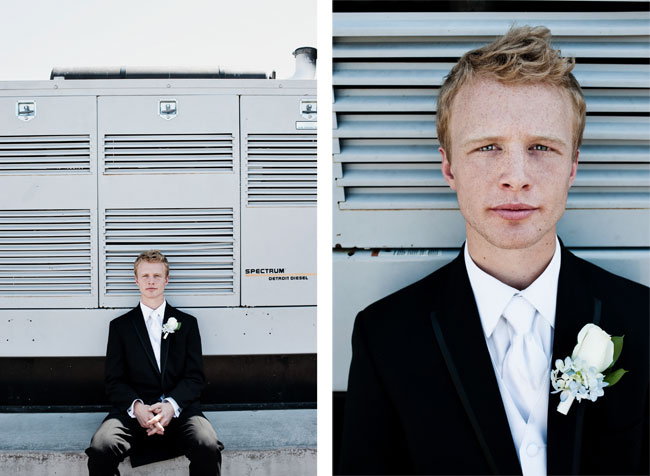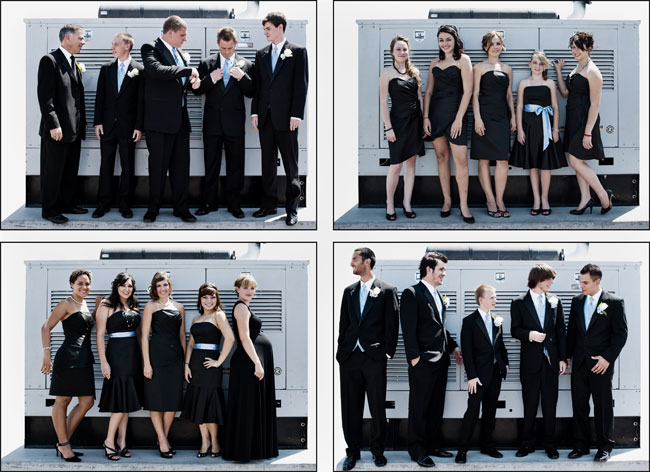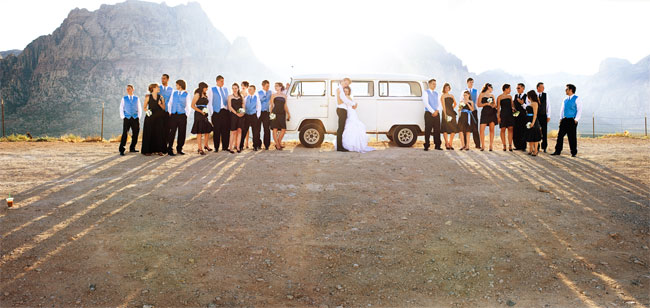 We totally loved Jessica's brothers old VW Bus – it was such a fun prop to work with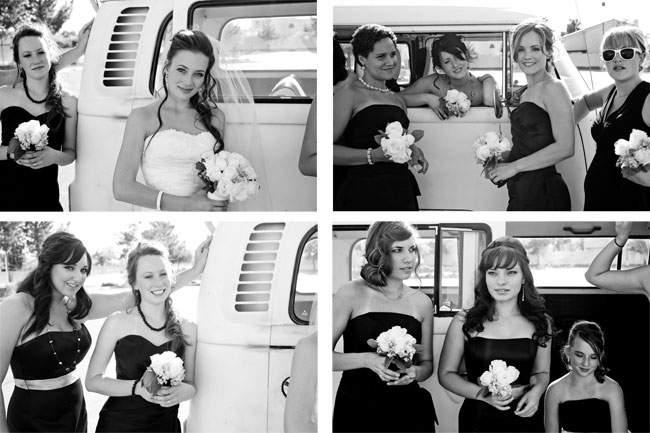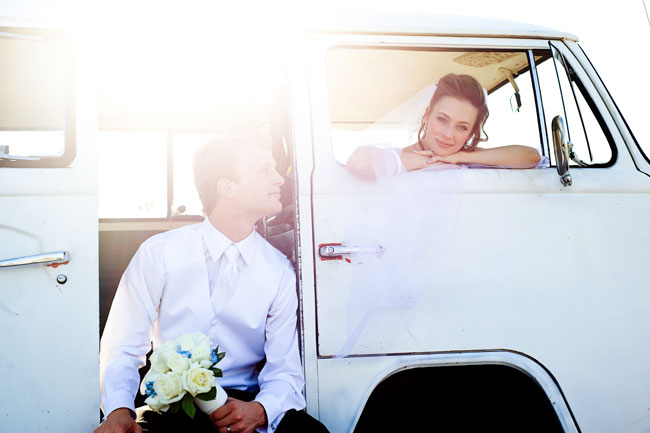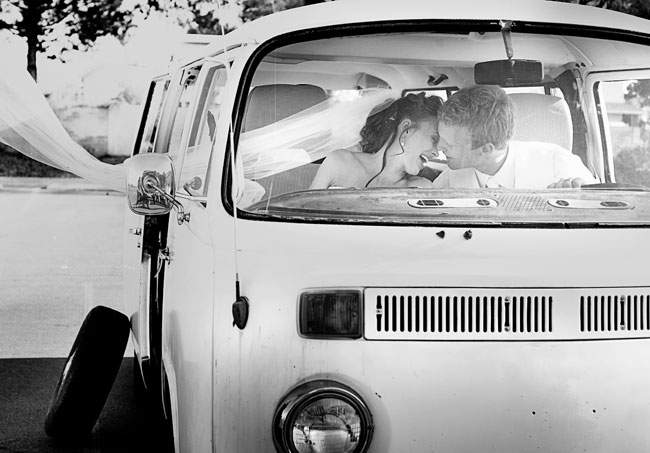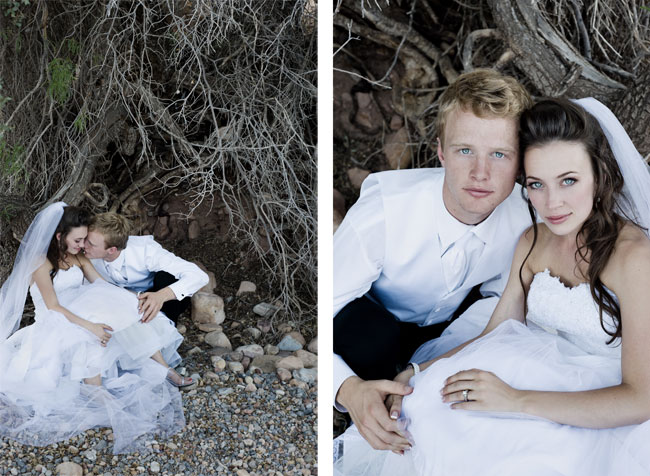 Jessica and Samuel… We just had a great time with you and your friends and family and got so many amazing shots – our blog entry would be miles long if we put them all up!  We can't wait to show you the rest!  Thanks for a gorgeous day!
-dc