Photography by Dalisa and John Michael Cooper, Blog post by Dalisa
We began our 2013 wedding season with a beautiful couple… Janette and Ran are the epitome of class, sophistication and elegance in so many ways.  We will start you off with some of JMC's portraits in which he took full advantage of the soft, natural light that we rarely see here in Nevada.  Most brides wish away cooler temps and rain but this sharp couple embraced it.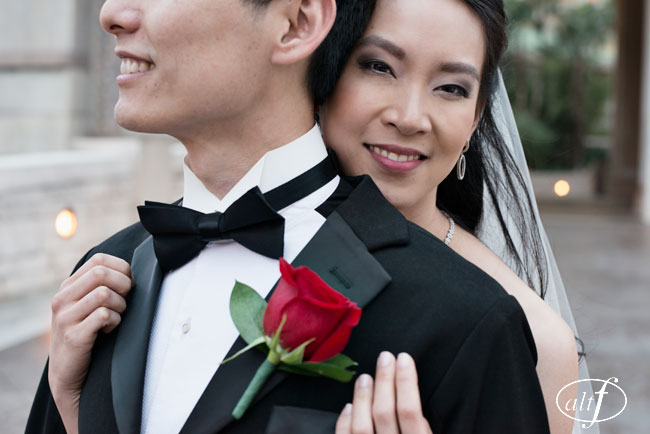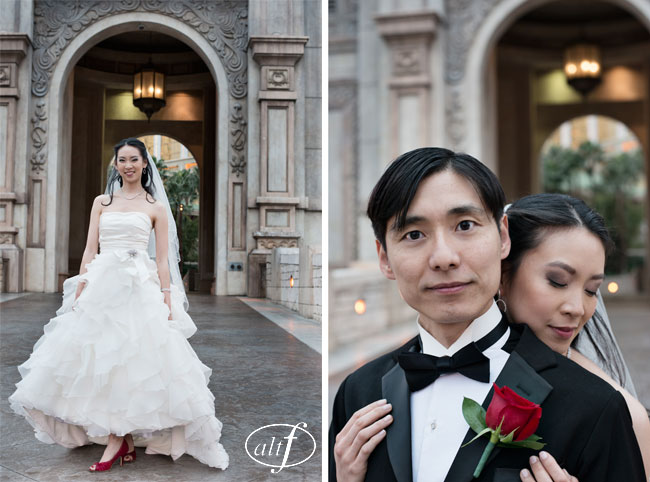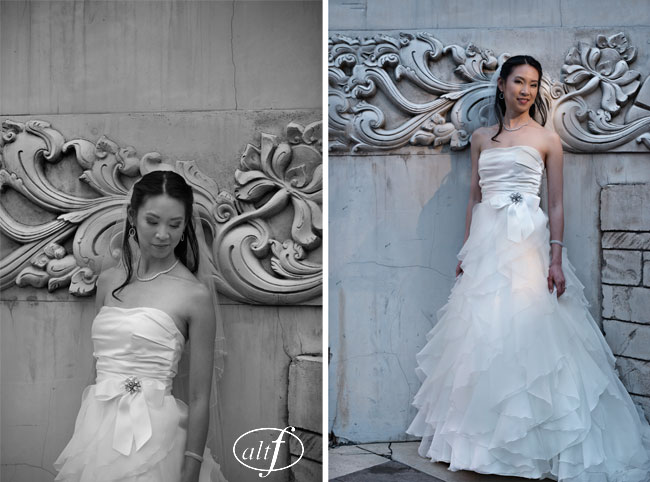 Janette and Ran exchanged their vows at Mandalay Bay before their elegant cocktail and reception with the fabulous Catering Manager, Ms. Nicole Vazquez at the Four Seasons where Pastry Chef Jean-Luc Daul used careful precision to adorn this fantastic cake with mythical creatures, the phoenix and the dragon.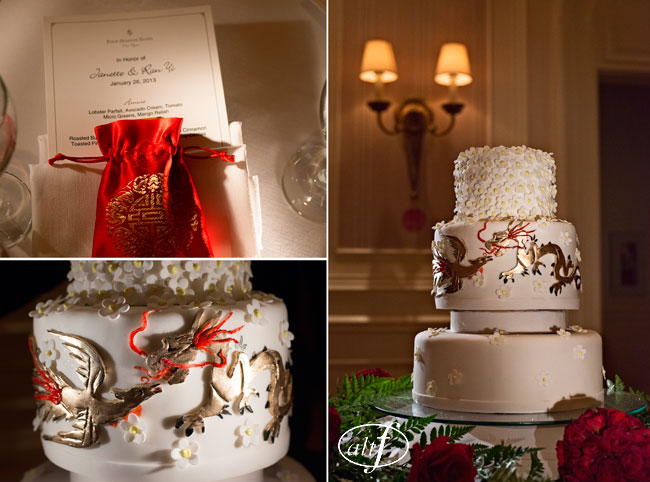 Dj Mike Fox kicked off the evening with a first dance by the new couple who floated effortlessly around the dance floor leaving us wanting more; perhaps this is the first time I have wondered if a standing ovation were in order at a wedding.  It's no surprise as I learned that Janette and Ran are competitive Ballroom dancers.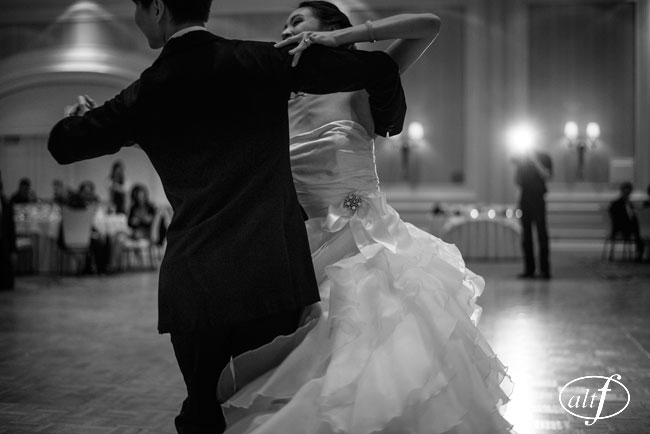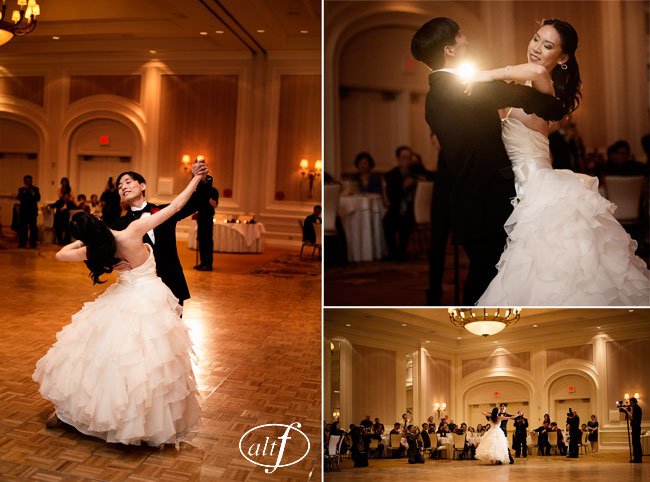 Thank you, Janette and Ran, for allowing us to capture your day! I hope you enjoyed this little sneak peek of your wedding day!