Photography by Dalisa and John Michael Cooper, blog post by Dalisa Cooper
It is always such an honor and a thrill to photograph another photographers wedding not to mention a challenge – not for any other reason than the fact that your technique, style and over all game has to be spot on. We were over the moon when Jamie called us to tell us of her great news and hopping on a flight to Arkansas was a total treat for us.  Here is a little insight to this gorgeous couples much deserved day… enjoy!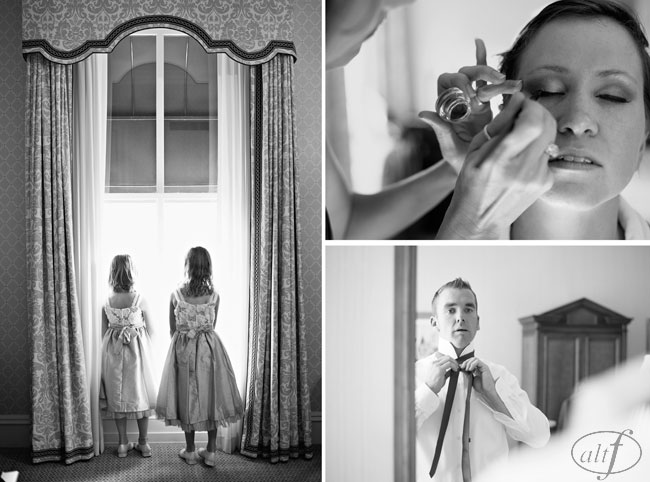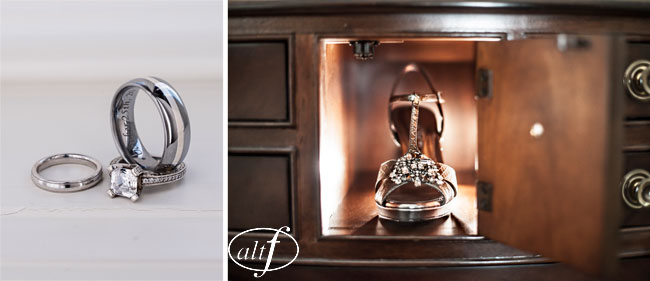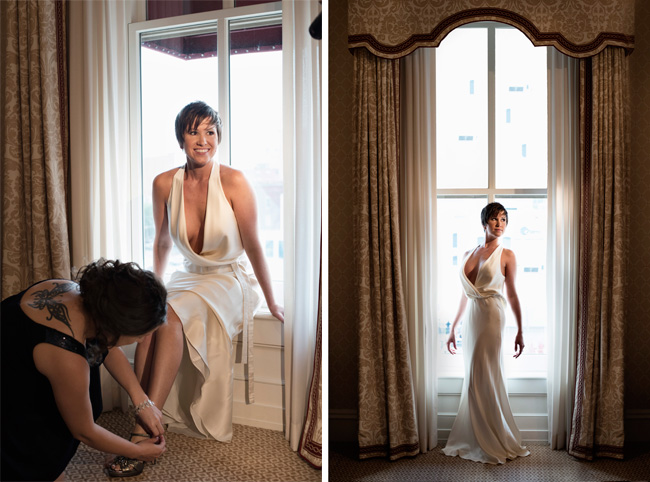 The First look…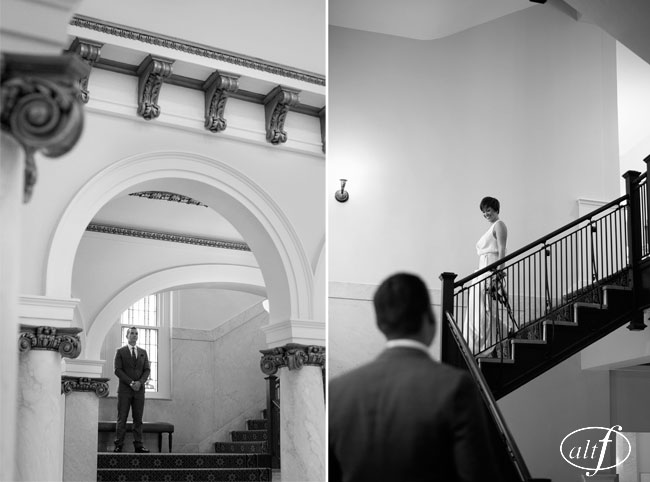 And then JMC unleashed some kick ass portraits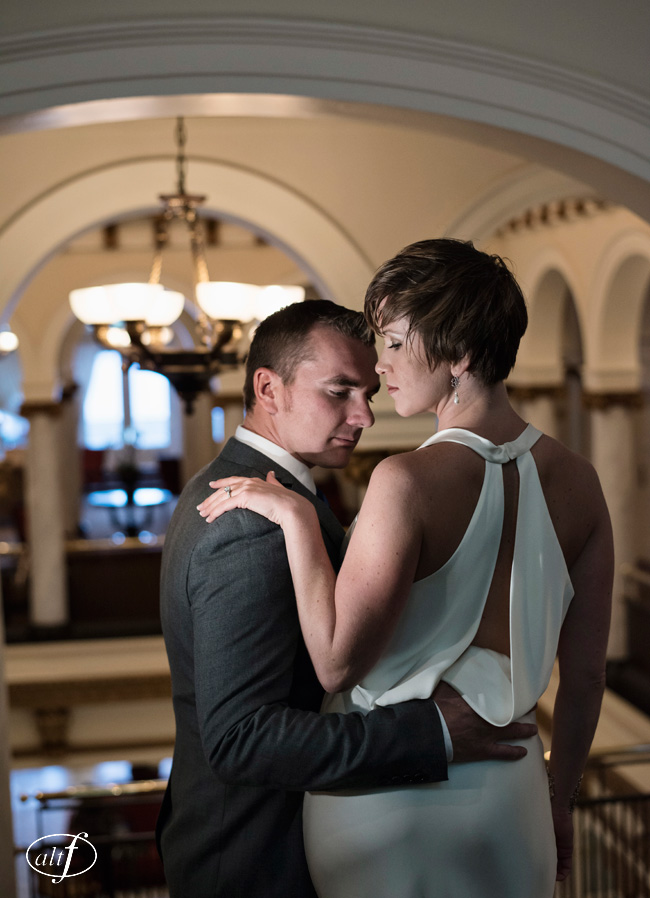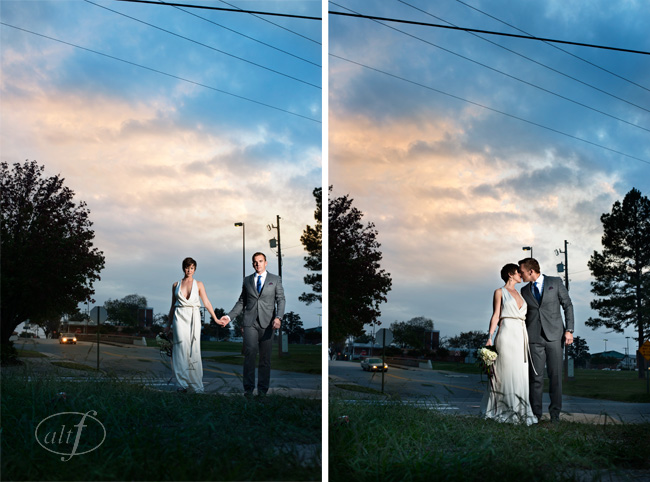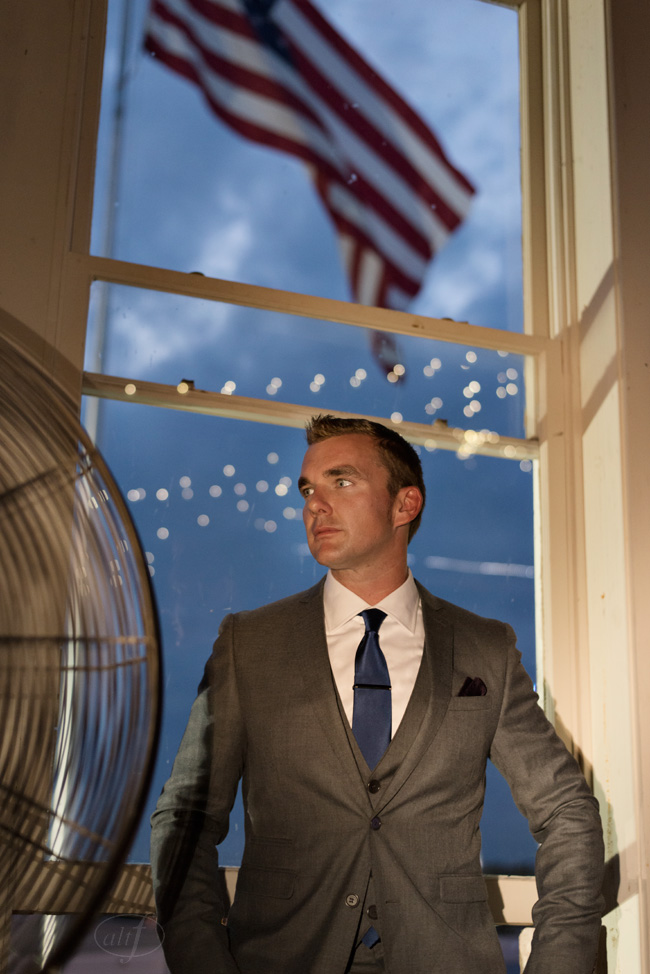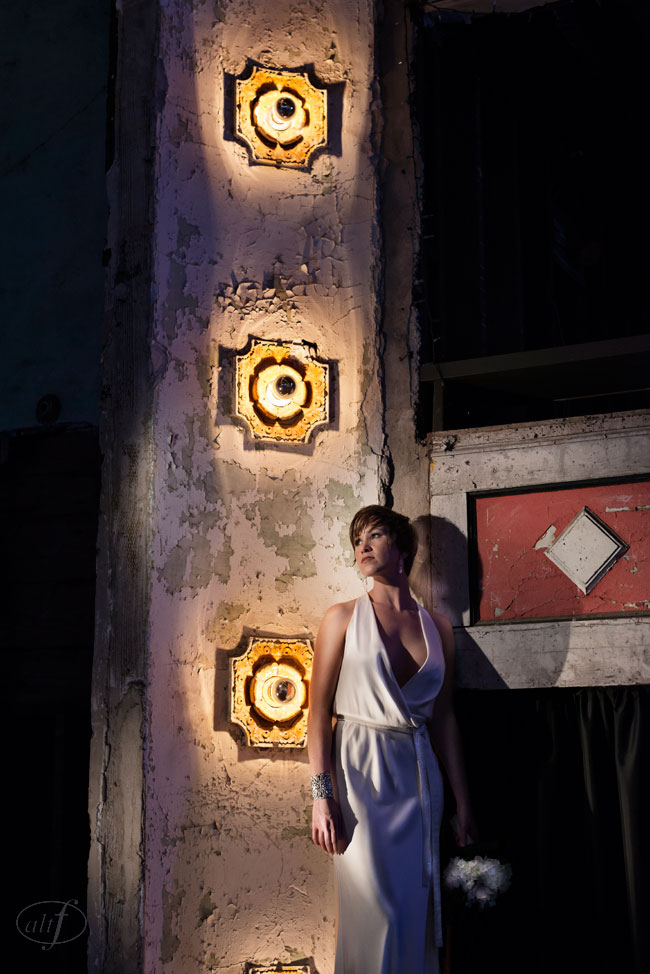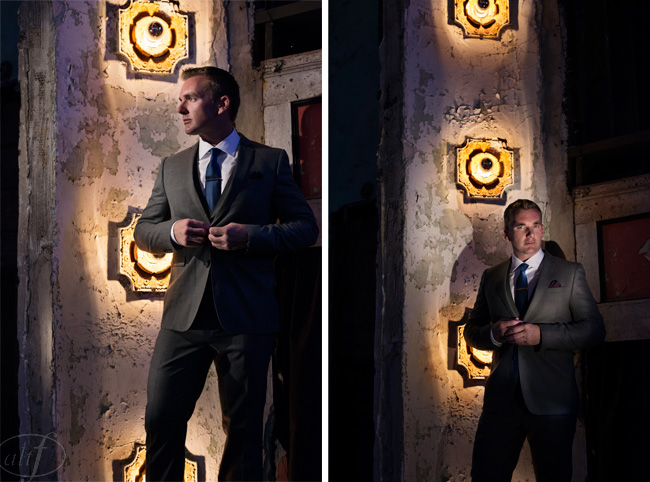 Toto, were not in Vegas anymore… this venue was a photographers dream! The Dreamland Ballroom had color, texture, character and history – certainly a cool place if you ask me!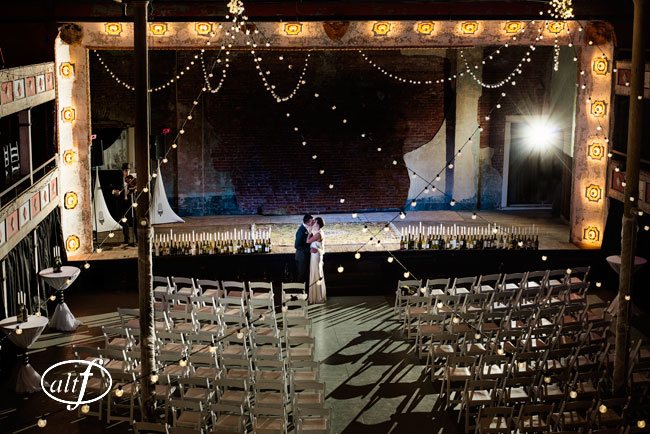 And their caterer for the night? Hot Dog Mike, of course!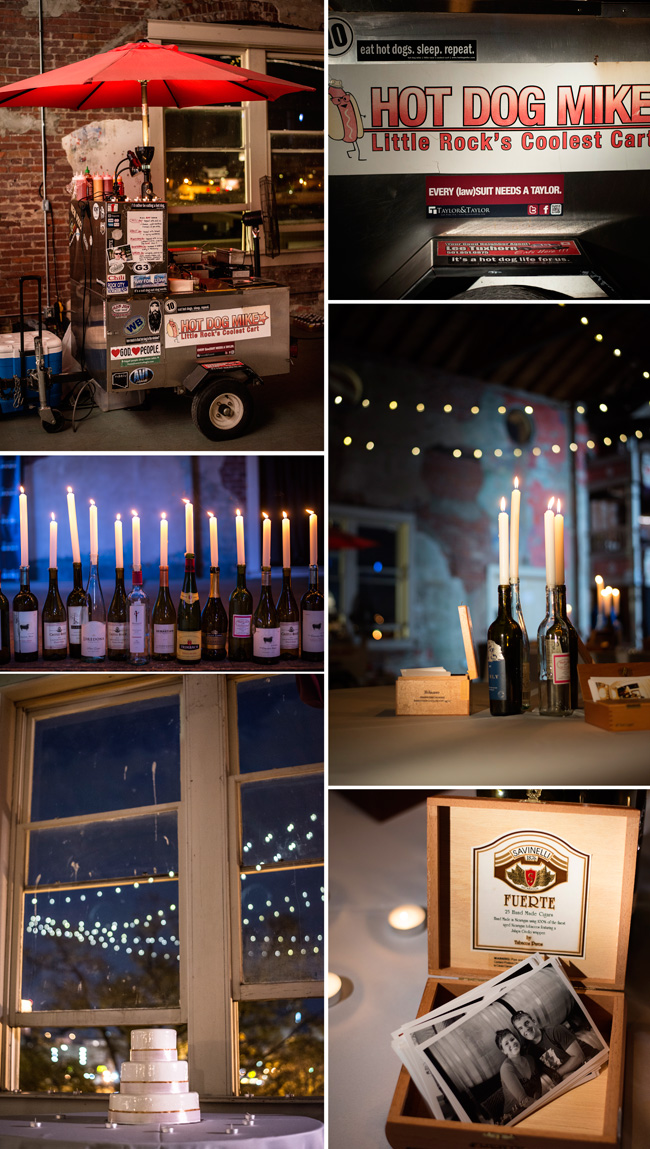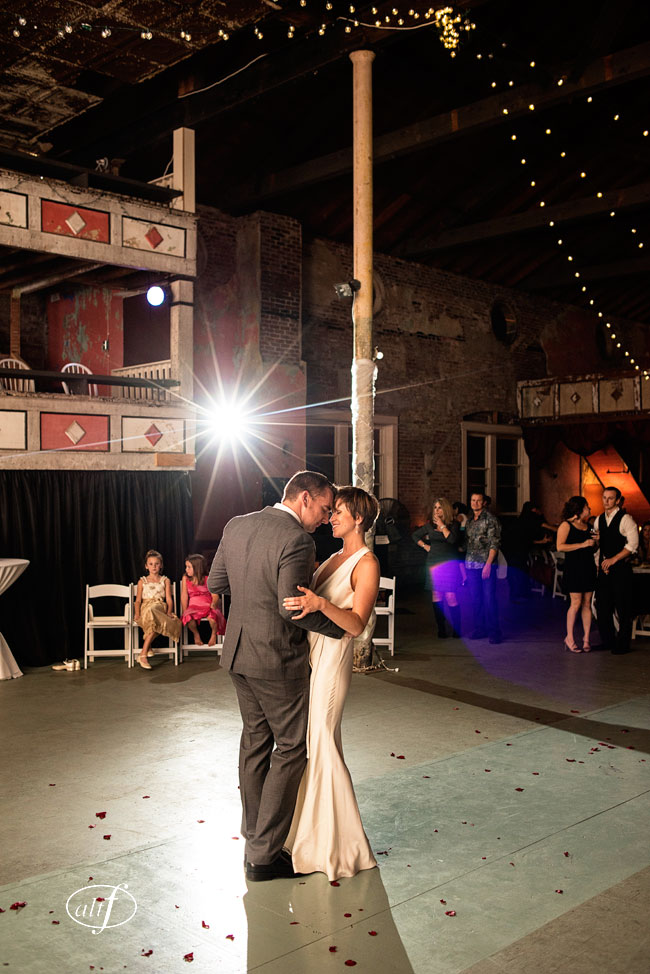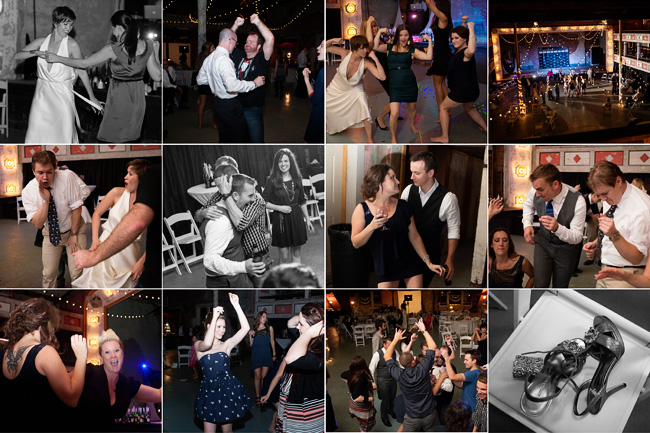 … is that me dancing? Of course! The cool thing about being a photographer/guest/friend is that you know a few other peeps and you get to drink and play:)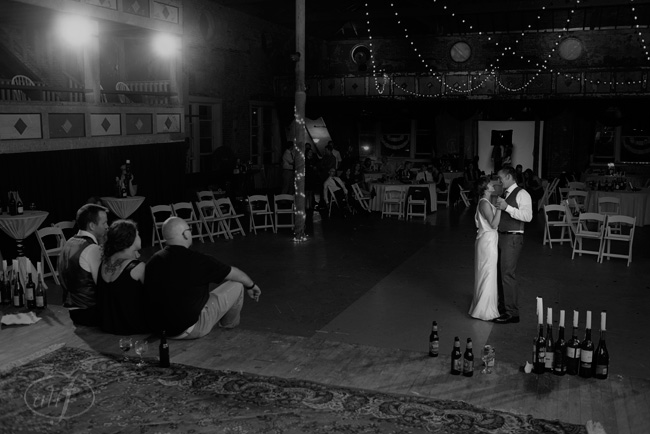 Charlie and Jamie: You two have something so magical and passionate that it inspires others to love and laugh. JMC and I truly enjoyed our time with you and are so grateful that you allowed us to capture your day. We love you guys and hope to visit again soon. Big Hugs and lots of love…