Photography by John Michael and Dalisa, blog post by Dalisa
A Michigan summer filled with blue skies, green grass, fireflies and one amazing couple! Harold and Char were married at this enchanting private property in a small farm town which served as a playground for us.  See… Harold didn't just choose this location and create such a perfect setting because he thought it was "nice"… Harold is a photographer as well as a groom so not only does he have an eye for color, composition and lighting but he understands the excitement of a completely custom arrangement and he did not miss or skip one detail…. allow me to take you through the day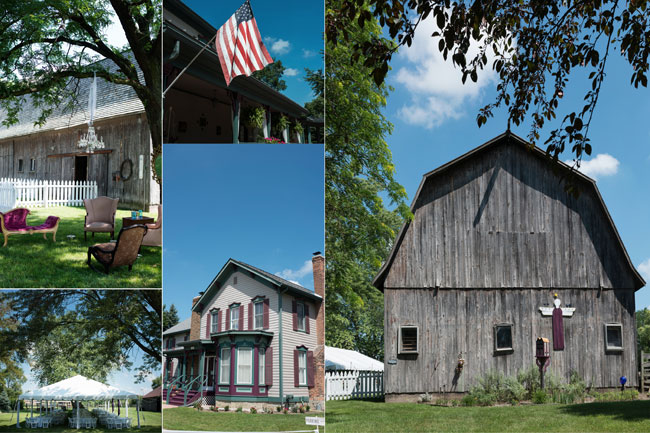 After several days of blood, sweat and tears (all from the bride and groom themselves) we finally arrived to their wedding day where we began with a very sweet first meeting for these two.  First meetings are something that couples choose to do for a number of reasons – in this case, it was to maximize our time allowed for portraits prior to their ceremony so that we could run around to a handful of locations to take advantage of our surroundings and spend a great amount of time on portraiture (JMC's fav!)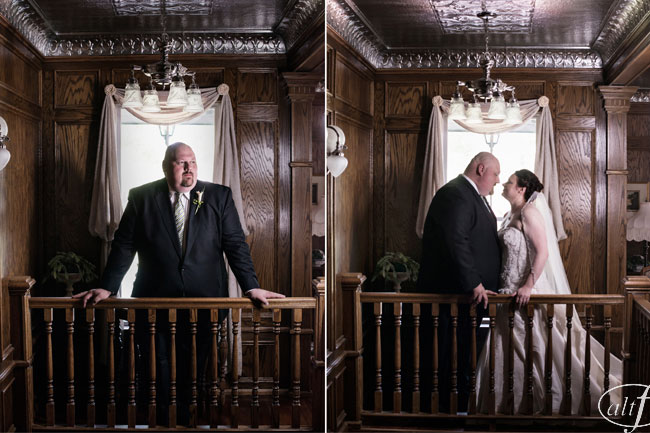 I must say that for all of the softness and sweetness that Char brings to Harold, he still looks like a total bad ass in the above left photo – this might be my fav shot of the day!
After a few portraits around the house we headed downtown to hit up some urban settings then on to some more farmland with trees and grass and bugs!  Something Vegas might lack sometimes so we appreciated the diversity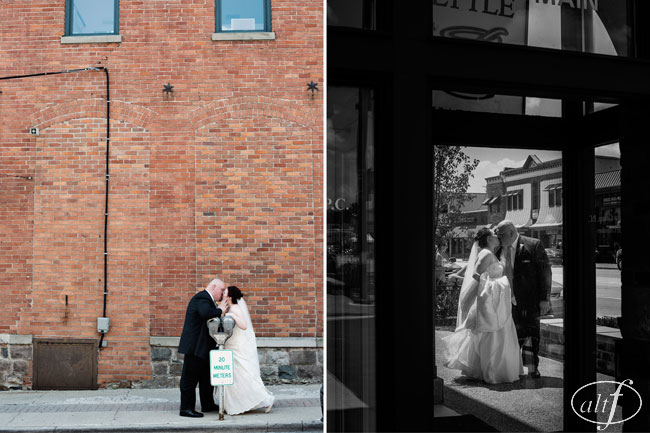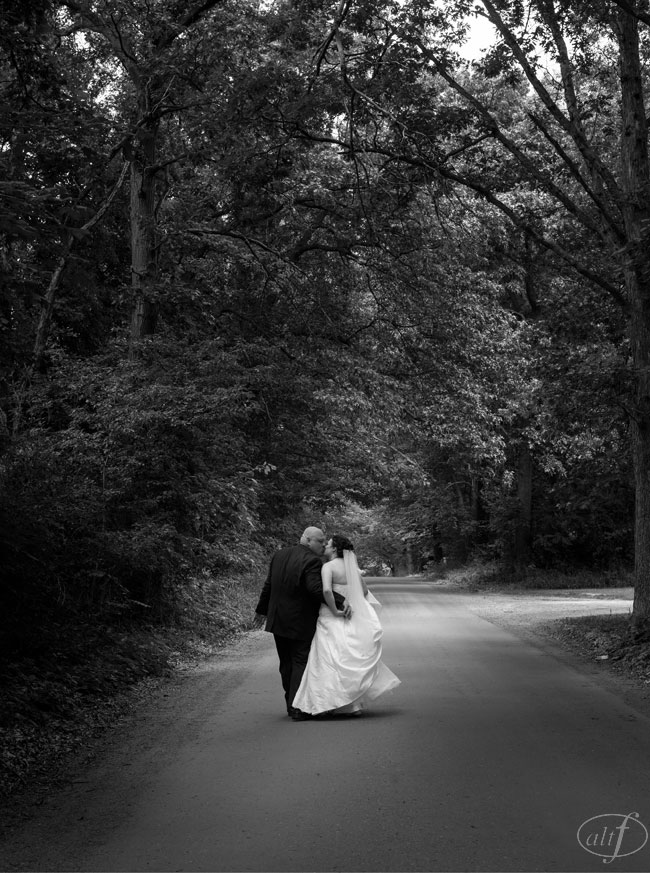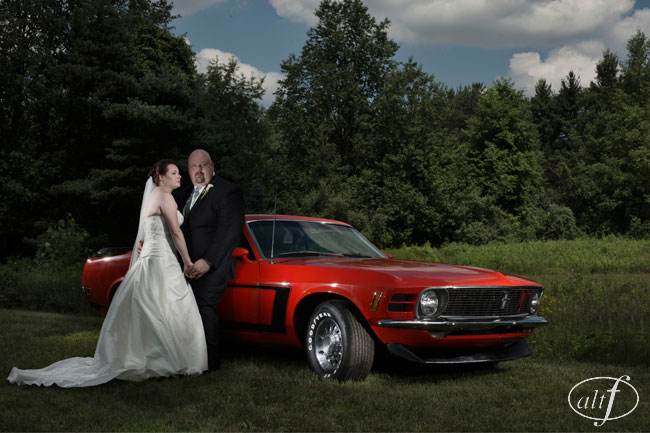 And of course, a quick hello to possibly Harold's first love… his 1970 Mustang Grabber that he rode around in High School.  There's another name for it but I will keep that private for now..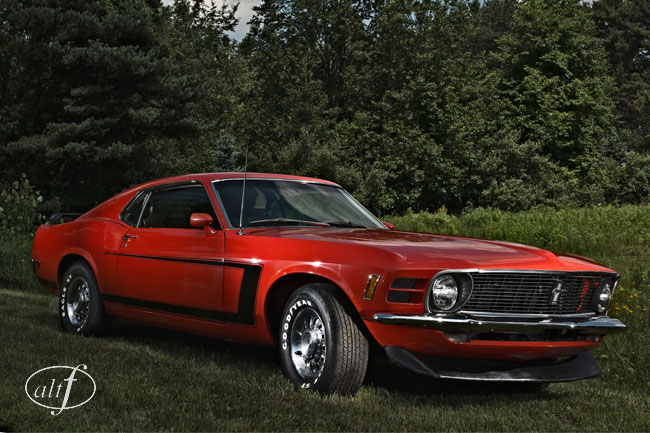 On to the ceremony and reception!  When I said that not a detail was missed, I wasn't kidding – this couple put together their favorite things and shared them with their friends and family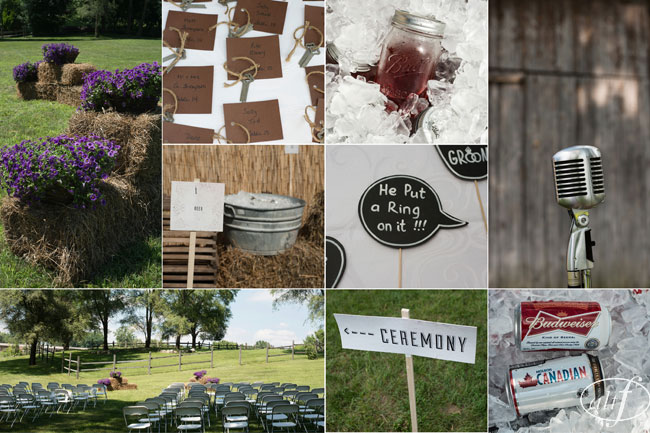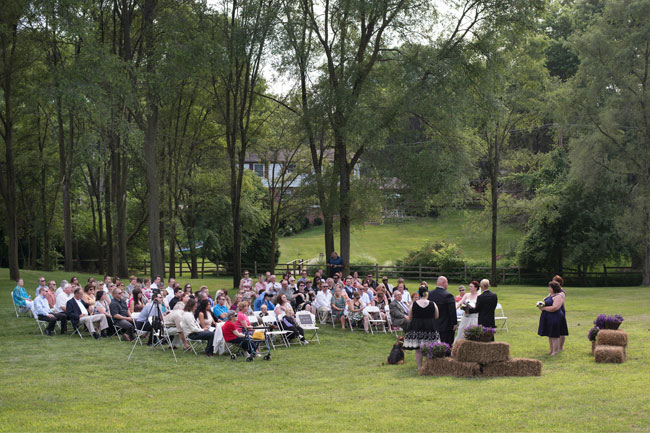 We sailed perfectly through the ceremony complete with the sun tucking behind some clouds to give us fantastic light on this summer day which I'm pretty sure Harold somehow arranged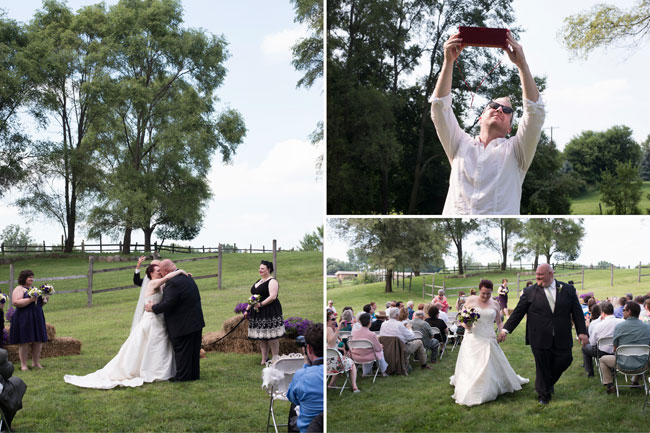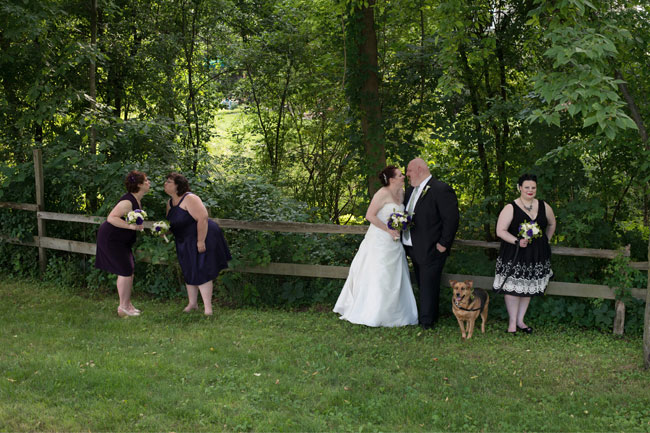 And a few more portraits with the bridal party including their canine child, Mattie Dog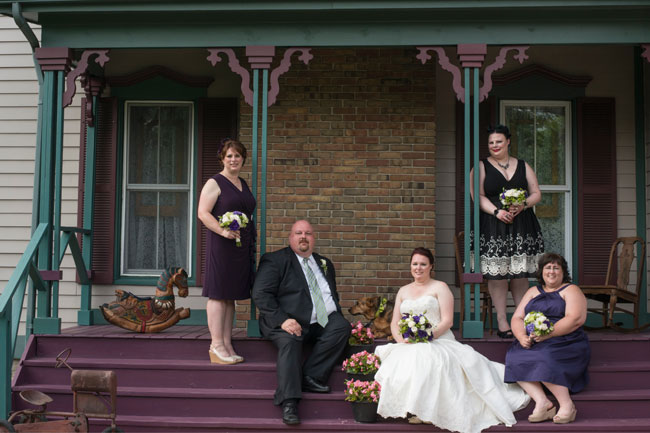 With a little help of Photographer/Friend/MC for the day, Mr. John Lyons navigated us through the evening alongside sweet melodies from the The Sugar Snaps … it could not have been a more perfect event for this incredibly cool family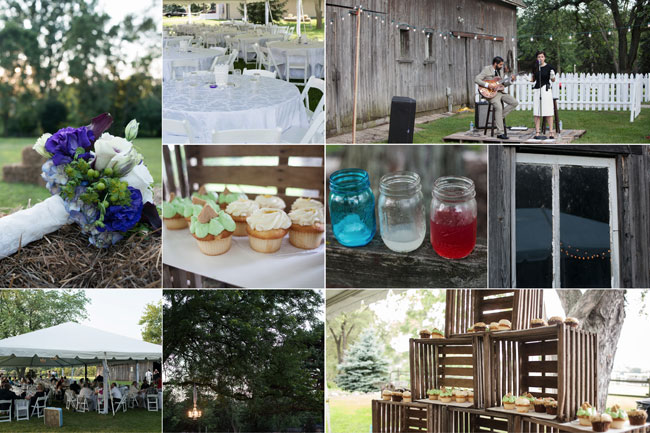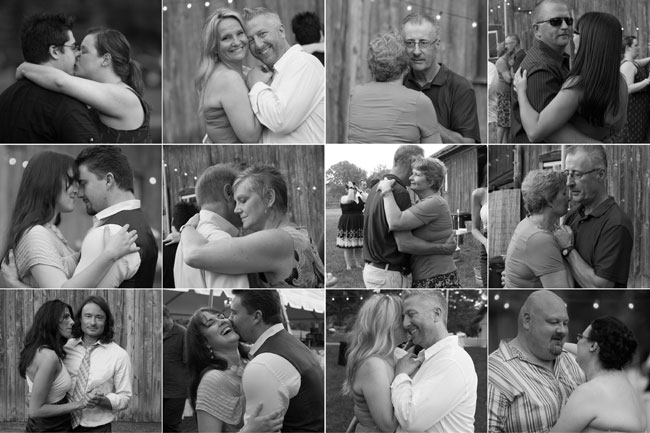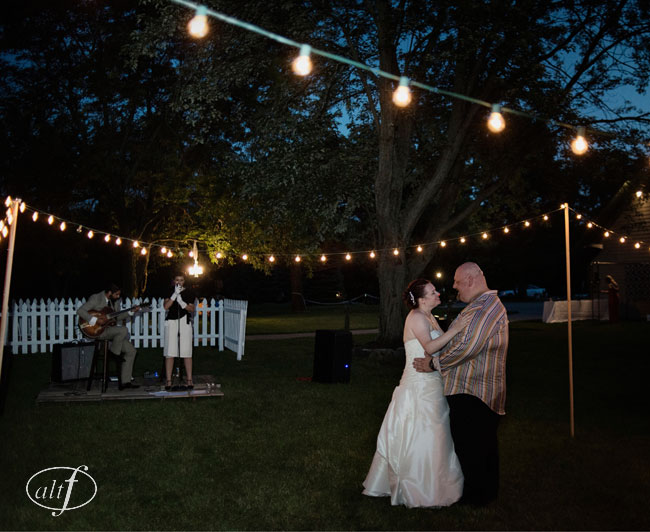 After a wonderful day filled with perfection, friends and loved ones we finally called it a night and wished these two newlyweds off to a sweet life together.  Thank you, Harold and Char for being so wonderful and for choosing us to be not only capture your day but be a part of such an enjoyable event.  All of our best wishes to you and your future together.  We are so lucky to call you friends.
xxx – dalisa