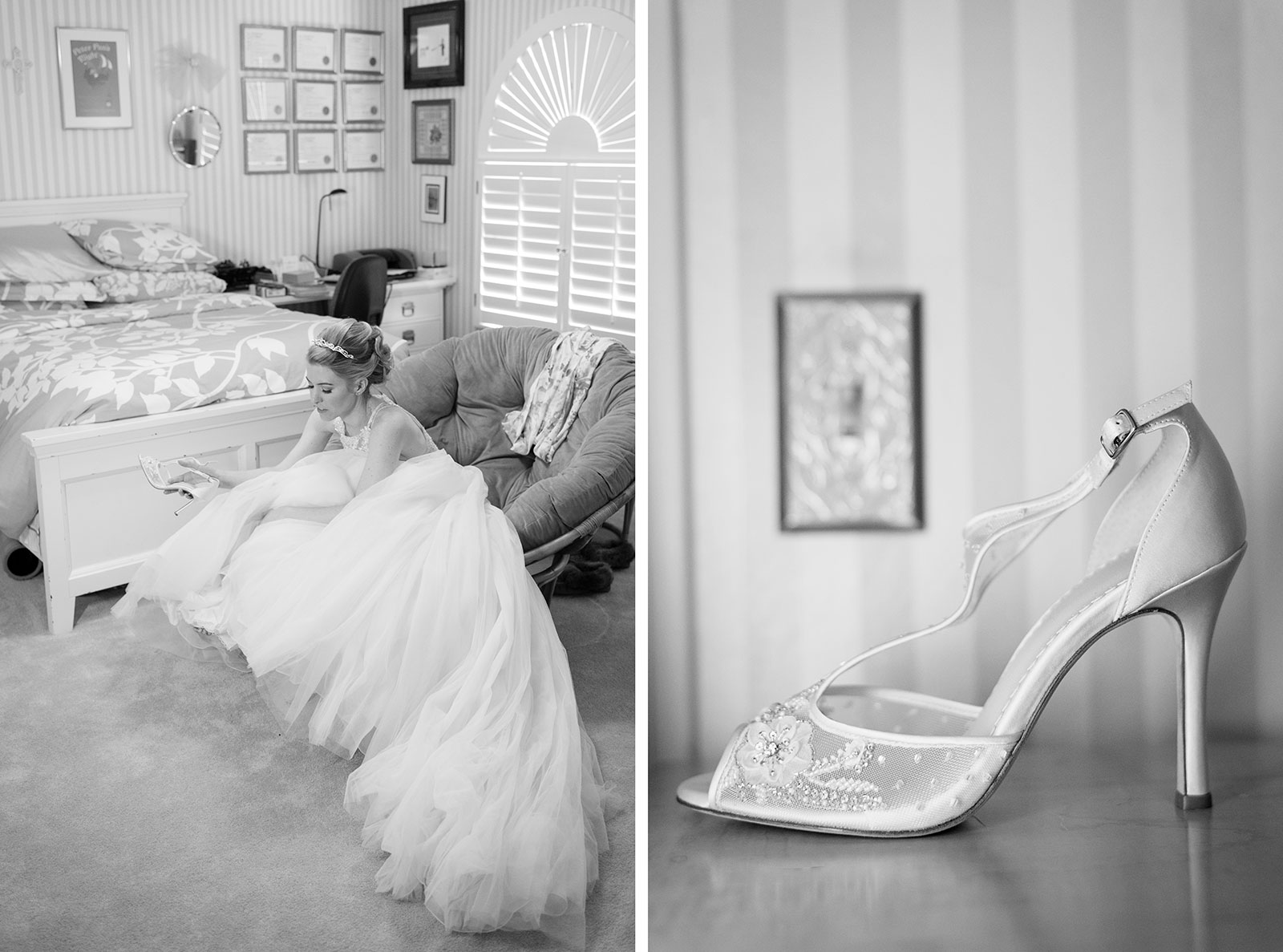 Karen and Mike and their perfect wedding day…
We love weddings because every single one is different.  We take our jobs very, very seriously since we really only have once chance to document this day.  There are no do-overs or replays… no second chances.  It's not an easy job either.  The levels of stress are high, the emotions run deep and the amount of equipment that we carry on our bodies for a full day is tolling but the return of working with wonderful couples and kind families such as this keeps us going and truly makes us want to work just as hard as we ever have.  This day began at the home of Karen's parents where her room awaits in tact, just as she left it when she went off to school all those years ago.  There was a sense of family and history with awards on the walls and family photos of all ages adorning the hallways.  It was the perfect place for her to prepare for the next stage of her life.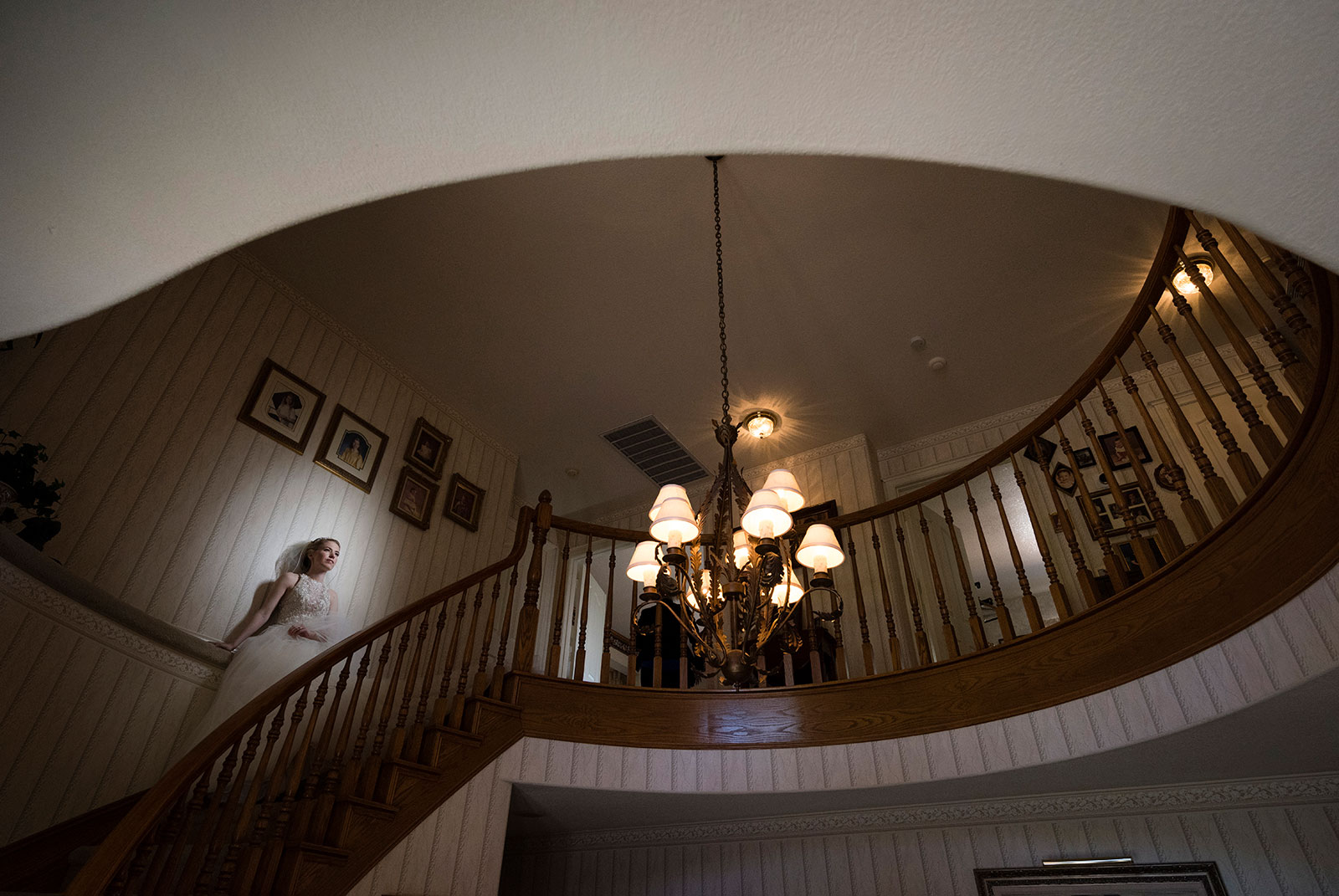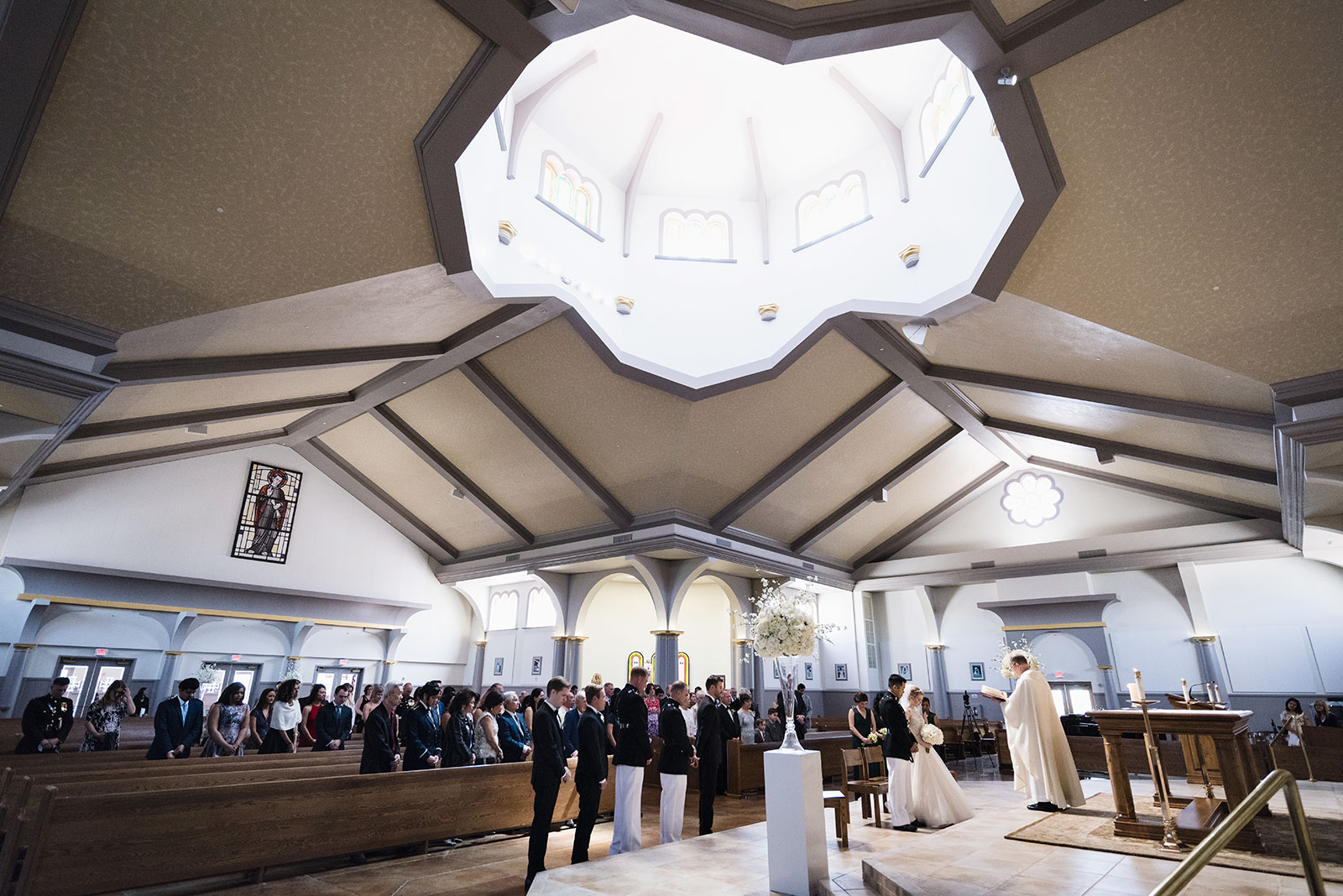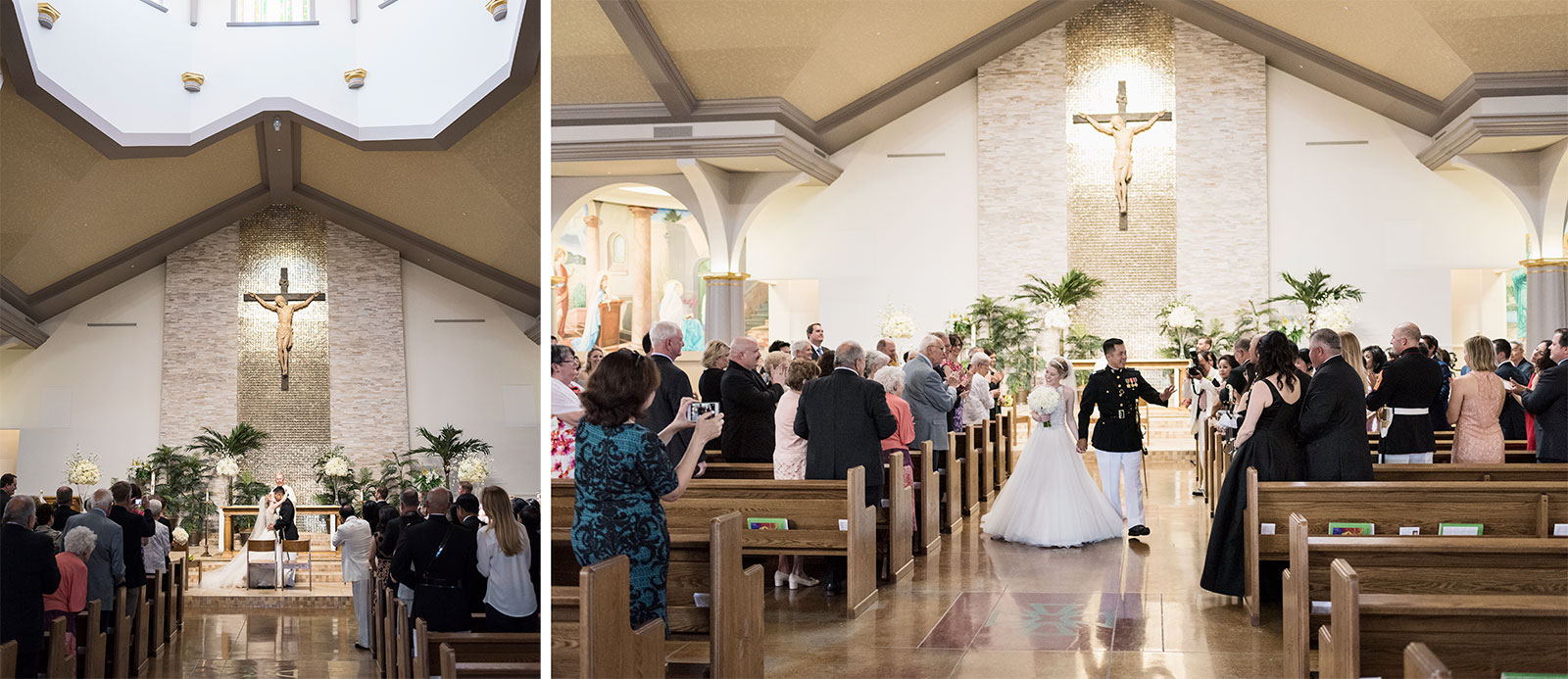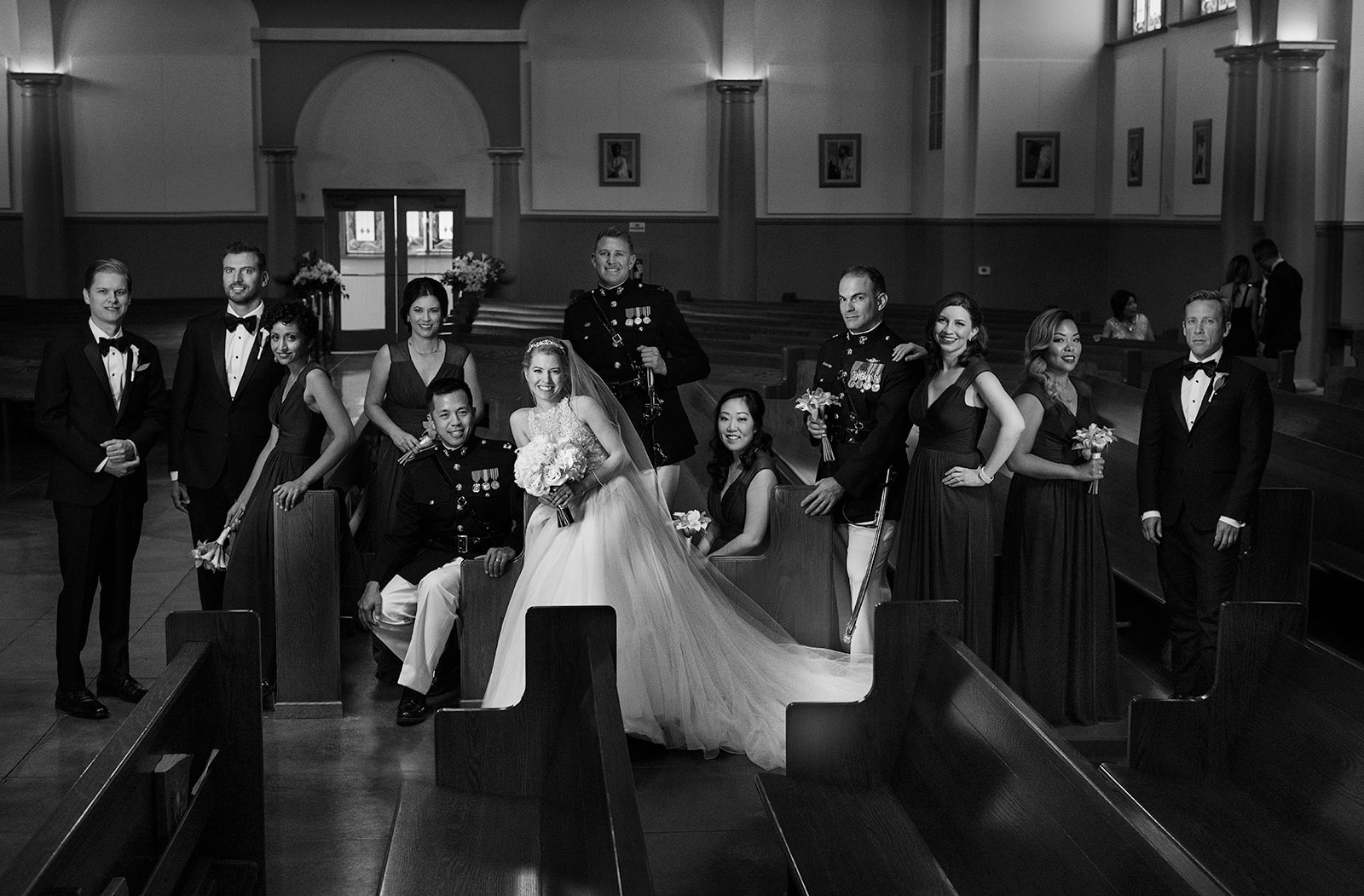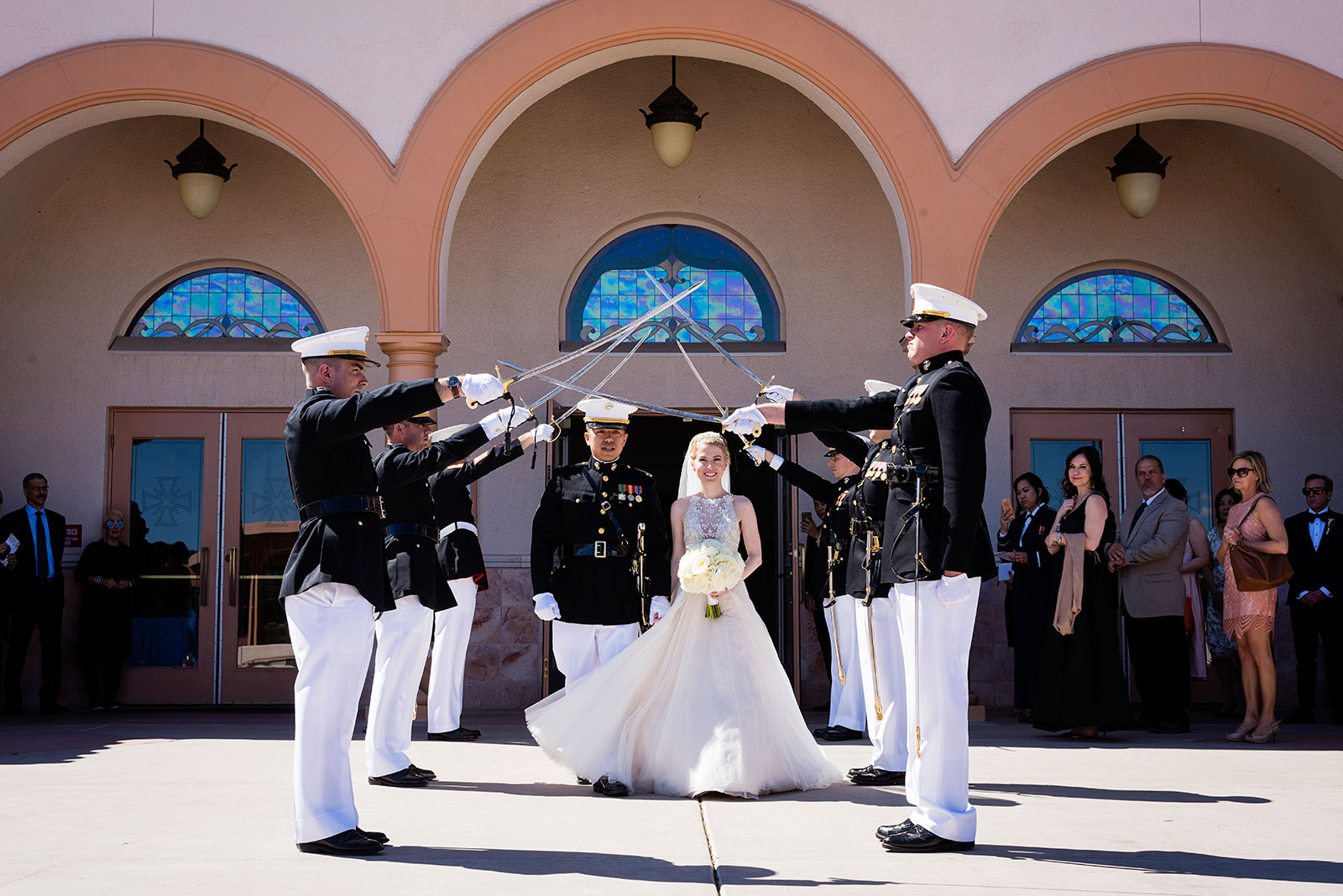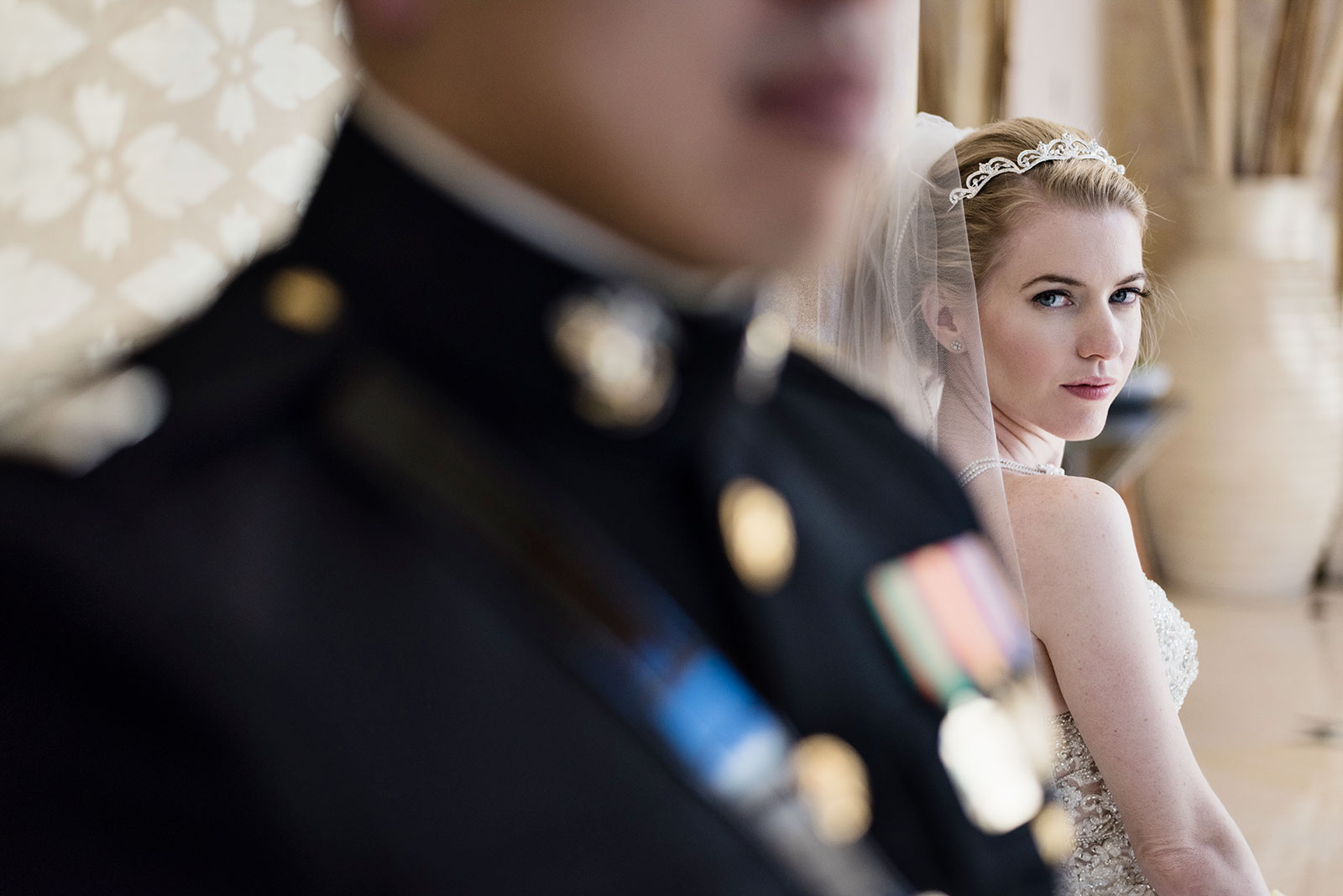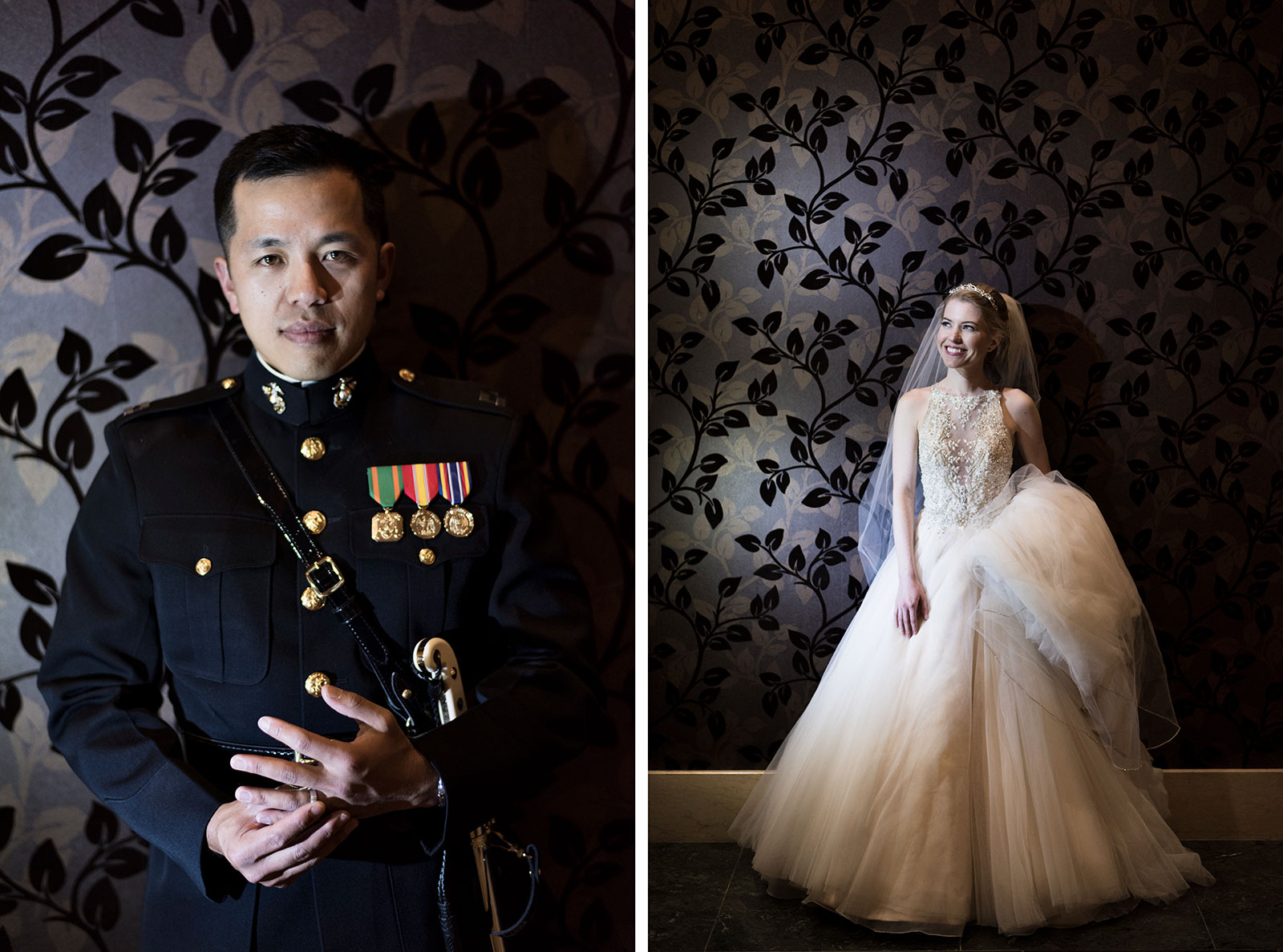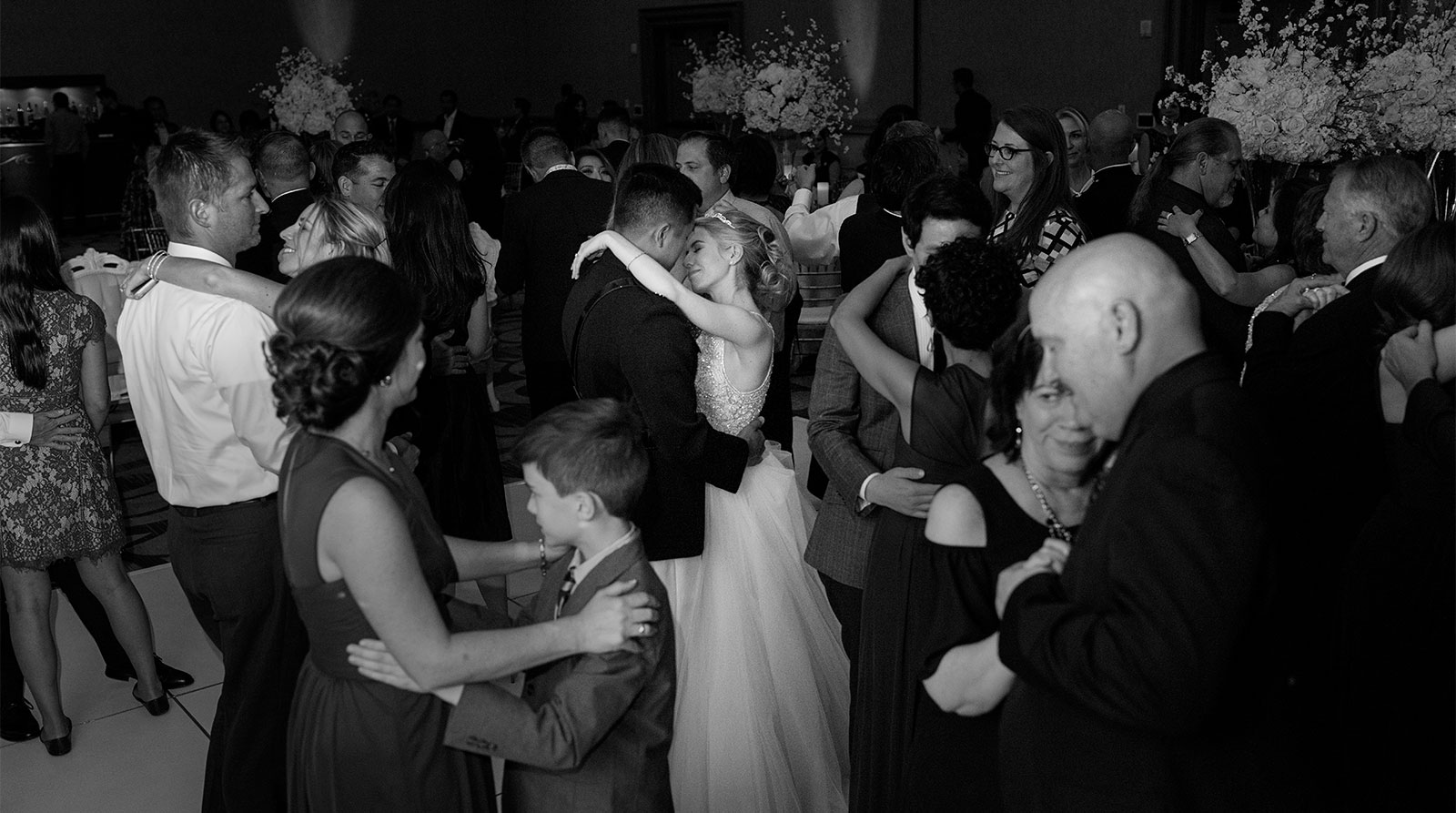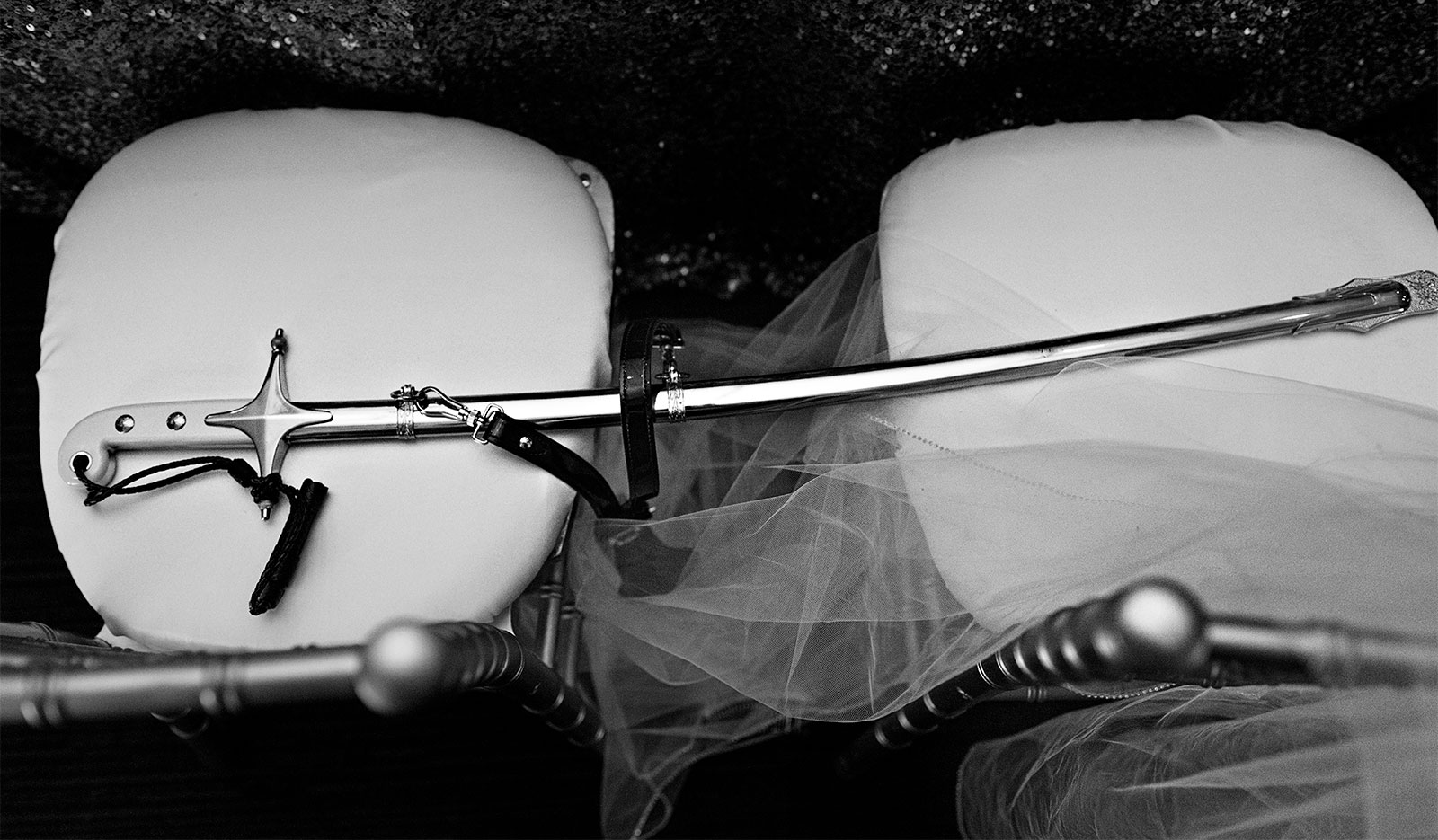 Congratulations to the new Mr. and Mrs.!