Photography by John Michael Cooper and Dalisa Cooper; Blog post by Dalisa
See this wedding posted on Style Me Pretty!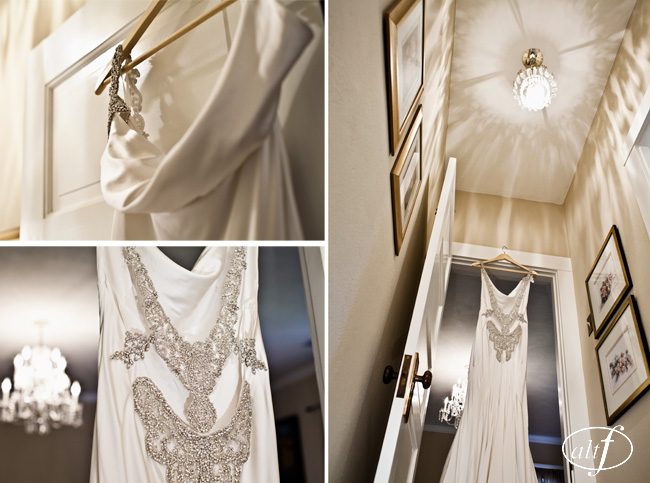 Sometimes worlds collide and you can't help but be amazed at how and why but you can easily become overwhelmed with gratuity and joy at the process and how it all comes together to be an amazing match. This is how I feel about Chris and Amy. These two met, fell in love and then crossed paths with us (while in another country!). We have been so lucky to have had the opportunity to get to know them over the past year. They are beautiful people inside and out. Their wedding was gorgeous and we are posting it here to share with you. Enjoy… it's going to be difficult not to.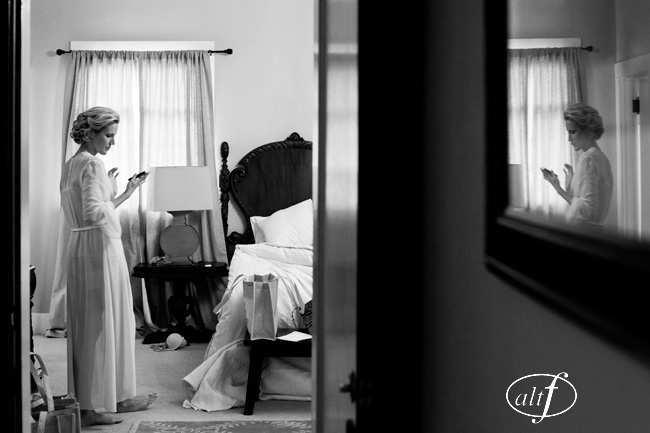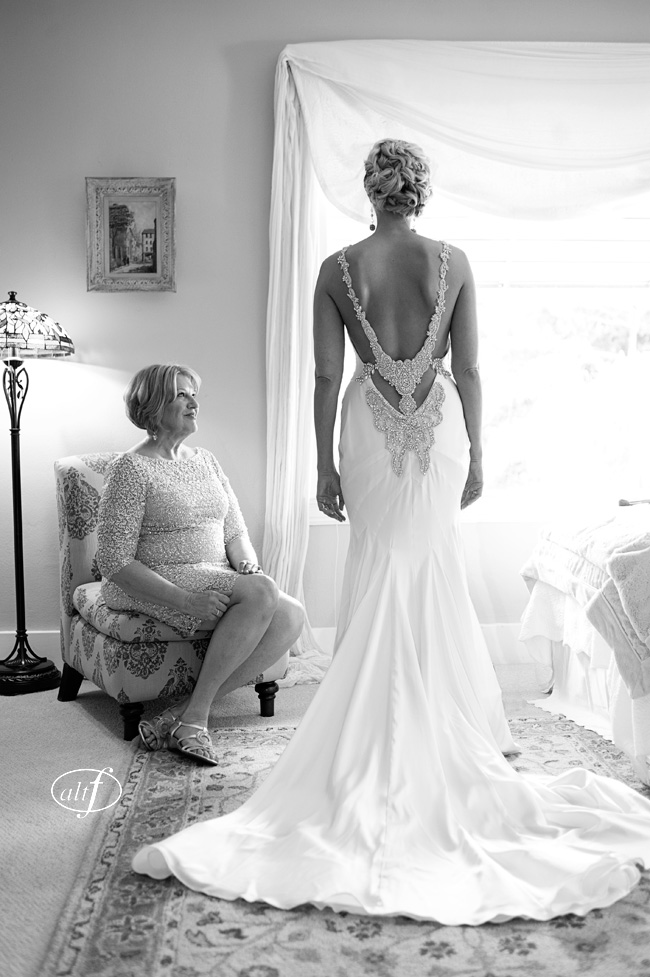 Amy's dress is an exclusive design by Pnina Tornai specifically for Kleinfeld Bridal and was the perfect amount of elegant to compliment Amy's poise and grace.  It certainly turned heads.  Hair and Make up styling by The Studio Agency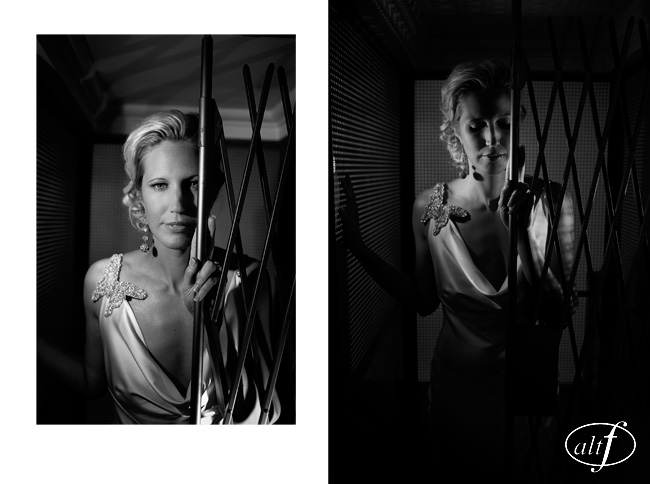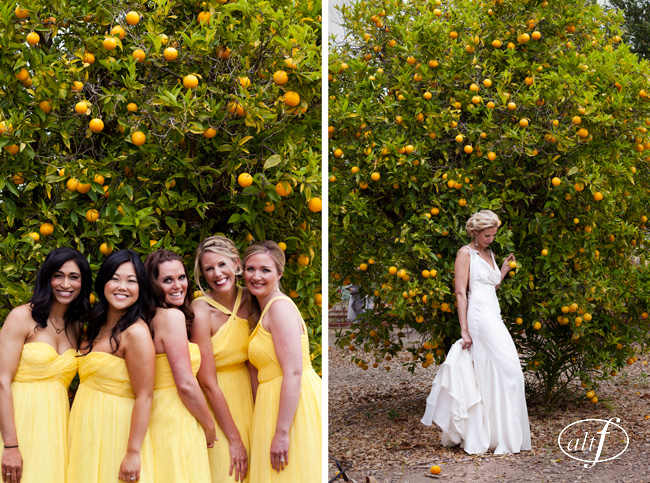 I love the colors these two chose for their wedding. Chris' custom suit was made by the very talented Ms. Cari Campbell of Suit Envy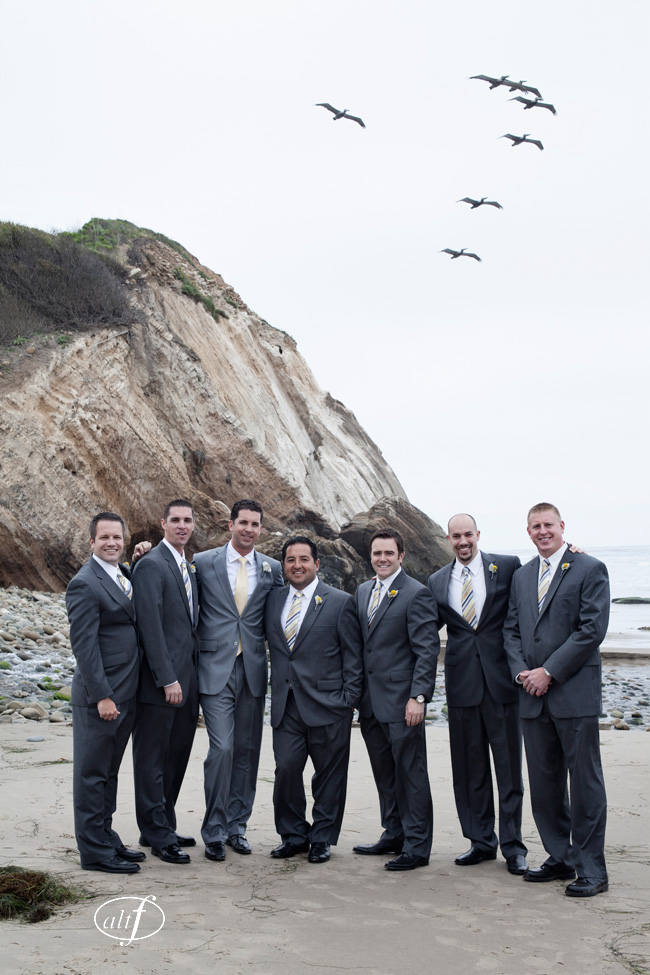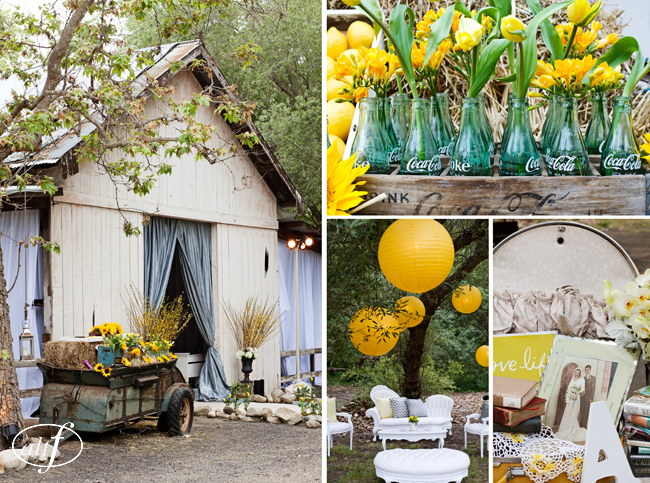 The ceremony, cocktail and reception took place at the beautiful, private estate on the coast of Santa Barbara, Rancho Dos Pueblos.  The stunning floral and decor was deigned by Blue Magnolia and we were delighted to work with the incredibly talented wedding coordinator, Sonia Hopkins and her team from XOXO Bride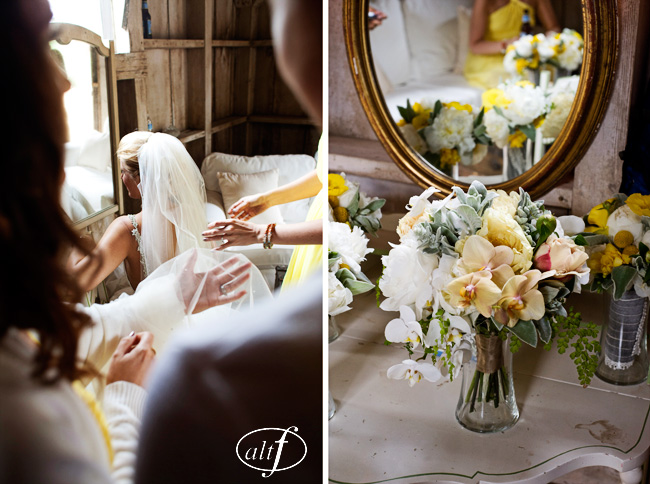 The ceremony itself took place in a barn and could not have been more beautiful..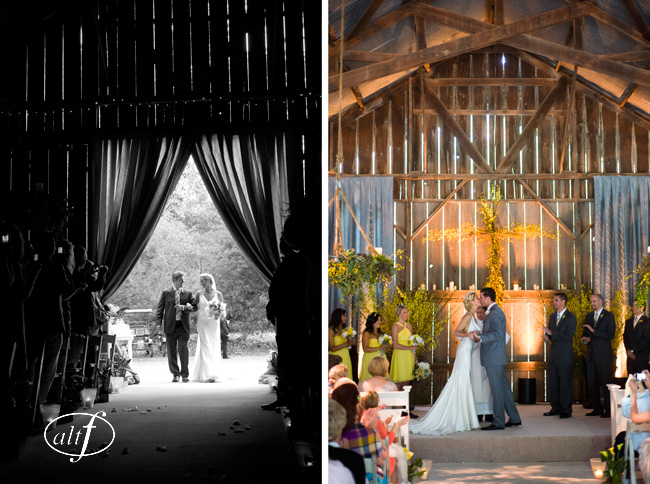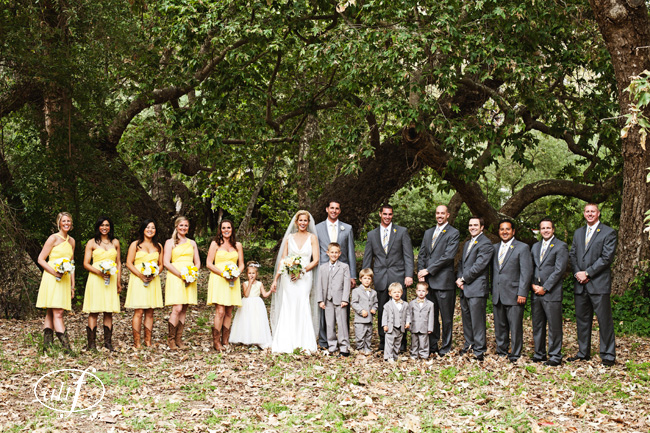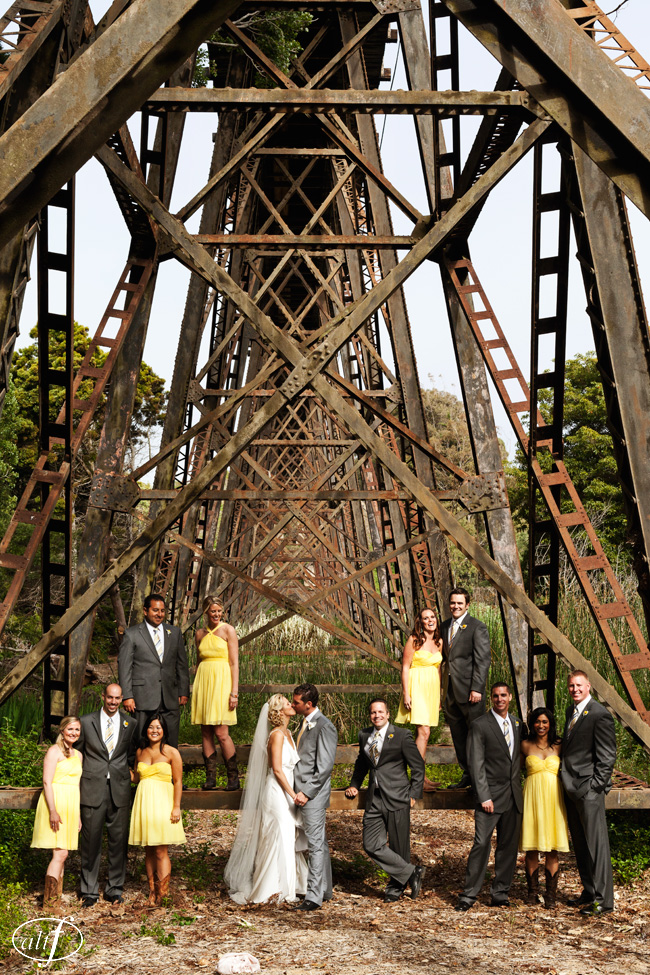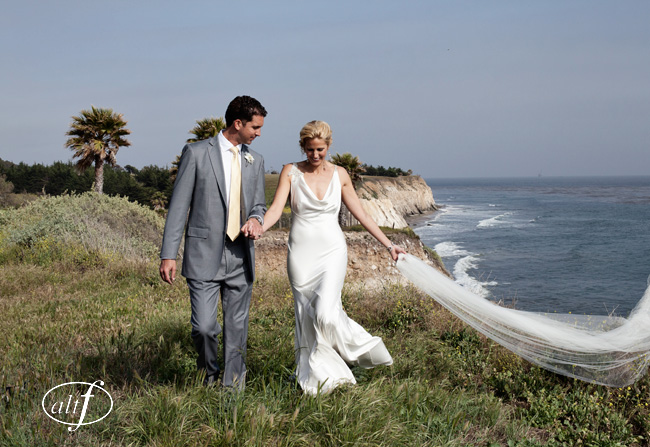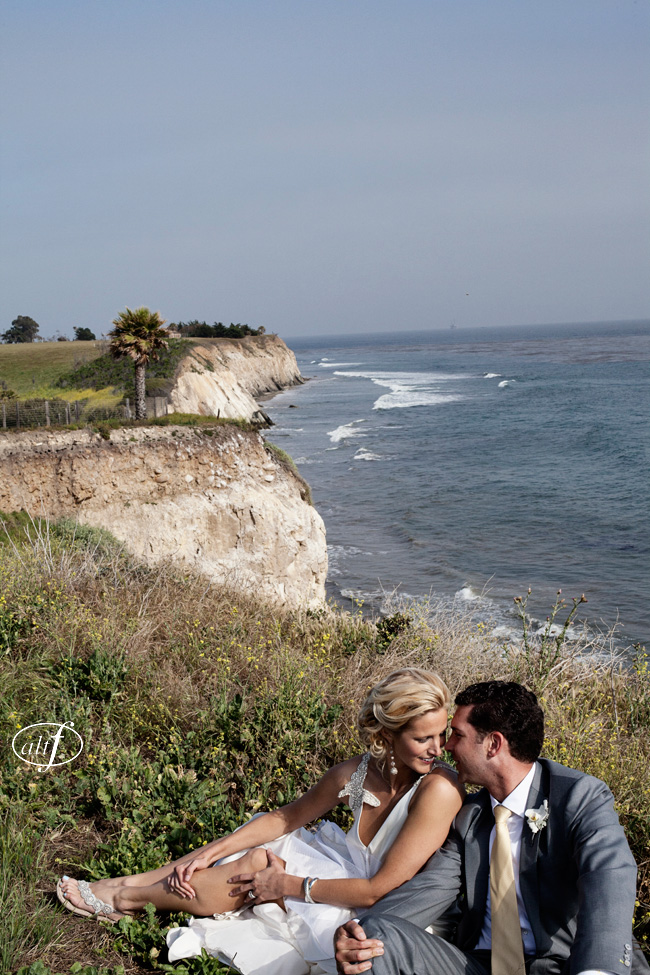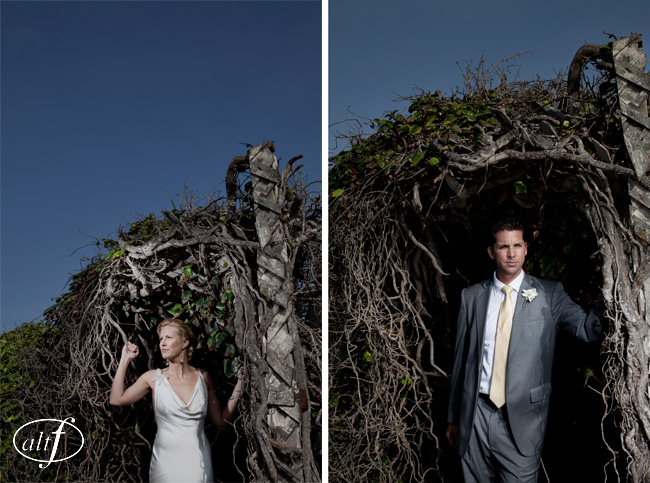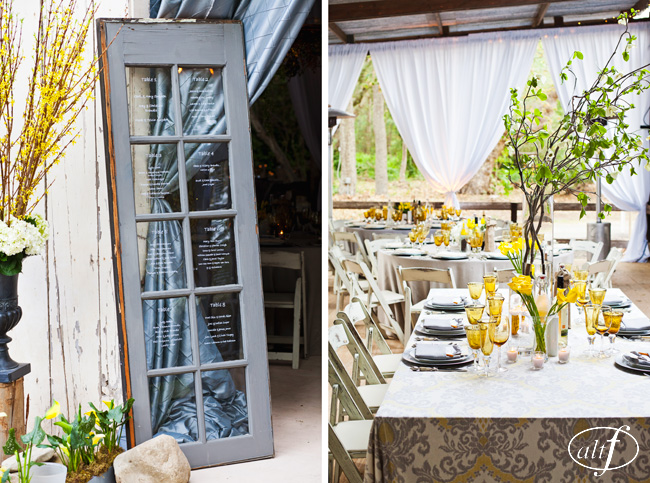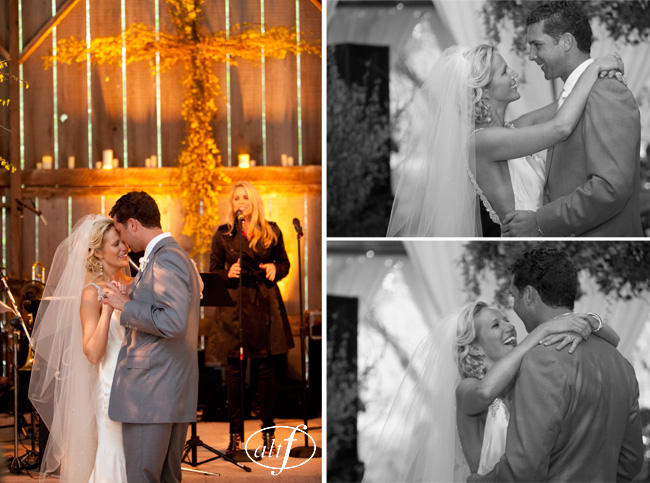 Wedding cake and pastries created by Christine Dahl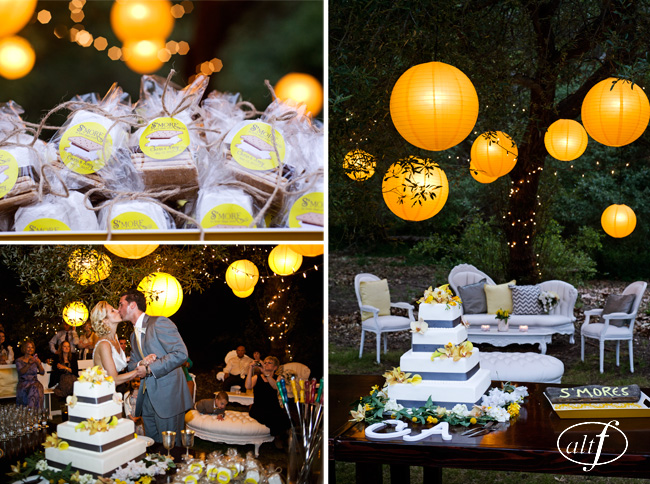 As a photographer, I truly got lost in this wedding. I enjoyed every moment of it and am delighted to have been a part of it. Part of me wants to post the entire wedding album here but we will keep that for our new Mr. and Mrs.
Chris and Amy – thank you for choosing us to capture your day for you, it was truly an honor. We look forward to many more dinners together and a wonderful friendship for years to come. Congratulations to the both of you.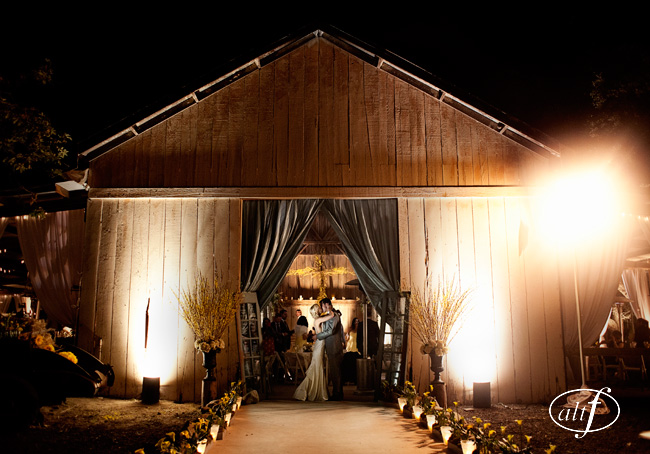 Photography: Altf.com
Officiant: Rev. Phil McGovern
Catering: SBB Gourmet Catering
Cocktail catering:  O Street Truck
Cigar Rolling: El Canito Cigar Co.
Cinematography: Russell Fowler
Lighting: Ambient Event Design
Linens: La Tavola Linens
Music: The Rembrant Band