A few weeks ago we posted that we had taken a little trip to Punta Cana, Dominican Republic.  Here's a little taste of what we were doing…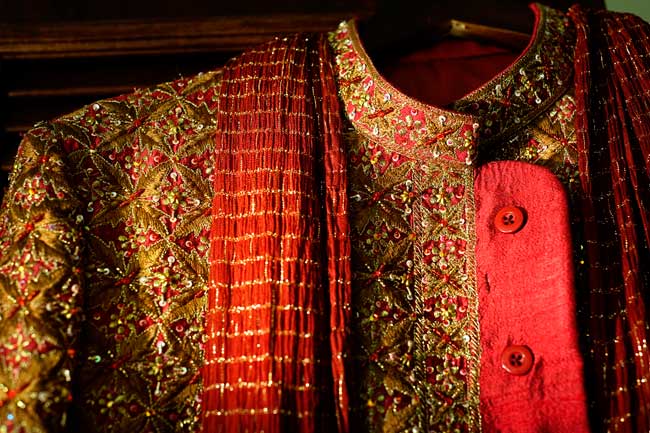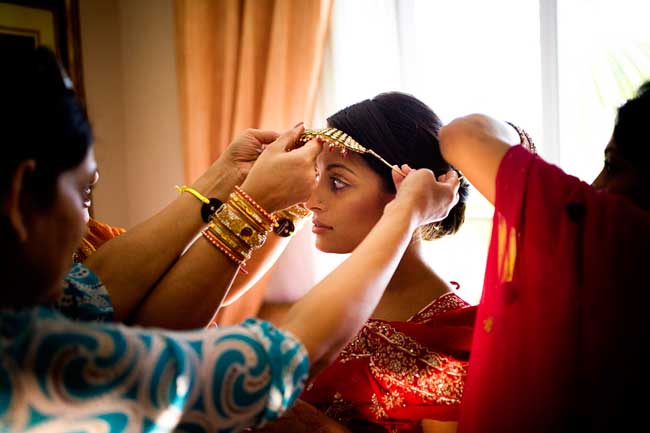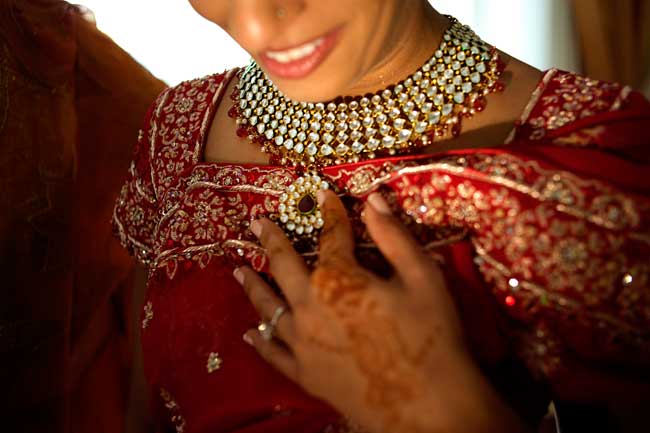 The wedding of Shweta and Andy – if you know these two people, you know that they are as gorgeous on the inside as they are on the outside.  And I was completely in awe to learn of how they managed to mesh two radically different cultures into a few amazing days.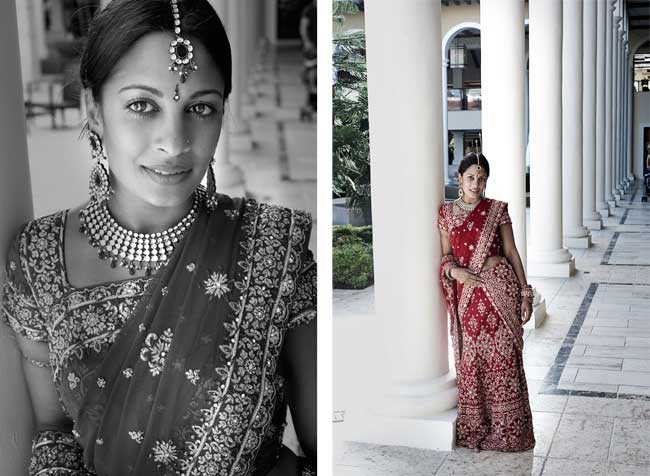 A peek at the guys formal portraits…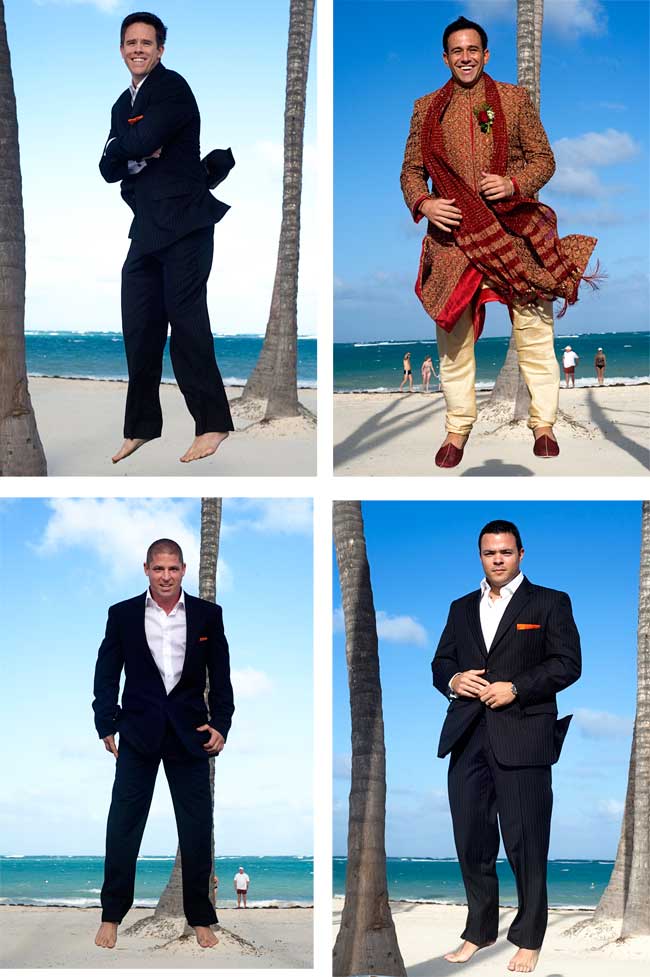 And of course, the ladies…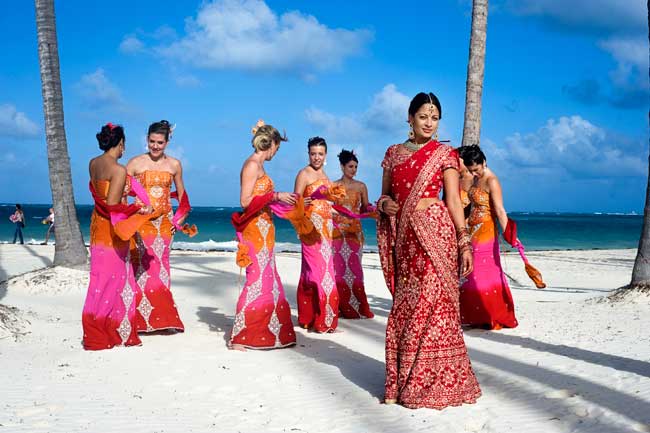 After their beach ceremony, they danced their entire recessional that lead them to a group of sun tan oil covered resort guests who seemed as excited and cheery as the new Mr. and Mrs. did – it was actually pretty touching.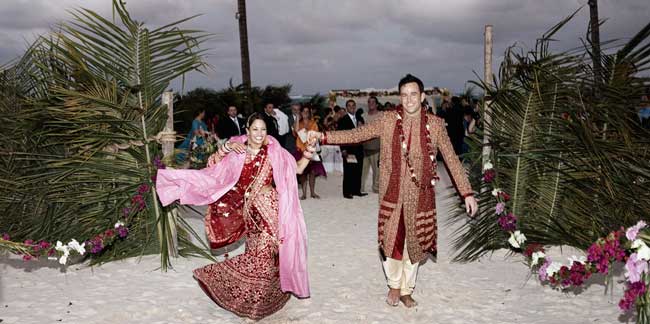 The night ended with a lot of laughter, dancing and an over all true celebration of the love these two share.  I would post some of those photos… but that would leave less room for the session that we did the day after.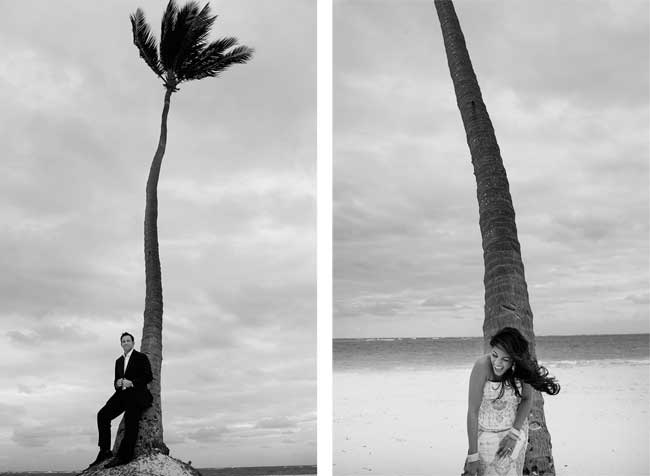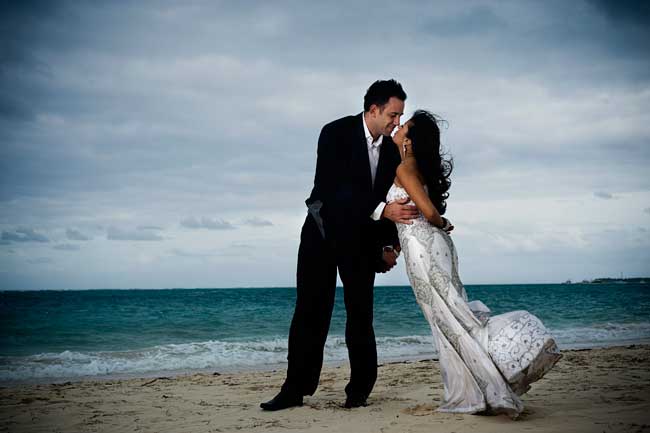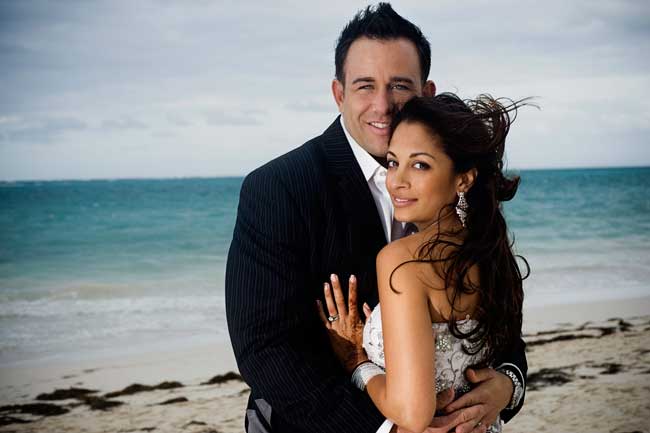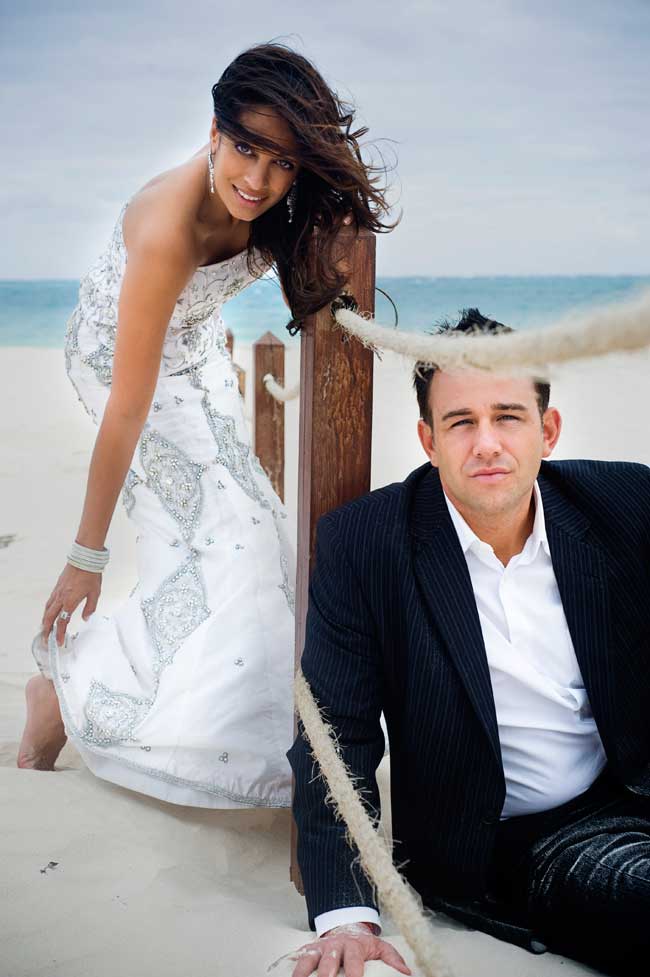 I'm going to let these last set of images speak for themselves.  I will tell you that though they both wore traditional Indian attire for the ceremony, Shweta also knew the importance of her husbands vision of his bride in a traditional American gown.  So she designed one…with a little touch of her heritage, she wore white and looked just as beautiful.  I truly respect the understanding that these two individuals and their families have for diversity.  I am grateful for being a part of their story and look forward to what the future brings these two….
-dc