A few days ago we headed out to the dry lake bed to do a demo shoot and a video interview for photographymentor.com.  Curt, Robert and Solomon were up for a brisk and windy Vegas day.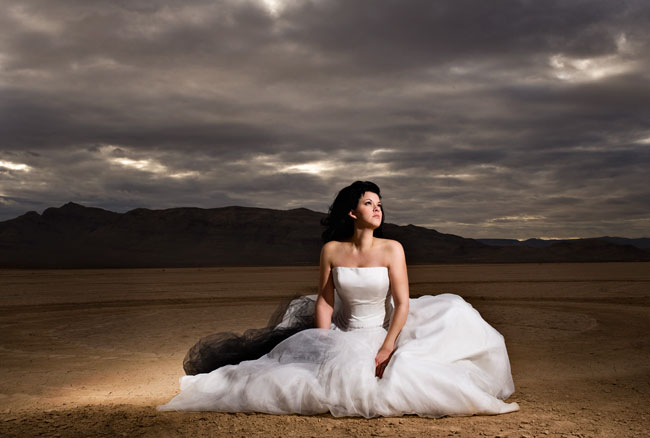 I was practicing my "Single Flash Multiple Frame" – aka: SFMF technique – aka: "my daylight version of painting with light" that the guys shot on their Canon 5D Mark II's.  The full tutorial will eventually make it to photographymentor.com – we promise to post when it's available. For now, their short teaser…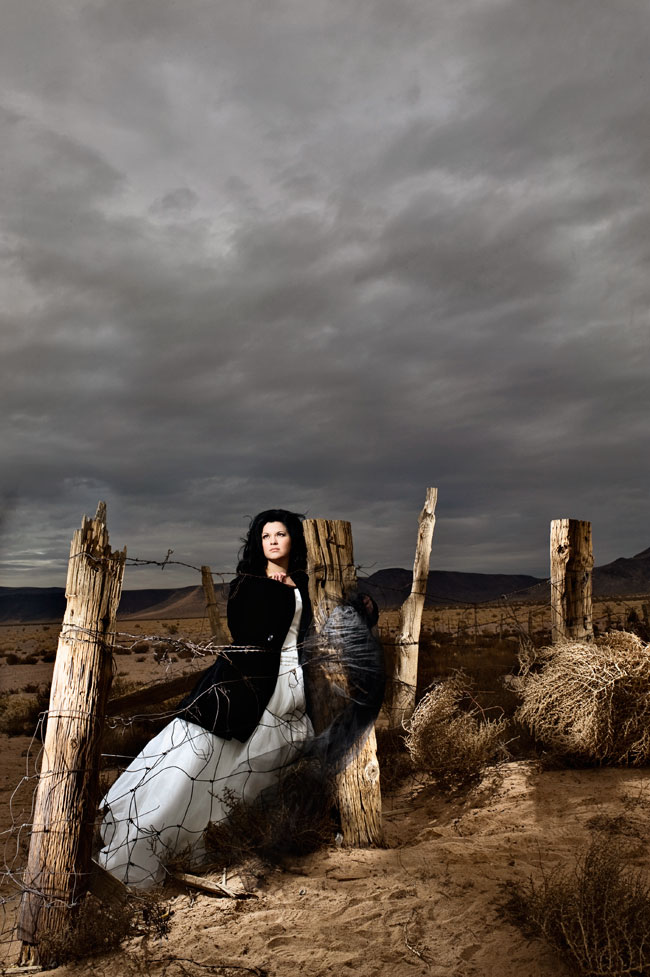 A *warm* thank you to Rachel for standing in as our gorgeous model and freezing her ass of in the process.